Khloe Kardashian Denies Running A Sweatshop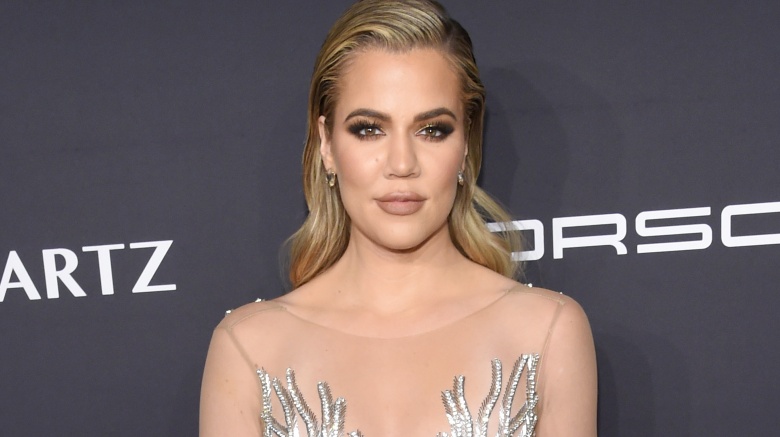 Getty Images
Khloe Kardashian is not here to entertain haters.
The youngest non-Jenner Kardashian sister launched her denim line, Good American, on Nov. 30, 2016, and even gave a tour of the Los Angeles factory where the pants are made. Unfortunately for her, not everyone was impressed.
In a Snapchat vdeo that Kardashian, 32, posted (via Page Six), she jokingly yelled at an employee cutting denim, "Don't f**k it up! All the pressure's on you and my Good American clients!"
She also took some videos with a worker in her car whom she cracked didn't like her.
After she posted the clips, a follower tweeted, "By the looks of @KhloeKardashian Snapchat, she's got a sweatshop working on her jeans."
Kardashian, never one to suffer fools on social media, fired back, saying, "Watch your mouth. All make salaries and all are employed in LA! Know your info before you chime in."
She added, "It means a lot to me to fight to make my denim in the US and to be employing good wages to all of my hardworking employees!"
The reviews for Kardashian's denim line have been mixed, so she may want to get back to work sooner rather than later to ensure her employees are producing the best quality product.