Olivia Wilde Elaborates On How Her Directing Process Is So Different Than Others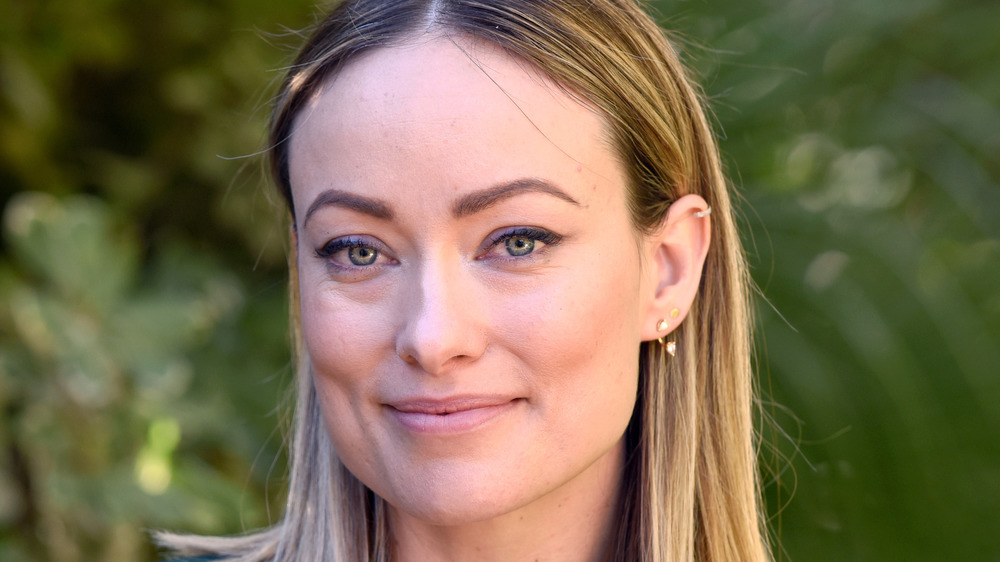 Vivien Killilea/Getty Images
Booksmart director, actress, and rumored dater of Harry Styles, Olivia Wilde spoke candidly about her unique directing style on Variety's Directors on Directors in conversation with Emerald Fennell, who directed Promising Young Woman. Wilde didn't hold back when she described one on-set policy in particular — that explains some last-minute casting changes that raised eyebrows a few months earlier.
Wilde is currently filming her next movie, Don't Worry Darling, a psychological thriller about an unhappy 1950s housewife starring Florence Pugh, Chris Pine, and Dakota Johnson. The film originally starred Shia LaBeouf as well, until he was replaced with Harry Styles to play Pugh's husband who is hiding a "dark secret."
While it was originally reported that LaBeouf left the movie due to "a scheduling conflict," per Vulture, it was later revealed that the real reason was that Wilde actually fired him for "poor behavior" that violated her strict golden rule. In conversation with Fennell, she explained a bit more about where this golden rule came from.
Olivia Wilde explains the reason behind her famous on-set policy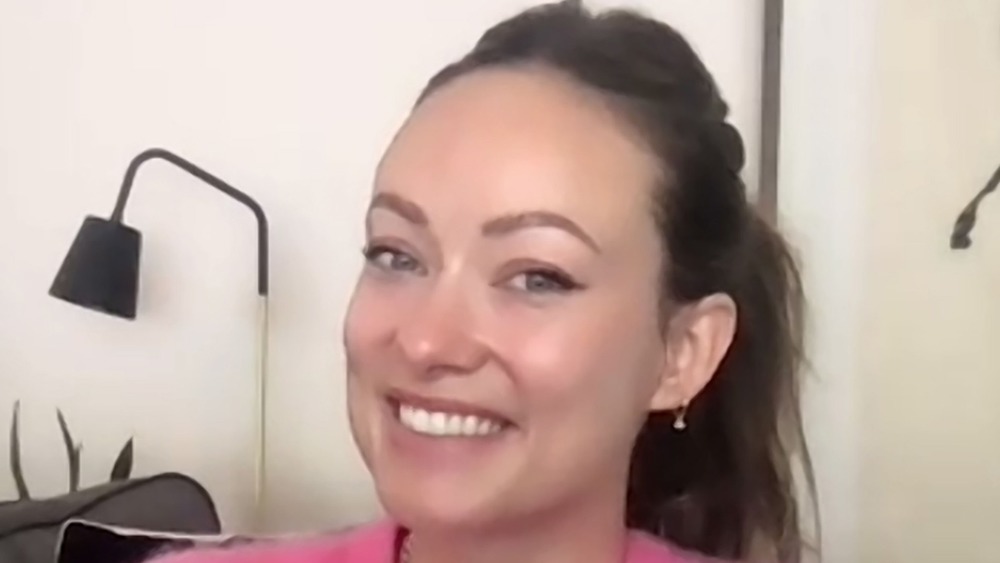 2021 Spirit Awards Nominations/Getty Images
Olivia Wilde revealed in December 2020 that she fired Shia LaBeouf from her upcoming film Don't Worry Darling for violating her zero-tolerance policy for a**holes. This came after singer FKA Twigs came forward with allegations that LaBeouf was abusive while they were dating. At the time, Wilde backed FKA Twigs up with support.
A "no a**holes" policy on set seems like it would make good sense, but when talking to fellow director Emerald Fennell on Variety's Directors on Directors series, Wilde explained why this policy of hers goes against "the idea that great art has to come from a place of discomfort and anxiety."
"Someone, who's a very established actor and director in this industry, gave me really terrible advice that was helpful, because I just knew I had to do the opposite," she said. "They said, 'Listen, the way to get respect on a set, you have to have three arguments a day. Three big arguments that reinstate your power, remind everyone who's in charge, be the predator.' That is the opposite of my process. And I want none of that."
Wilde continued by explaining, "The no a**holes policy it puts everybody on the same level. I also noticed as an actress for years how the hierarchy of the set separated the actors from the crew in this very strange way that serves no one."