The Crown's Emerald Fennell Has A Surprising Career Behind The Camera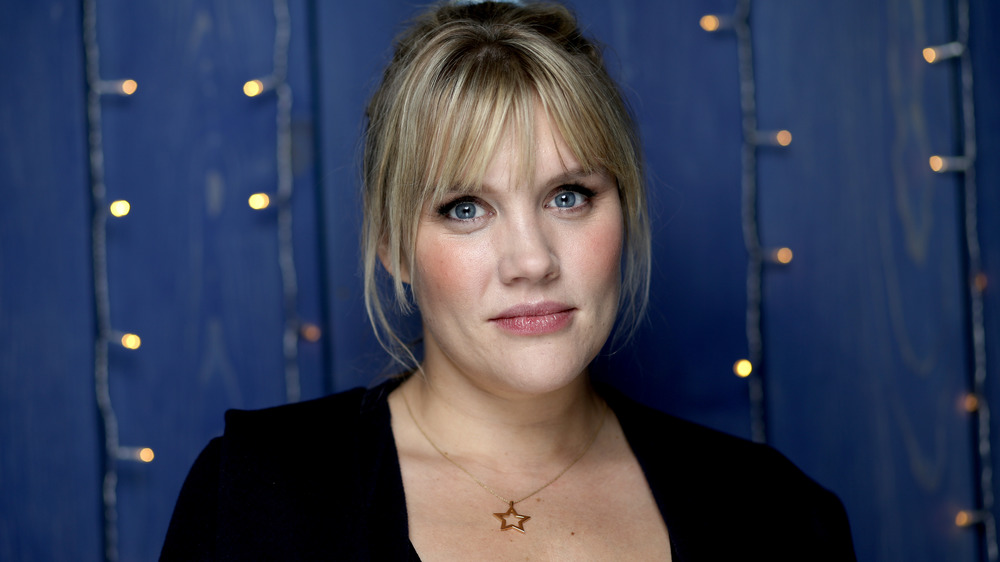 Rich Polk/Getty Images
Actress Emerald Fennell is taking Hollywood by storm. The star, who is arguably best-known for playing nurse Patsy Mount on Call the Midwife, made waves in her role as Camilla Parker Bowles on Netflix's The Crown, which dropped Season 4 in November 2020. While other actors may have shied away from playing such a controversial figure — especially one that reportedly watches the show — Fennell embraced the challenge. According to Town & Country, she told her agent that she was interested in the part because public perception seemed to be at odds with Parker Bowles' true nature. "I'm just very interested in playing someone whose personal reflection of themselves — and who they are — is very at odds with the character that's been created for them by someone else," Fennell revealed to the outlet.
While it's clear the actress loves an on-screen challenge, she is also something of a prodigy behind the camera. The Renaissance woman, who has published several novels and written for the British TV comedy Drifters, also stepped into her showrunner shoes to write Season 2 of BBC America's hit show, Killing Eve, in 2019. Here's what you did not know about Fennell's surprising career.
Emerald Fennell acted as showrunner for season two of Killing Eve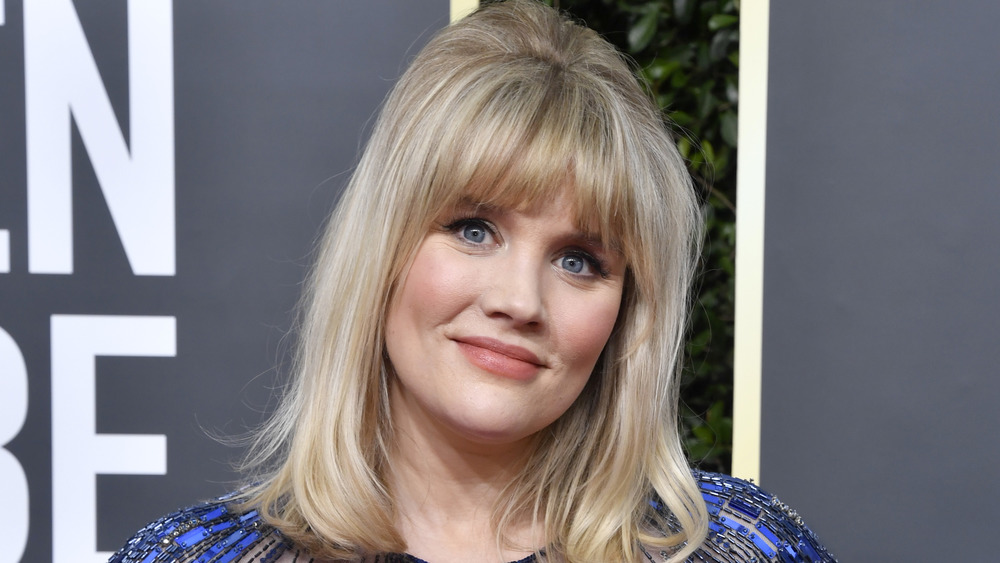 Frazer Harrison/Getty Images
When British writer-producer Phoebe Waller-Bridge announced she was appointing Emerald Fennell to serve as head writer for Season 2 of her thriller Killing Eve in 2019, fans were not sure what to expect. Fennell and Waller-Bridge had previously worked together on the comedy series Drifters, but did Fennell have what it takes to emulate the sexy and darkly funny tone of the series? As it turns out, Fennell has a fascination with the horror genre, which helped her take the razor-sharp feel of the first season and give it fresh bite in Season 2. 
"Emerald wasn't on the first series at all, but she's been writing for a long time and also she's very good friends with Phoebe, and there's no doubt it's all got the same humor," producer Elinor Young told Entertainment Weekly. "But Emerald is her own person, so she definitely hasn't tried to do an imitation of Phoebe, because that would be really limiting and might become a pastiche." Ultimately, it looks like Waller-Bridge's decision to pass the baton paid off, because Season 2 was an even bigger hit than its predecessor, drawing in 3.7 million viewers when it premiered!
Emerald Fennell made her directorial debut with Promising Young Woman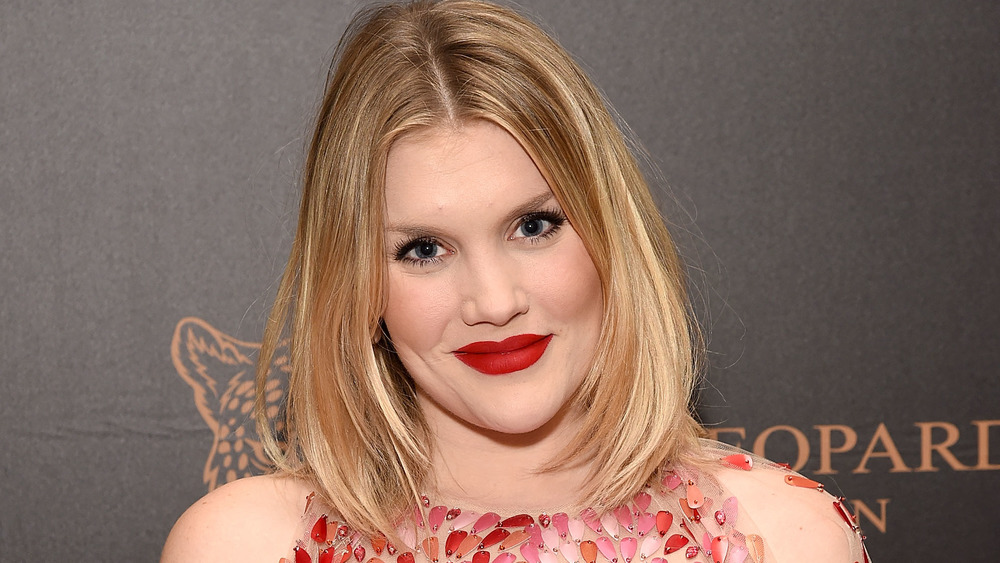 David M. Benett/Getty Images
In 2020, Emerald Fennell expanded her already impressive résumé to include the title of "director." Her film, Promising Young Woman, is scheduled for release on Christmas Day, and stars Carey Mulligan as a medical school dropout named Cassie, who's seeking revenge against predatory men. Since debuting at the 2020 Sundance Film Festival, Promising Young Woman has already racked up rave reviews, ambushing critics with its "unusual, dark tone."
Proving that she is truly at her best when playing around with the grey spaces of morality, Fennell told Fast Company that she wanted to explore the revenge trope from an authentically female perspective. "I thought that if a woman were to take revenge, it probably wouldn't be what we're used to seeing — which is hot pants and a machete — because I think women aren't violent very often," Fennell explained. "Our culture has spent forever looking at frightening men, [so] frightening women are written as male characters with boobs. I thought the genre needed subverting."
Next up, Fennell is slated to write the lyrics for Andrew Lloyd Webber's new musical adaptation of Cinderella, which, knowing what we do about Fennell, will no doubt draw on the darker aspects of the fairy tale. With such a diverse range of skills and projects to her name, it is no wonder Fennell is being hailed as one of Britain's most promising talents.