Why Emerald Fennell Really Wanted To Play Camilla On The Crown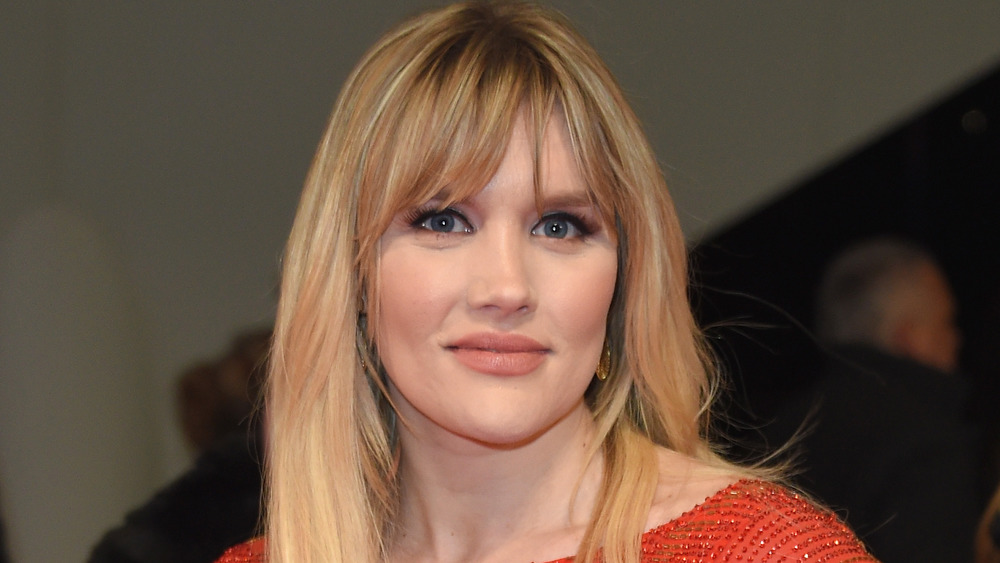 Anthony Harvey/Getty Images
Netflix's The Crown has taken the world by storm, especially Season 4 which features the marriage of Princess Diana and Prince Charles. However, you won't see their actual wedding on the hit series for a very specific reason. The Crown is such a success that there are even members of the royal family who watch the show. And, of course, everyone wants to know what the royal family thinks of the series. 
Season 4 of The Crown doesn't just feature Charles and Diana, though. In addition to the whole royal family being depicted, there's one other major player: Camilla Parker Bowles. Actress Emerald Fennell landed the role of Charles' love interest, portraying her in Season 3 and 4 of the Netflix series. Discussing her character with Town & Country in 2019, Fennell had this to say: "She's nosy, and she's honest, and she's very open about how deeply weird she finds the whole thing," adding, "I think for Charles, that is just unbelievably thrilling." 
Speaking of thrilling, Fennell was absolutely delighted to play the Duchess of Cornwall. Here's why.
Emerald Fennell embraced the challenge of playing Camilla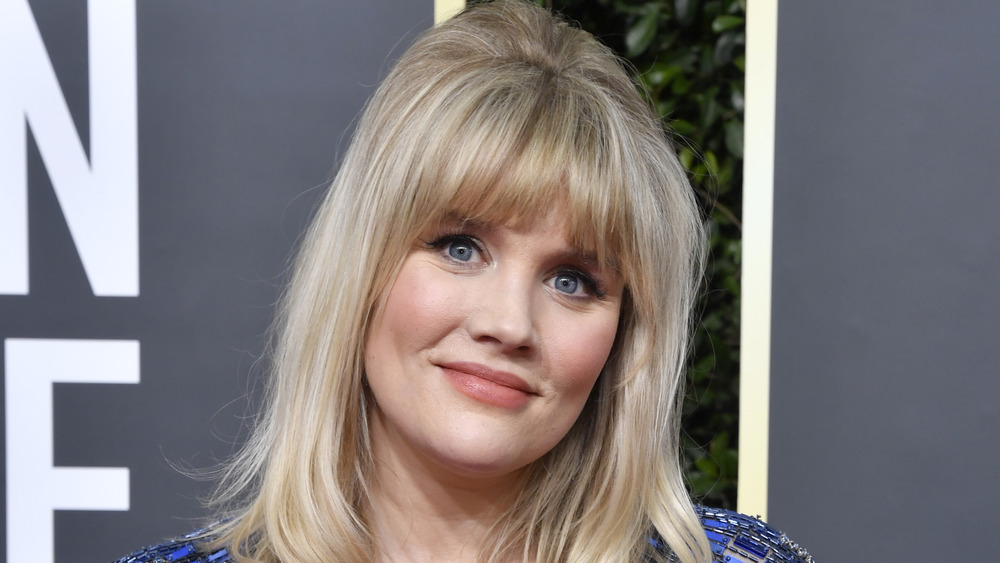 Frazer Harrison/Getty Images
In November 2019, Emerald Fennell spoke with Town & Country about being cast as Camilla Parker Bowles on The Crown. While it's surely a challenge to play someone who became the subject of such media controversy, Fennell was up to the task. In fact, the outlet noted that Fennell told her agent that she was interested in playing Camilla. When asked what drew her to the role, Fennell said, "I think it's the public perception of her. The perception that is in the press seemed to be very much at odds with who she actually seemed to be."
"I'm just very interested in playing someone whose personal reflection of themselves — and who they are — is very at odds with the character that's been created for them by someone else," Fennell added. She also noted that Camilla is refreshing because of how funny and lively she is — everything the royal family is not, sharing, "And I think that that's such an unusual character for this show. It's categorically the opposite of everything [the royal family is] allowed to be."
Fennell seemingly loves challenges. She played nurse Patsy Mount on Call the Midwife and then took on the role of showrunner and lead writer for Season 2 of Killing Eve, according to The Guardian. You couldn't find two aesthetics more opposite, but Fennell brings brilliance and humor to both. And the same can be said for her work as Camilla. She tackles arguably one of the most complicated modern love stories with intuition, humor and a whole lot of compassion.