This Royal Family Member Loves Watching The Crown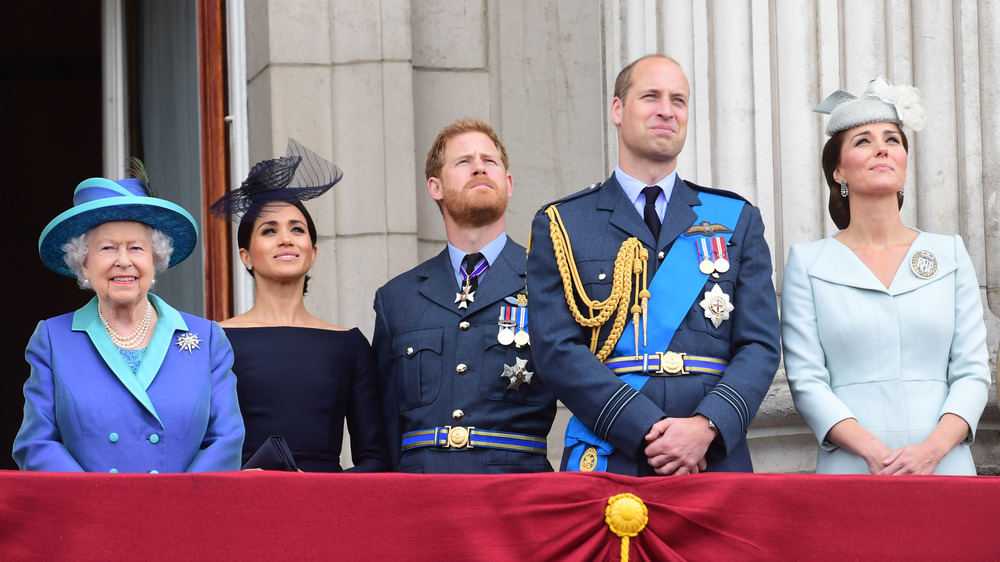 Wpa Pool/Getty Images
Netflix subscribers are loving The Crown Season 4, but what does the royal family think about the series that is based on their lives? Well, that's just as complicated as almost anything involving the famous family. Royal expert Richard Fitzsimmons told Daily Mail that Prince Harry may agree with the "derisory portrayal of the Royal Family as a rather sinister, uncaring and often cruel institution," which was likely further complicated when he and Meghan Markle struck their own deal with Netflix. 
Author Penny Junor told the outlet, "I would guess that William is very angry about this latest [season] of The Crown. And be deeply upset on behalf of his family. As will Harry." Finding Freedom writer Omid Scobie said, "Despite reports [The Crown] would stop before [Prince] William and Harry become adults, I have heard rumblings that there is even talk inside Netflix about the possibility about whether the show could be extended," per Express.
A friend of Prince William's told Vanity Fair he has "no desire" to watch Season 4, which centers around Princess Diana and Prince Charles' marriage and Prince William's early years. One of Prince Harry's pals claimed, "Harry has seen the trailers for series four but I can't see him watching it." A source said it would "be quite sad for them to watch" The Crown Season 4. However, there is at least one royal family member who does not feel that way. In fact, instead of conveying messages through "inside sources," this royal confirmed his fandom himself.
Princess Anne's son-in-law Mike Tindall loves The Crown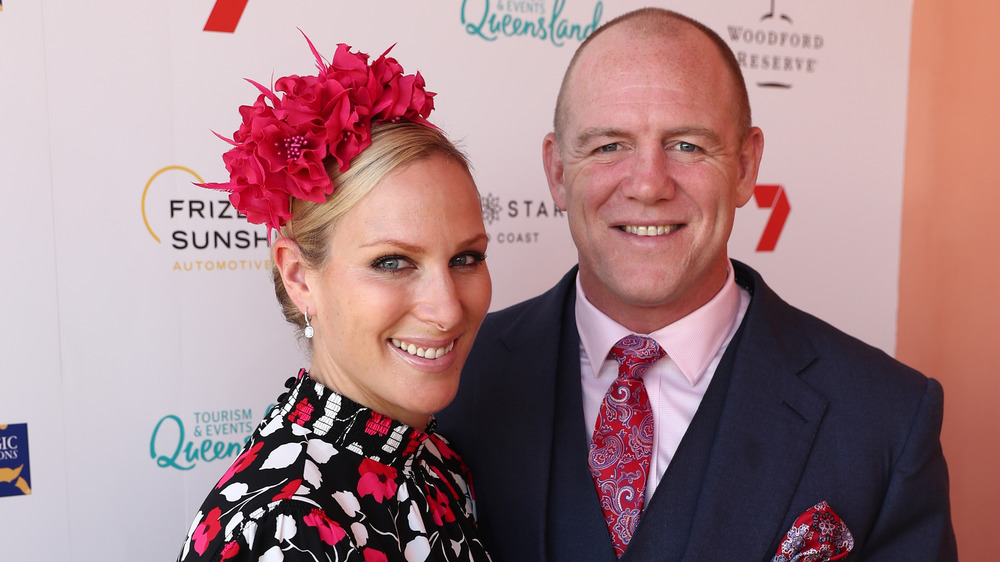 Chris Hyde/Getty Images
Mike Tindall, who is married to Princess Anne's daughter Zara Phillips (now Zara Tindall) enjoys watching The Crown. According to Page Six, he discussed this on the podcast The Good, the Bad and the Rugby. He is not completely caught up on the series, but he said, "Ooh, I need to catch up because I only got about halfway through season three so, I started watching season three last night and then I'll catch up."
He added, "I've seen it all over the place this morning, and on those popular midday TV shows so, yeah, I'm quite intrigued to see where they go with it because obviously, it's an era that people are fascinated with." However, he did acknowledge the fictionalized aspects of the show, stating, "But remember everyone, it is a drama so it's going to be made into a bit of a drama." He also said he would want Jason Statham to portray him during Season 5.
Emma Corrin, who portrays Princess Diana in Season 4, shared similar comments with Entertainment Tonight. The actress said, "I think for everyone in The Crown, we always try and remind everyone that the series that we're in is fictionalized to a great extent." She emphasized, "We just want to constantly remind people that we approach these people that we play as characters." Corrin also noted, "Obviously, it has its roots in reality and in some fact, but [creator] Peter [Morgan]'s scripts are works of fiction."
Princess Eugenie and Camilla Parker-Bowles reportedly enjoy The Crown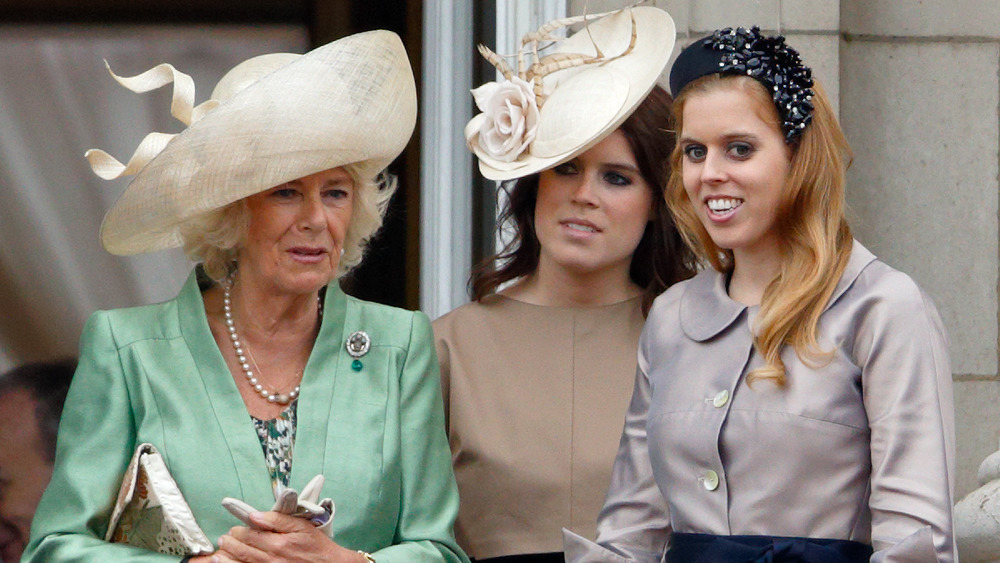 Max Mumby/indigo/Getty Images
Queen Elizabeth II's granddaughter Princess Eugenie admitted to seeing some episodes of The Crown during a 2017 Hello interview, according to Harper's Bazaar. Prince Andrew's daughter admitted, "It is filmed beautifully. The music is wonderful, the story is beautiful. You feel very proud to watch it. I can't speak for everyone, but that's how I felt when I watched it." For reference, the series was only aired one season at that time.
Prince Charles' wife Camilla Parker-Bowles has not publicly admitted to watching the drama, but in November 2020, sources close to the duchess told Vanity Fair that she has watched every season and she planned to watch Season 4. Not only that, but apparently Prince Charles has watched the show, too. Her friend told the magazine, "She has a wonderful sense of humor and this won't fuss her in the slightest." 
In contrast, a family friend told Vanity Fair that "the Queen has no desire to watch herself in a fictitious TV program, while Princess Anne has no time for such nonsense." However, Vanessa Kirby, who played Princess Margaret during the first two seasons, said her friend met one of Queen Elizabeth II's granddaughters, either Princess Eugenie or Princess Beatrice, who said her "granny loved it," which is a statement that has very little evidentiary support, per Vanity Fair. While it's unclear what Queen Elizabeth II, Camilla, or Charles actually think of the show, Mike Tindall has no problem admitting he's a fan.