Hilaria Baldwin Finally Returns To Instagram With An Apology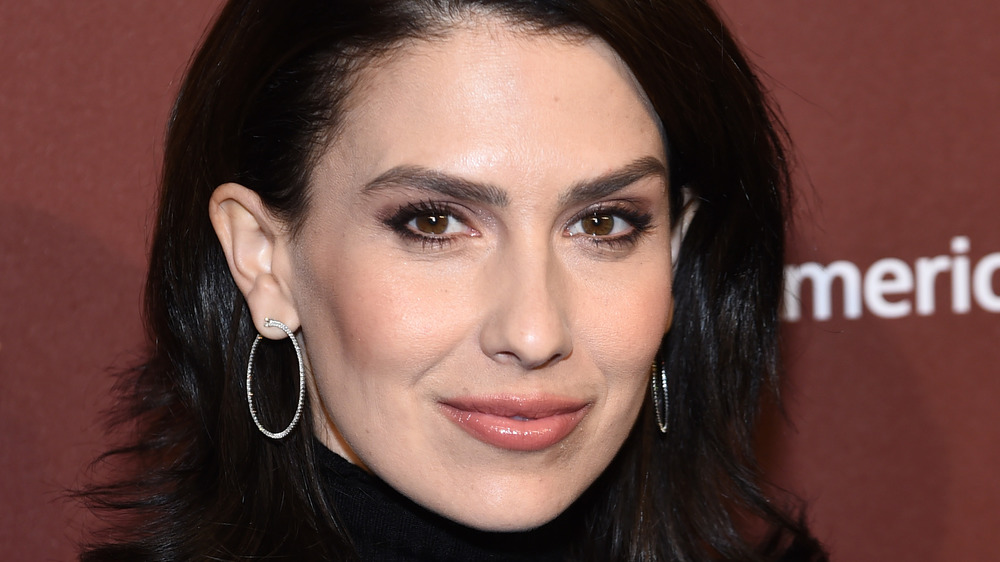 Jamie Mccarthy/Getty Images
Hilaria Baldwin returns to Instagram with an apology after taking a break from social media. Baldwin stepped back from public view after facing a cultural appropriation scandal in December 2020. The yoga influencer posted on Instagram on Feb. 5, 2021.
Baldwin wrote: "I've spent the last month listening, reflecting, and asking myself how I can learn and grow. My parents raised my brother and me with two cultures, American and Spanish, and I feel a true sense of belonging to both. The way I've spoken about myself and my deep connection to two cultures could have been better explained – I should have been more clear and I'm sorry. I'm proud of the way I was raised, and we're raising our children to share the same love and respect for both. Being vulnerable and pushing ourselves to learn and grow is what we've built our community on, and I hope to get back to the supportive and kind environment we've built together."
Keep scrolling to learn more about Baldwin's return to Instagram.
The Hilaria Baldwin scandal explained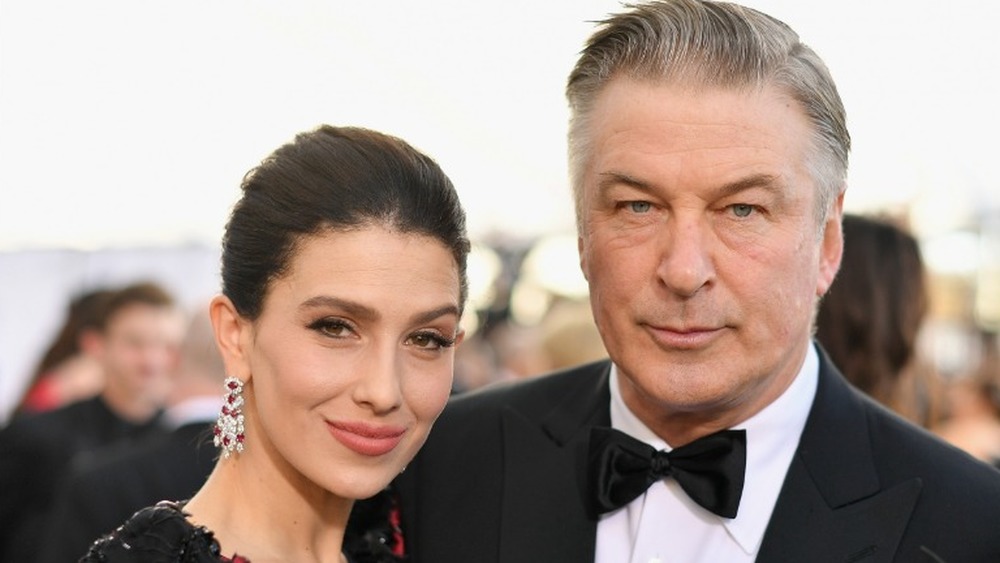 Mike Coppola/Getty Images for Turner
Hilaria Baldwin, Alec Baldwin's wife, was called out for lying about her Spanish heritage. The yoga influencer frequently spoke with a Spanish accent and talked about her family in Spain. But in December 2020, @LeniBriscoe revealed on Twitter, "You have to admire Hilaria Baldwin's commitment to her decade long grift where she impersonates a Spanish person." @LeniBriscoe also spilled the news that Hilaria was called Hillary while growing up in Boston and that her parents were American.
The View's Sunny Hostin had harsh words for Hilaria/Hillary. According to Hollywood Life, The View host accused her of "faking her Spanish roots to 'make herself more exotic and successful.'" Hostin continued, "I think it's a big deal because this is about the fetishizing of Spanish women and Latina women. It's not just the fake accent which, in and of itself, is terrible."
But now it seems that Baldwin is back with her recent Instagram, and she's ready to be more transparent in the future. It remains to be seen whether or not fans will accept her apology.