How Bridgerton's Rege-Jean Page's Family Feels About His NSFW Scenes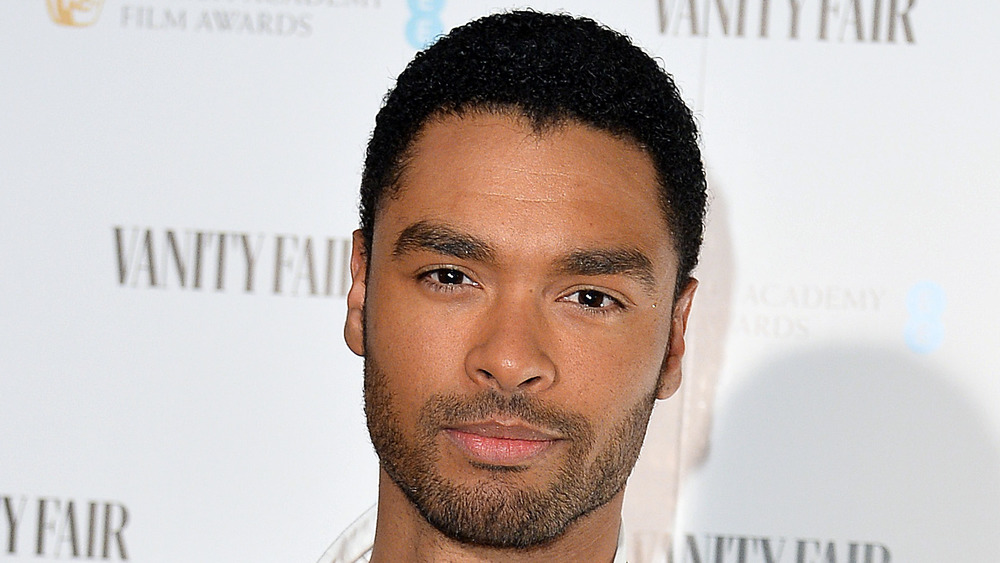 Jeff Spicer/Getty Images
Regé-Jean Page's family avoided his Bridgerton sex scenes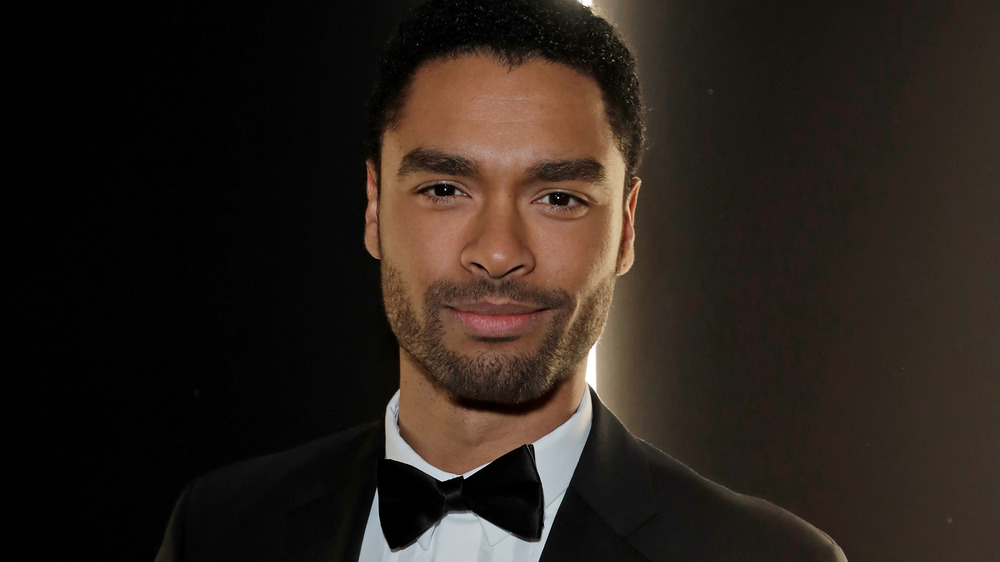 David M. Benett/Getty Images
Talented Bridgerton star Regé-Jean Page doesn't shy away from filming NSFW scenes, and he didn't even blush when his family watched! 
The SAG award-nominated Page, according to Square Mile, is the "son of a Zimbabwean nurse and an English preacher," and spent time between both nations before moving to Los Angeles. Page described his Bridgerton character Simon Bassett, the Duke of Hastings, as "Darcy as a 21st century f**k-boy," and his performance has propelled him to the likes of other Austenian leading men. Yet that didn't come without showing a little skin... or a lot. 
While his Bridgerton costars had their fair share of wardrobe malfunctions, Page was one of the few actors that bared it all on-camera. The elongated love scenes between Page and Phoebe Dynevor were headline-grabbing — but Page didn't mind his family watching. During an interview on The Graham Norton Show, Page admitted that the Page family group chat was quite the ruckus over Bridgerton. Page joked that his cousin told him, "I had to make so many cups of tea. I left the room and made my tactical cup of tea and came back and you were still going!" 
Page previously shared the secret to his chemistry with Dynevor. Page told E! News that they were "immensely well-prepared" to fall in love in front of the cameras. Showrunner Chris Van Dusen noted that each intimate scene was "heavily choreographed," and the main focus was both stars' comfort levels. And that's the real tea!