The Bachelor Date Ben Higgins Refused To Do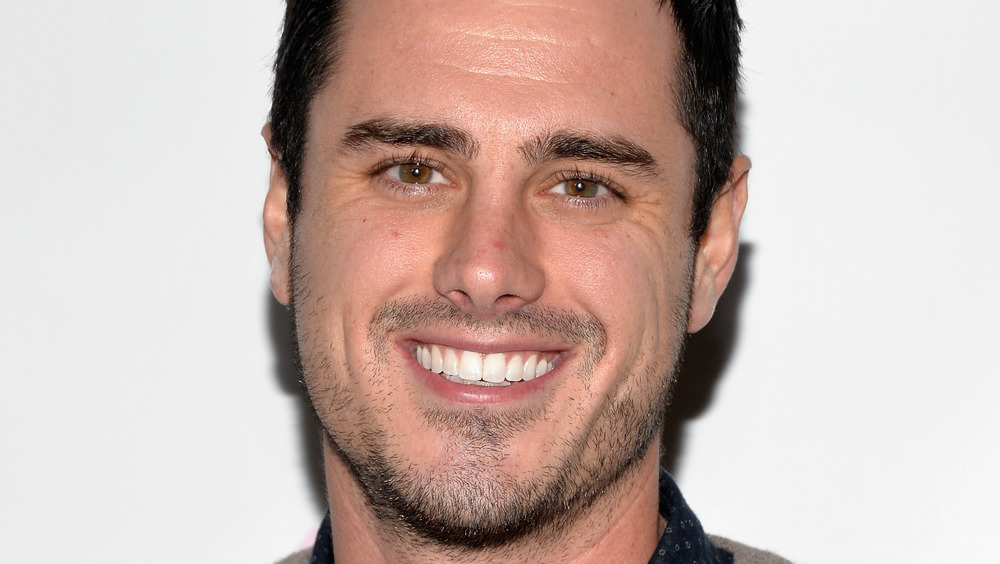 Michael Tullberg/Getty Images
Former Bachelor Ben Higgins was an immediate fan favorite for his honest take on finding love. Dubbed "perfect Ben," he seemingly found love at the end of Season 20 with flight attendant Lauren Bushnell. Although the couple called it quits in 2017, Ben has been a staple of Bachelor Nation. 
Now, Ben has turned his heartache into hope for current Bachelor Matt James. Ben appeared on Matt's Season 25 set in Pennsylvania to advise the former football player on how to remain open during the unique dating process. Ben himself has now found a partner for life by way of fiancee Jessica Clarke, whom he connected with on Instagram. While Ben's true love story was not shown on reality TV, he is still a veteran of The Bachelor franchise. So what are some of Ben's regrets from his time on camera? Well, let's just say he was not game for everything host Chris Harrison had in store. Keep scrolling to find out the one date Ben refused to do during his season!
Ben Higgins felt one date was too risqué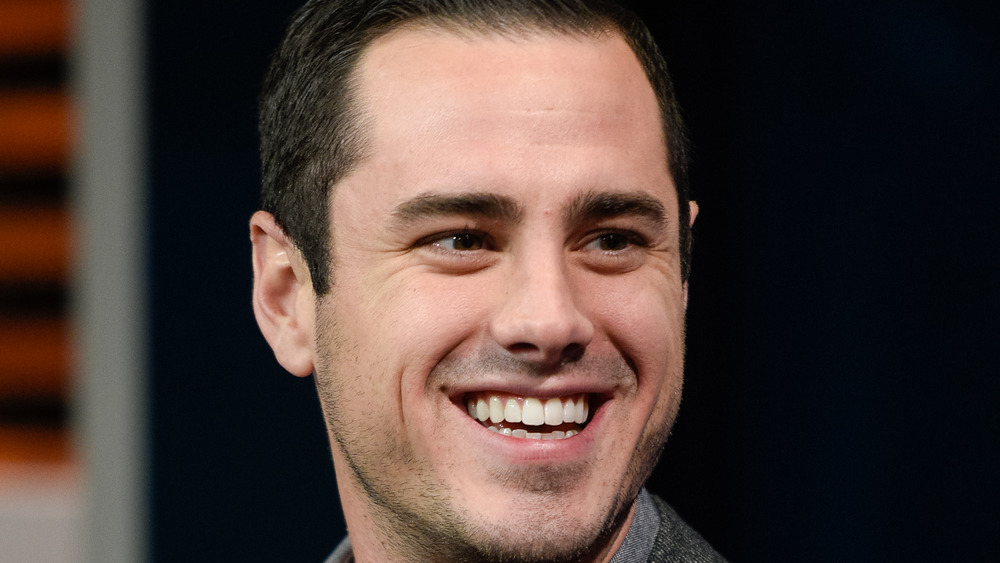 Noel Vasquez/Getty Images
Bachelor star Ben Higgins was up for anything while looking for his soulmate on the series — anything that was rated PG-13, that is. Ben told POPSUGAR that he turned down one seductive date idea. "It was like a striptease date in Vegas, and I was like 'I don't want to do it, we've got to find something else,'" Ben reflected. "I just expressed how I wasn't into that and that it wouldn't be fun for me." 
According to Ben, ABC producers ask the Bachelor to write down as many fun date ideas as they can to fulfill the 40 dates spread out across the season. His included deep-sea fishing, planes, and visiting a vineyard. "Then they take those dates and they try to make them happen for you, but they obviously blow them out of the water," Ben continued. "For example, I never thought going to a vineyard meant flying in a private plane three hours south of San Diego, touching down, doing a tour, and then coming back before midnight." 
However, Ben does think some things need to change about The Bachelor — mostly its dress code. "Less wedding dates and tux dates," Ben joked. "Maybe less physical combat... It just is weird to watch and it's either two dudes sizing each other up or two women going at each other and I don't really know if that's helpful for me when it comes to finding a partner." Would Matt James agree?