The Real Reason Rob Lowe Is Glad He Passed On Grey's Anatomy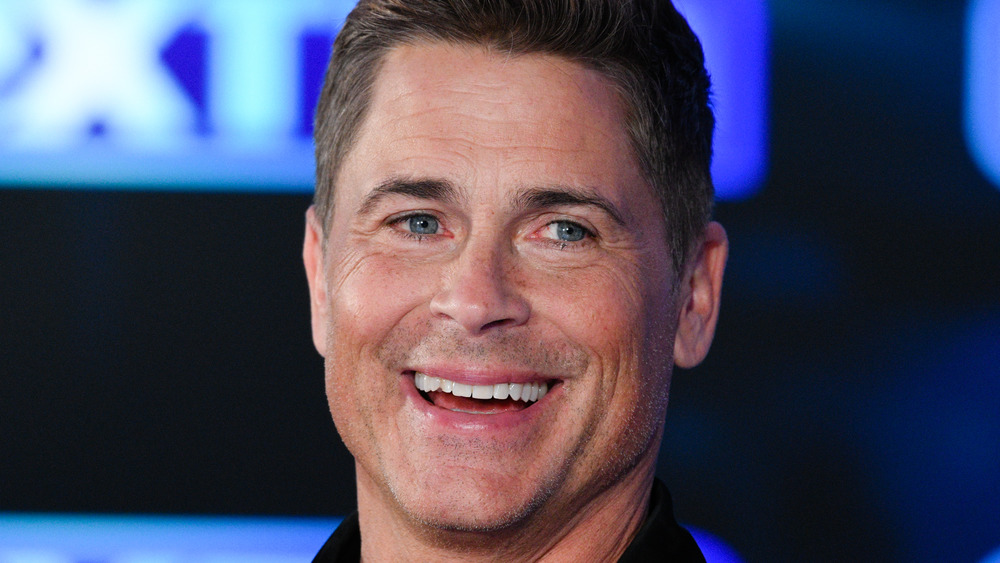 Noel Vasquez/Getty Images
Rob Lowe has had quite the career in Hollywood. The actor has been in various roles on television, including The West Wing, Brothers & Sisters, and Parks and Recreation, in addition to his role as Owen Strand in 9-1-1: Lone Star. Lowe's love for acting is so intense that he used to prepare for his roles in advance. 
"I'm not sure I'm a master craftsman, but I do know it's in my DNA now and stuff that I used to have to really plan out and think about just becomes second nature and I think you see it in the work," Lowe revealed to The Orange County Register in March 2020. "I'm always a fan of actors who make it look effortless and look like they're living the role instead of playing the role and maybe after 50,000 hours-plus I'm finally starting to get into that area."
Lowe's approach to his roles has made him a fan favorite and he does not have much regrets about his career choices — which may shock some of his fans — considering he turned down one of the most iconic roles in television history. Scroll ahead to find out which role Lowe turned down and why.
Rob Lowe was torn between two roles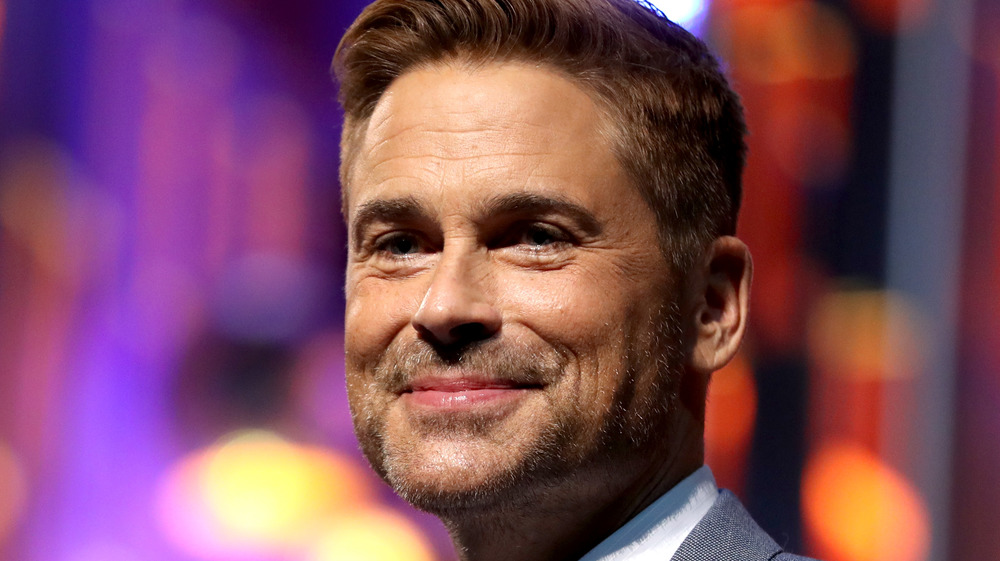 Christopher Polk/Getty Images
Considering Hollywood is a revolving door for opportunities, it shouldn't come as a surprise that Rob Lowe was caught in between two roles when he was offered to play Derek Shepherd in Grey's Anatomy. "I agreed to meet with people making Grey's Anatomy. I had read it and loved it — the writing was real and very entertaining — and it's always been a good idea to hear out talented people," Lowe wrote in his 2011 memoir, Stories I Only Tell My Friends (via Us Weekly)."'We would be thrilled if you would play Dr. Derek Shepherd,' they said right off the bat. I was torn. Grey's was a much better script; in fact, there was no comparison."
Lowe ultimately decided to star in CBS's Dr. Vegas, which only lasted for one season before being canceled. However, Lowe did not regret passing on the role of McDreamy, which went to Patrick Dempsey, because he wasn't convinced it was the right fit for him. "Me in that part isn't as interesting as Patrick in that part," he told Variety in February 2021. "If it'd been me (the fans) wouldn't have called me 'McDreamy,' they would have called me Rob Lowe." 
In the end, Lowe was glad he turned down the medical drama because it meant that he was able to flex his comedic chops on Parks and Recreation. He told Variety, "that alone for [him] was enough."