What J.P. Rosenbaum And Ashley Hebert's Relationship Is Like After Their Split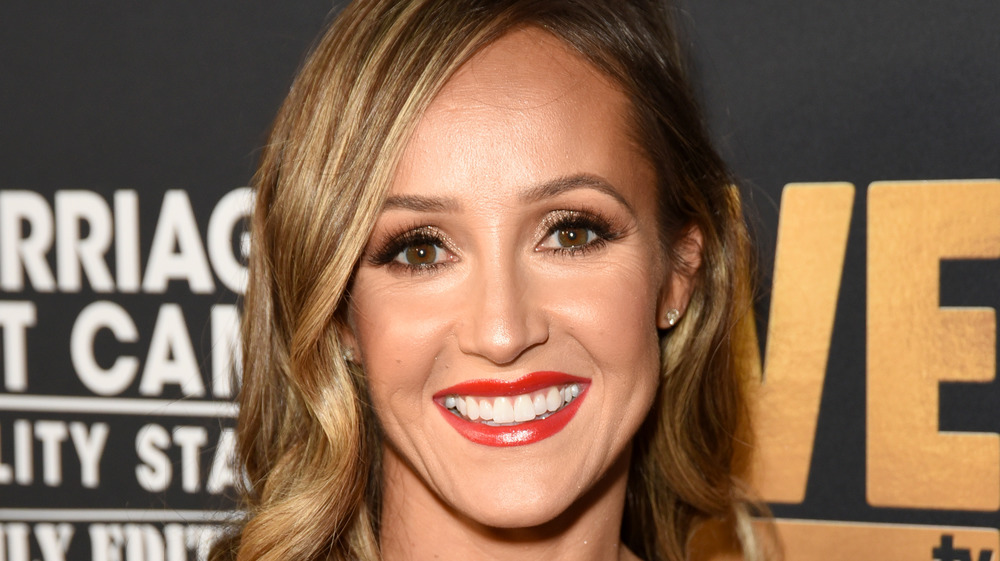 Presley Ann/Getty Images
Calling all Bachelor Nation fans! J.P. Rosenbaum is speaking up for the very first time since his split with Bachelorette Ashley Hebert. The former Bachelor couple met on Ashley's season and had been together since Ashley gave J.P. her final rose in 2011. However, despite being married for almost ten years and sharing two kids together, Essex and Fordham, their success story came to a halt in 2020. J.P. broke the news to fans on Oct. 14, 2020 in an Instagram post, writing, "While I realize that this will come as a complete shock to everyone, I can assure you that this is something that has been developing in our relationship for quite a while. It is with a heavy heart ... that after months of separation, Ashley and I have amicably decided to live our lives apart from one another."
Since the news of their divorce broke, both J.P. and Ashely have been rather quiet, with the two really only sharing photos of their kids on their social media accounts. That is, until J.P. gave his first public interview about his new single life and what it means to date as a Bachelor alum. From if he would ever star on another Bachelor franchise show, to his relationship with Ashley post-breakup, we have got all the tea below. 
J.P. Rosenbaum says their split is 'as amicable as one could hope for in these situations'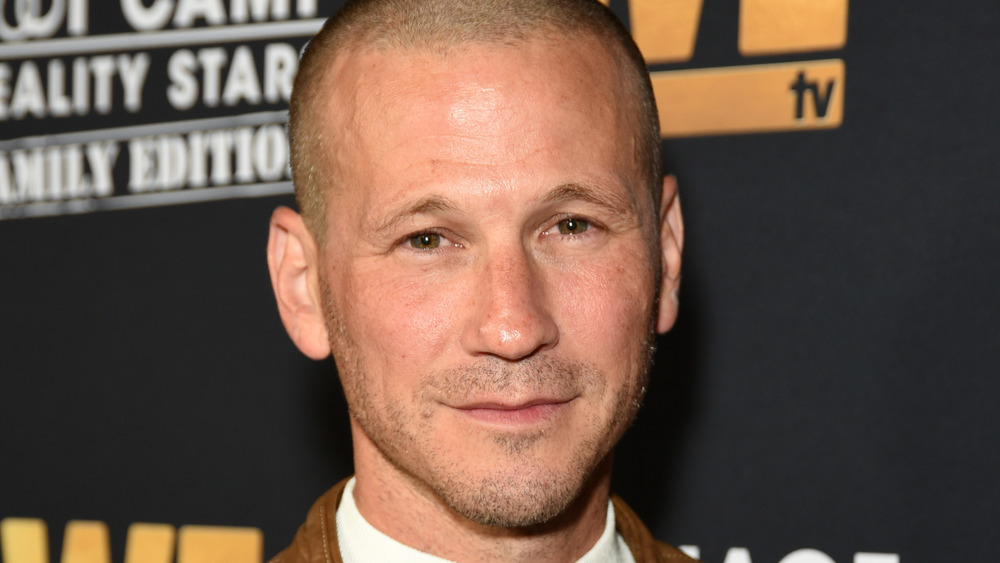 Presley Ann/Getty Images
In an interview with E! News J.P. Rosenbaum discussed his newly single life following his divorce from Bachelorette Ashely Hebert. He tells the outlet that, four months after they announced the breakup, he feels "ready to date." So, what does that mean for his relationship with Ashley? The former couple remains dedicated to co-parenting to their two children and therefore cannot be completely removed from each others lives, whether they are married or not. Does J.P. desire to date again mean Ashley is giving him the cold shoulder? 
Luckily, J.P. says it's quite the opposite. He says that, despite the breakup, they "always got along." He continued, "She and I have been in the same place for months and months now. We're fine, we're friendly, we co-parent. We know we're going to be in each other's lives forever. There's no fighting which is great. It's really as amicable as one could hope for in these situations." 
The outlet went on to ask if that means J.P. would ever consider going back on The Bachelorette. He laughed and replied, "I highly doubt they're looking for a 44-year-old divorcé." He added, "I would say probably not just because of the stage of life that I'm in." He followed up by saying, when he appeared on the show, "It was a different time" for him and his focus right now is on his kids.