38% Of People Think This Is The Most Relatable Kardashian Family Member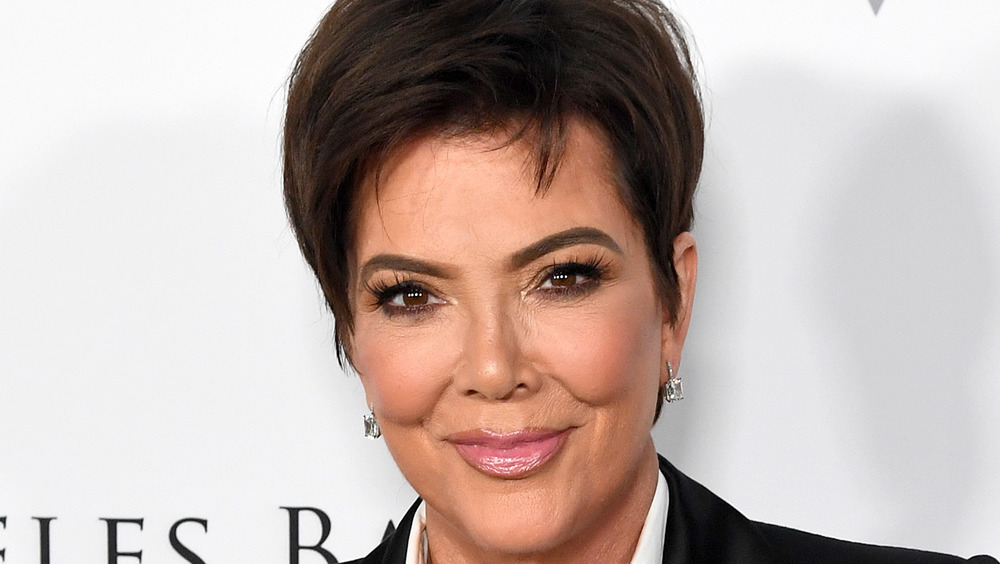 Kevin Winter/Getty Images
The Kardashian-Jenner clan lives a life most people can only dream of. Their mansions, expensive cars, haute couture, lavish vacations, insane gifts, and over-the-top parties are enough to make even the most cynical a little jealous. And why wouldn't people be envious? The Kardashians, with their millions upon millions, never have to worry about things like student loans, affording rent (let alone groceries), adding guac for an extra two dollars. Even the toddlers live a more luxe existence than any of us ever will, swimming in oversized designer labels and playing with designer toys before they can even say "Gucci."
With unimaginable wealth like this, it can be hard for anyone to relate to the Kardashians in any way. But, as they've shown us for 20 seasons on Keeping Up With The Kardashians, they can (and do) deal with many of the same hardships the general public faces: Divorce, heartbreak, substance abuse, mental health issues, pregnancy difficulties, fighting with siblings, and more.
That's why Nicki Swift conducted a survey asking which member of the Kardashian family is the most relatable. The answer may surprise you.
People find Kendall Jenner the most relatable for this reason
David M. Benett/Getty Images
Nicki Swift's survey polling the public about the most down-to-earth Kardashian yielded a total of 18,000 votes. And the majority — 38 percent — feel that Kendall Jenner is the most relatable "because she's the most laid-back." And it's true: Kendall definitely seems to be the most chill out of the entire Kardashian-Jenner fam — but, as fans know, Kendall has struggled with intense anxiety throughout her life, as she told Good Morning America in May 2020. So while she may be easy to connect with because of her "laid-back" personality, her anxiety is just as relatable to many as well.
As for the rest of the fam, Scott Disick came in second with 19 percent of votes, due to his sarcastic nature. He's the one who keeps them grounded and humble — well, he attempts to, anyway, constantly reminding the rest of the crew about their extravagant riches and pointing out their sometimes outlandish problems.
Kim Kardashian was next, garnering 8 percent of the vote "because she's the most fashionable." Family matriarch Kris Jenner came in last, with 7 percent of the vote "because she's the glue of the family."
Of course, 29 percent of people selected the "other" category, perhaps meaning that the Kardashian-Jenner they find most relatable is Kourtney, Khloé, or Rob Kardashian — or, hey, maybe even Kylie Jenner.