The Internet's Reaction To Drake's Super Bowl Commercial Is Hilarious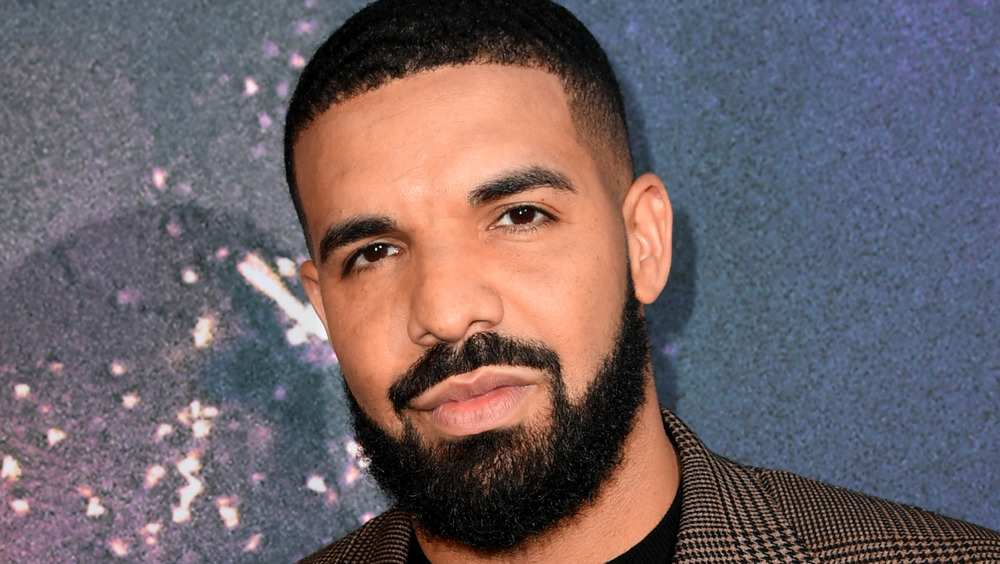 Kevin Winter/Getty Images
We knew the LV Super Bowl, hosted in Tampa, Fla., on Feb. 7, 2021, was going to be good. It's a standoff between the two GOAT quarterbacks: Patrick Mahomes of the Kansas City Chiefs against Tom Brady of the Tampa Bay Buccaneers. It's the big time, kids!
Then the Weeknd is taking over for the halftime show, and he is going all out. According to Billboard, he spent $7 million of his own money to "make this halftime show be what he envisioned."
But this isn't the end of the star power. While we might not see other famous faces on the field (if you don't count the football players), we're getting them in what some people love most about the Super Bowl: the commercials. In fact, the State Farm commercial is making major waves because it boasts one very famous singer who, like the Weeknd, happens to be a hunky, talented Canadian: Drake. And Twitter is losing its collective mind.
People are 'never ever ever ever leaving' State Farm because of Drake
If you missed the State Farm Super Bowl commercial featuring Drake (hey, somebody's gotta refill the popcorn), don't fear. State Farm was sure to share their work of art on Twitter. The commercial has almost everyone. There's Aaron Rogers and Patrick Mahomes who are talking about their hilarious stand-ins. Fun fact: Paul Rudd is Mahomes' stand-in. Then there's Jake from State Farm and his stand-in is... Drake.
Drake keeps saying the brand slogan, "Like a good neighbor" at the same time Jake does until Jake gently reminds him that "stand-ins don't have lines." Well, it's a hit on Twitter to say the least. "My mom only watched the super bowl for THIS commercial," one fan wrote. "I'm never ever ever ever leaving State Farm," another tweeted with a drooling emoji. Lol! Drake does look good in red. Who knew?
"I suddenly have the urge to switch to State Farm out of nowhere," someone else tweeted, adding #Drake. Sounds like State Farm hit a home run with this commercial. Hey, you can't go wrong with Drake.