How Much Was Mary Wilson Worth At The Time Of Her Death?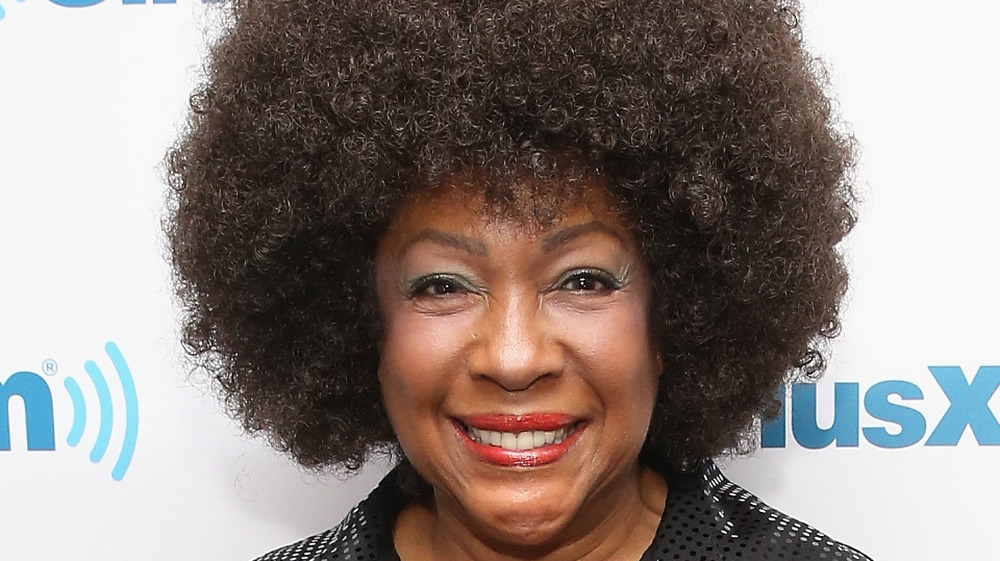 Robin Marchant/Getty Images
Mary Wilson became another celebrity who we lost in 2021 when she died on Feb. 8, 2021, at the age of 76. Wilson was famous for being "a founding member of the Supremes, the trailblazing group from the 1960s that spun up a dozen No. 1 singles on the musical charts and was key to Motown's legendary sound," per The New York Times. During her time in the group, Wilson performed alongside fellow original member, the legendary Diana Ross. The talented trio also "released a string of hits in the early 1960s like 'Baby Love' and 'Stop! In the Name of Love.'"
"I was always proud of Mary," Motown founder Berry Gordy said in a statement (via The New York Times). "She was quite a star in her own right, and over the years continued to work hard to boost the legacy of the Supremes." That kind of success — as well as other impressive (and likely lucrative) work in the music industry — is why Wilson had a decent fortune at the time of her death.
Mary Wilson was talented, iconic, and rich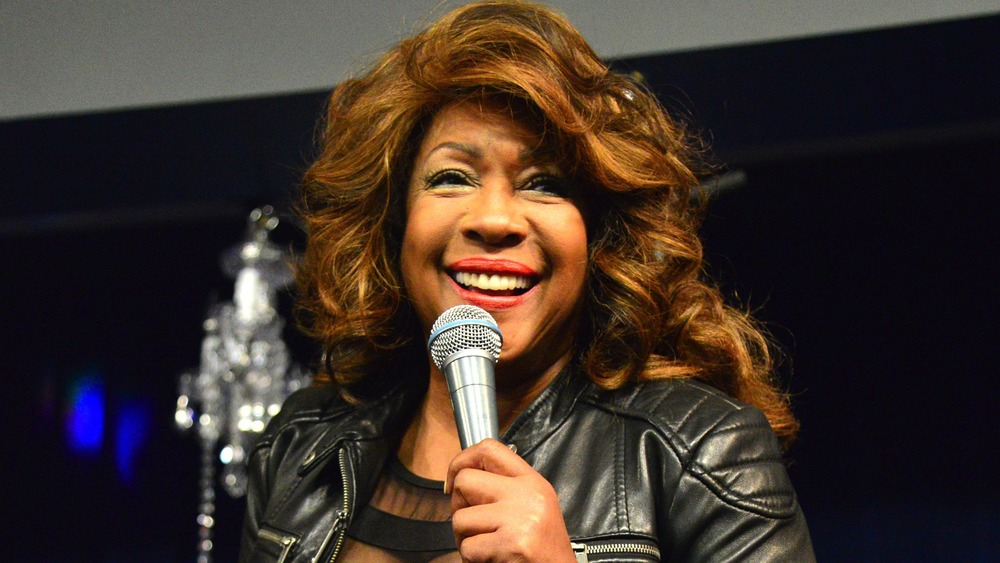 Sherry Rayn Barnett/Getty Images
Mary Wilson wasn't just someone to be respected in show business, she was also someone who made an impressive amount of money while making music. "She began earning her fortune as a singer in 1961 when The Supremes, then known as The Primettes, were signed to Motown Records," according to the Express. In fact, Wilson apparently "gained much of her fortune as a vocalist in The Supremes" and was able "to build her bank balance in the band as they became the best-charting female group in the United States."
Granted, Wilson didn't stop working (and, in turn, bringing in money) when the ladies in the group went their separate ways. Along with releasing solo music, Wilson "added to her impressive wealth by featuring in various musical theatre productions." She also penned a bestselling memoir, Dreamgirl: My Life as a Supreme, and a follow-up, Supreme Faith: Someday We'll Be Together, as well as two other popular books over the course of what the Express notes was a stellar and lucrative 60-year career.
With those kinds of impressive accomplishments, it's easy to understand why Wilson was worth $8 million when she died, according to Celebrity Net Worth. And she certainly deserved every penny.