Here's How Much Clarice Star Rebecca Breeds Is Actually Worth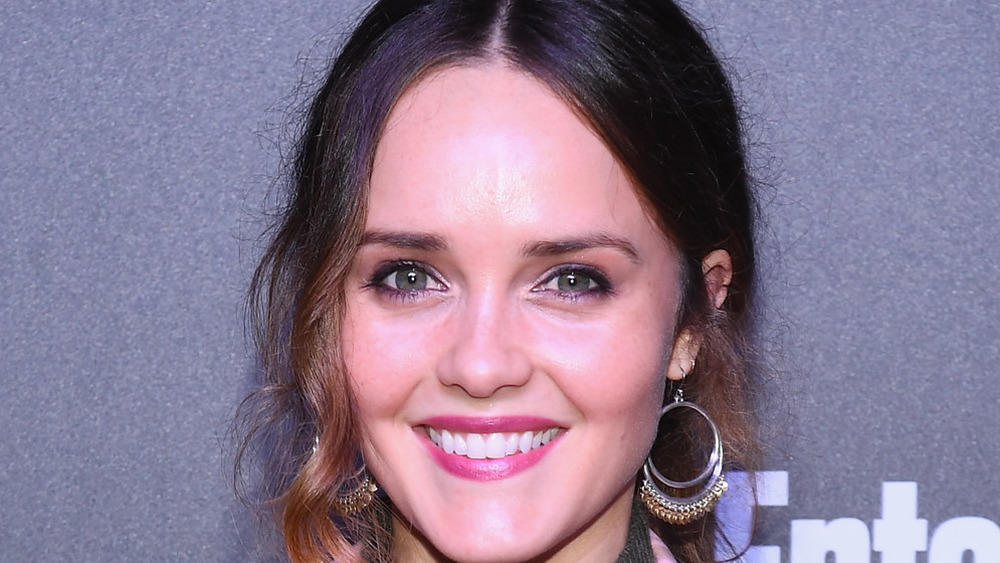 Dave Kotinsky/Getty Images
Fans of Silence of the Lambs may remember that "it places the lotion in the basket" scene. But in the case of actress Rebecca Breeds — star of the buzzed-about Clarice — it's more like, "she places the money in the wallet!" If you're wondering what fast-rising star Breeds' net worth is, you've come to the right place. 
The TV series Clarice, premiering on Feb. 11, 2021 on CBS, follows Breeds as Dr. Clarice Starling, originally played by Jodie Foster. Much like NBC's Hannibal starring Mads Mikkelsen, the show will take place in the Hannibal Lecter universe but instead follow the detective solving its cannibalistic crimes. According to the CBS website, Clarice "is a deep dive into the untold personal story of FBI Agent Clarice Starling as she returns to the field in 1993, one year after the events of The Silence of the Lambs. Brilliant and vulnerable, Clarice's bravery gives her an inner light that draws monsters and madmen to her." 
Forty years after the release of Thomas Harris' novel Red Dragon and 30 years after the debut of the iconic and Oscar-winning film, the bone-chilling series will also star Kal Penn and The Walking Dead's Michael Cudlitz. As the titular star Clarice, Rebecca Breeds is sure to become an even more well-known name. That said, you may have already seen the actress on-screen before. Scroll down to find out Rebecca Breed's impressive net worth as she gears up to become... Clarice.
Rebecca Breeds is set to make a lot of money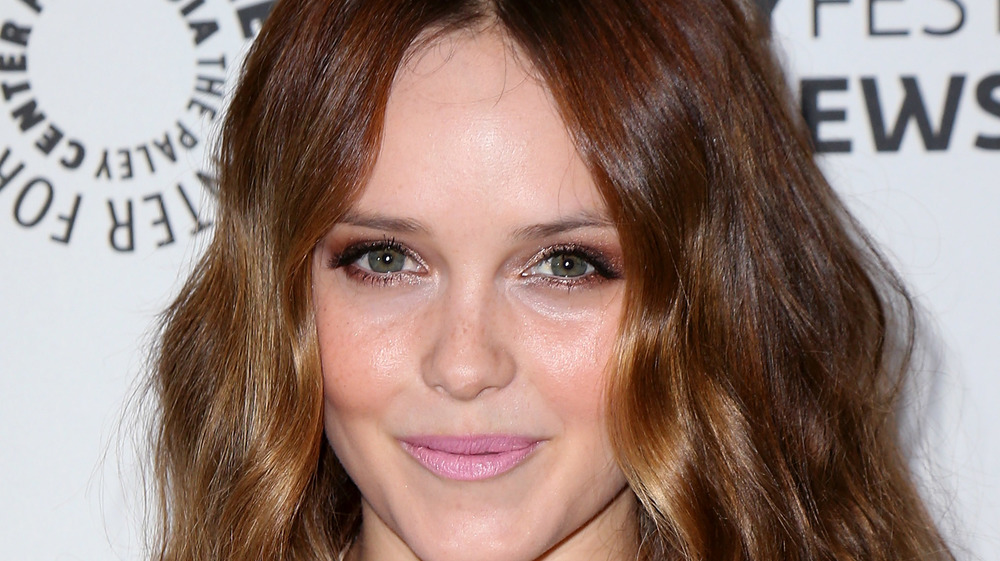 David Livingston/Getty Images
So what is Clarice star Rebecca Breeds' net worth? Before we get to that, it's worth noting where you've perhaps seen the star before. Born in Sydney, Australia, Breeds starred as Ruby Buckton on the famous Australian soap opera Home and Away from 2008 to 2012, per IMDb. Why is that significant? Well, according to Aussie outlet The Music, that highly watched Australian soap also launched the careers of Isla Fisher and Chris Hemsworth. Impressive! 
Rebecca Breeds also may look familiar to Pretty Little Liars fans; she played the character Nicole Gordon on the show, as well as portraying Aurora de Martel in the True Blood spinoff The Originals. As a still-rising star, Rebecca Breeds' exact net worth is unclear. One source reports just $500,000, while others report as much as $9 to $10 million. 
Though her resume is already solid, her net worth will undoubtedly shoot up once she takes a bite out of her Clarice role. That's because CBS stars are, well, handsomely paid. Half of Forbes' 10 highest paid TV stars in 2018 were on CBS series, so Breeds' Clarice paycheck will probably be impressive!
"Clarice feels modern, even now," the actress told The Daily Mail. "She's one of the best written characters in literature and film history... I don't feel pressure as much as I just feel honored to be a part of this. I feel like I'm prepared. I feel ready to tell this story."