Who Is Britney Spears' Former Assistant, Felicia Culotta?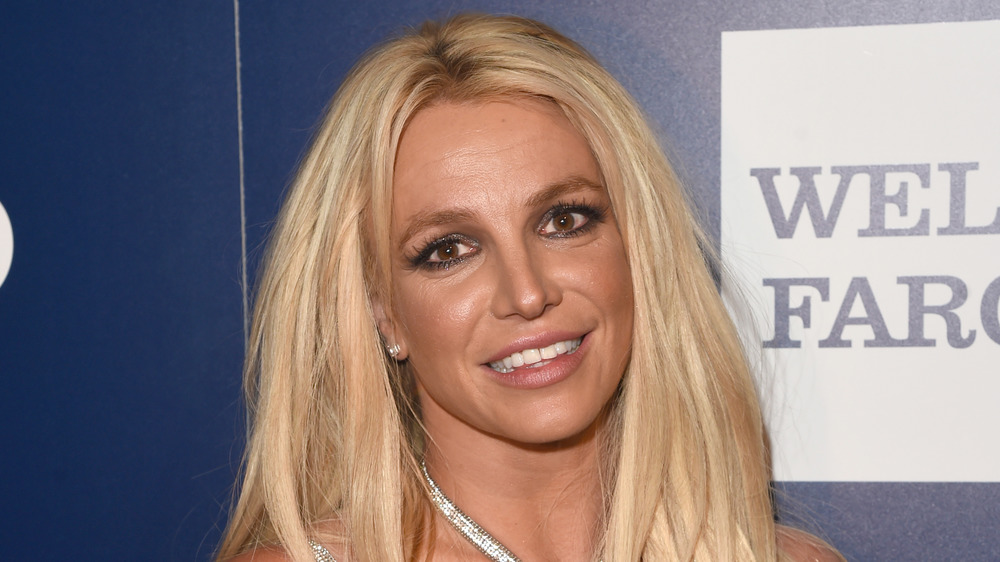 J. Merritt/Getty Images
Framing Britney Spears, a new documentary from The New York Times, dropped on Hulu and FX on Feb. 5, 2021, taking fans inside the pop star's ongoing conservatorship battle with her father. The 90-minute film also charts Spears' rise and fall in the media and has many viewers riled up over Justin Timberlake's treatment of the "Womanizer" singer. According to footage shown in the documentary, Timberlake appears to profit off the pair's 2002 breakup by painting a picture of himself as a broken-hearted musician and heaping blame on his ex. (Hmm, does this mean we'll be seeing fewer of those couples' Halloween costumes recreating the duo's denim-clad AMAs appearance, then?)
Framing Britney Spears also introduces fans to another important figure in the pop princess's life: her former assistant, Felicia Culotta. Culotta was a key player in Spears' early days (think the "...Baby One More Time" era) and chose to participate in the documentary to highlight all the reasons that the blonde songstress is beloved in mainstream culture. "I will say the one reason I agreed to do the interview is so we can remind people of why they fell in love with her [Britney] in the first place," Culotta revealed, per PopSugar. So, all that said, who exactly is Culotta and what is her relationship with Spears today?
Felicia Culotta doesn't understand Britney Spears' conservatorship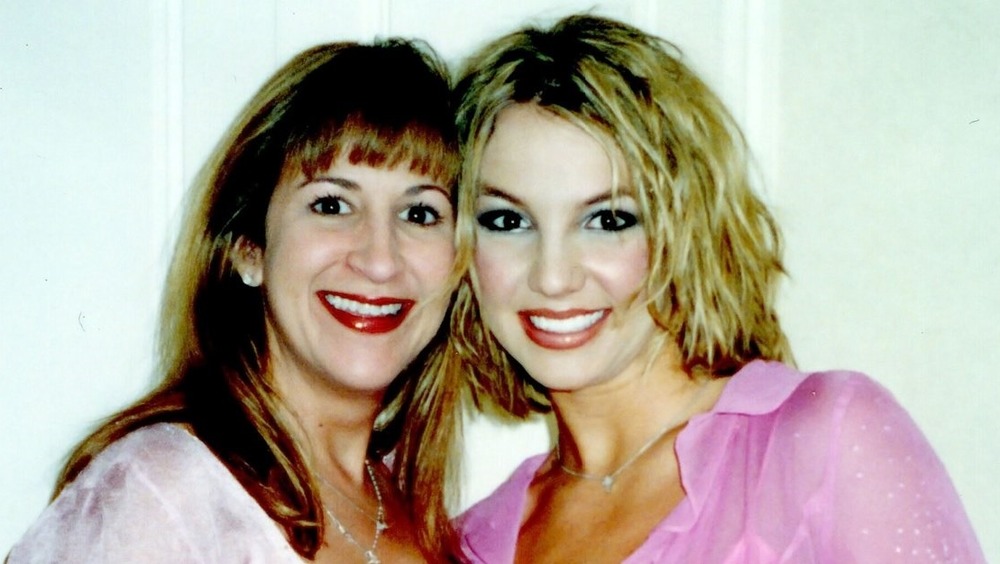 FX Networks
Felicia Culotta and Britney Spears go way back — in fact, Culotta knew the Spears family before Britney was belting out big hits, per Us Magazine. "I've known Britney since she was 5," Culotta explained in Framing Britney Spears. "By then, we all knew her talent was just extraordinary." Once Britney's career started to take off, her mother asked Culotta to "chaperone" the budding star so that she could travel without her parents. 
From there, Culotta's role in Britney's life became increasingly important, yet vague. "I don't know that I ever really had any definition on what I was supposed to do with Britney," she said. "For a long time, they called me her chaperone... at one point they wanted to call me her partner and we didn't think that sounded right." She explained that they eventually settled on "assistant." No matter her role, it seems Culotta has always had Spears' best interests in mind. 
The former assistant, who once told Us that "Britney will always have a special place in my heart," made a public statement during Britney's breakdown in 2007. "There's just so much you can do to help a person — I don't dare want to be an enabler and I cannot love her enough for the both of us," Culotta wrote, per Today.com. 
These days, she's continuing to speak out and advocate for her one-time boss, making it clear she "doesn't understand" Britney's conservatorship. "Especially for somebody Britney's age and somebody capable of so much that I know firsthand she's capable of," Culotta added.