The Truth About Kate Middleton's Plans For A Fourth Baby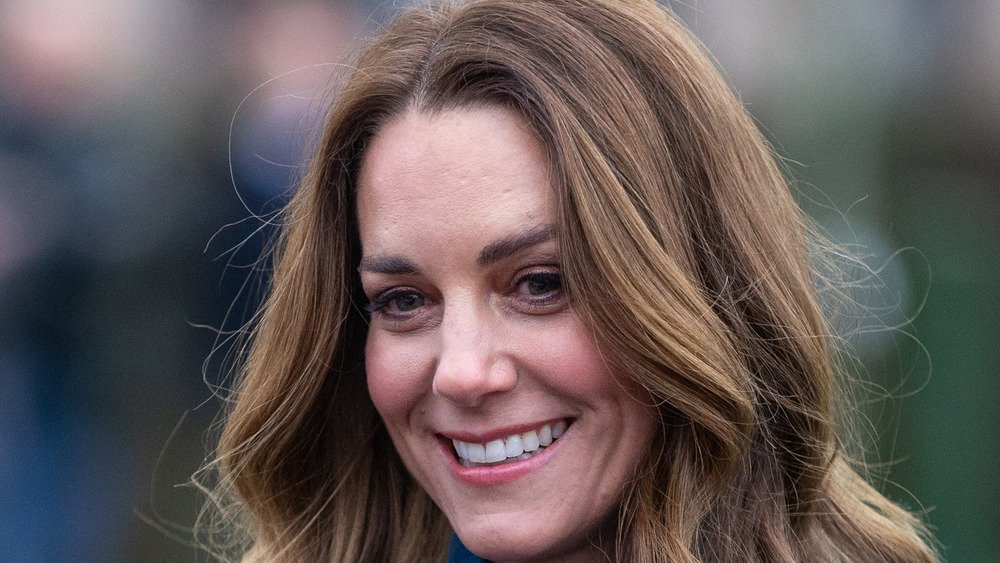 Wpa Pool/Getty Images
You might think that between their many royal duties, a supposed rift between the two princes, and the current challenges of homeschooling, Prince William and Kate Middleton would be too preoccupied to even consider having a fourth child. However, that doesn't seem to be the case, a source told Us Weekly.
Middleton recently sat down with a group of parents from the London area for a video chat to discuss the trials and tribulations of homeschooling during the pandemic, and she called the experience "exhausting." While little Louis is too young to be enrolled in school yet, Charlotte and George are learning virtually until it's safe to return to the classroom. And, although Prince William offers his support in the endeavor, Middleton admitted that she's been forced to wear many hats because of COVID-19, including playing the role of hairdresser to the children.
So it may come as a surprise to some that Middleton, according to a source, may be ready to try for baby number four. Keep reading for more details after the jump.
Kate Middleton had to convince Prince William, but the Queen is 'overjoyed' at the prospect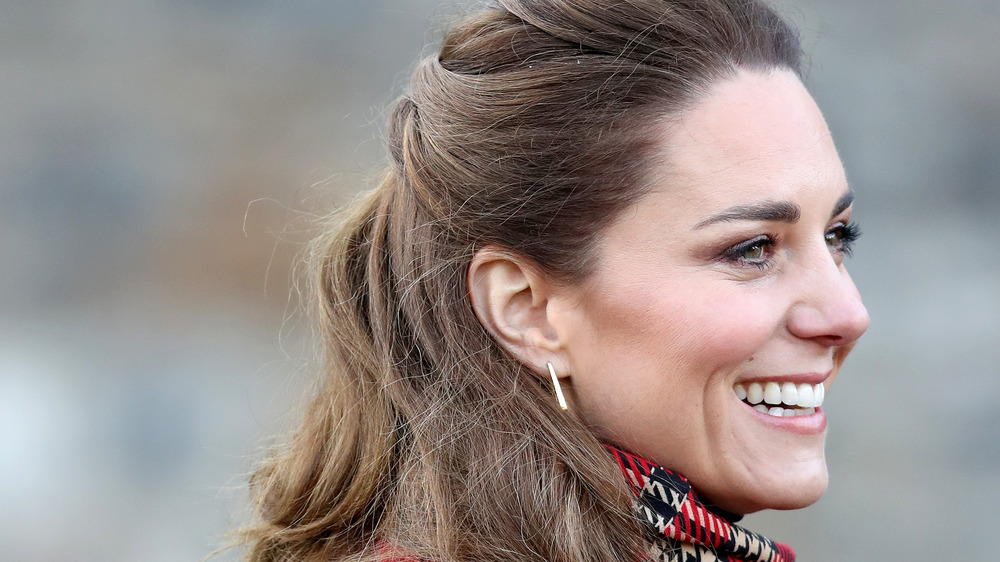 Chris Jackson/Getty Images
Ever since her younger sister, Pippa Middleton, announced she was pregnant with her second child in December 2020, Kate Middleton has had babies on the mind, a source told Us Weekly. Apparently, "having four children was always part of Kate's plan." However, Prince William wasn't entirely convinced another child was the right move: "It took a while for Kate to convince William, though. He said that three children is more than enough."
But, it seems she finally swayed him ("he's on the same page and is excited about the future," the insider noted), and Queen Elizabeth was "overjoyed" when the couple told her their plans, according to the source. "She adores her great-grandchildren. She's slightly concerned that the Cambridges are biting off more than they can chew, especially as Kate isn't planning to employ another nanny (as she wants to be hands-on), but as long as they're happy, she's happy."
To prepare for baby number four, Middleton has been following a "nutrient-rich" diet. Every little bit helps, especially since she acknowledged that her "clock is ticking," per the insider. Reportedly, she's hoping for a sister so that Charlotte can enjoy the same special relationship that Kate and Pippa share. We can't wait to see what happens!