The Truth About Bruce Springsteen's Recent Arrest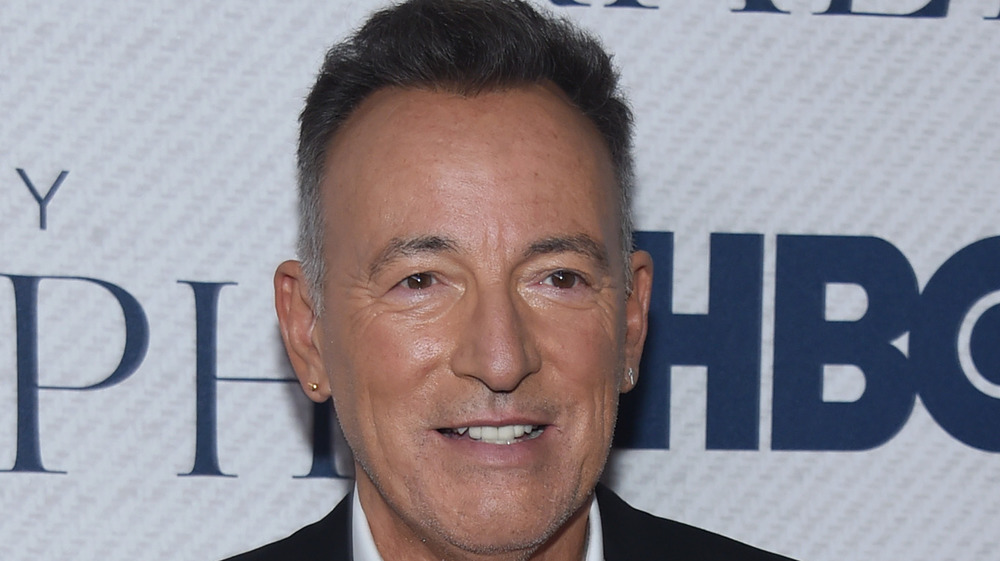 Jamie Mccarthy/Getty Images
In the wake of his major Super Bowl commercial, musician Bruce Springsteen is making headlines once again — and not for positive reasons. Following the appearance, news broke that the rock icon was arrested in November 2020, according to the New York Post.
His polarizing ad for Jeep, a rare product endorsement for The Boss, ran during Super Bowl LV with a call for national unity. As he drove down a road in Kansas (in a Jeep, of course), Springsteen said (via The Daily Mail), "It's no secret the middle has been a hard place to get to lately, between red and blue, servant and citizen, freedom and fear. ... We just have to remember the very soil we stand on is common ground. So we can get there. We can make it to the mountaintop, through the desert ... and we will cross this divide."
Given the focus of the commercial, it's sadly ironic that Springsteen's arrest had to do with driving as well. Keep reading for more details after the jump.
Bruce Springsteen was arrested in his home state of New Jersey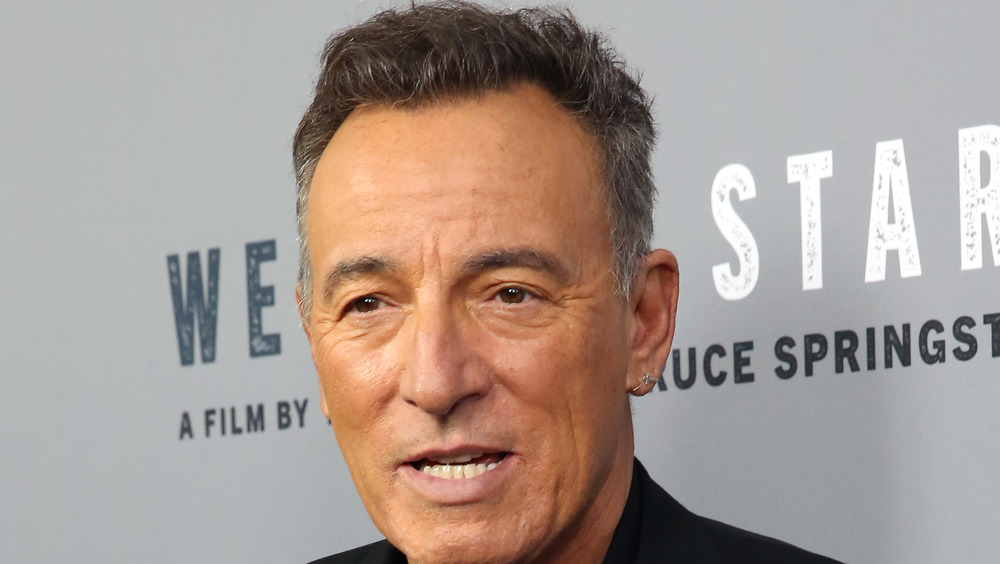 Monica Schipper/Getty Images
In November 2020, music legend Bruce Springsteen was arrested for driving while intoxicated, reckless driving, and drinking alcohol in a closed area in Sandy Hook, New Jersey, his home state, according to the Daily Mail. The musician was apprehended at Gateway National Recreation Area, according to a spokesperson for the National Parks Service. The recreation area "offers green spaces and beaches alongside historic structures and cultural landscapes," according to its website. 
Springsteen was fully cooperative throughout the ordeal, and it's unclear whether he was driving a car or one of his beloved motorcycles as well as whether he was alone. The arrest may come as a shock to fans, considering The Boss has long been known for his clean image, eschewing hard drugs and eating primarily a vegetarian diet, according to The OC Register. Springsteen had no prior DWI arrests before the incident, and he has an upcoming date in court regarding the matter, according to the Daily Mail.