Basketball Wives: Jennifer Williams Is Worth More Than You Think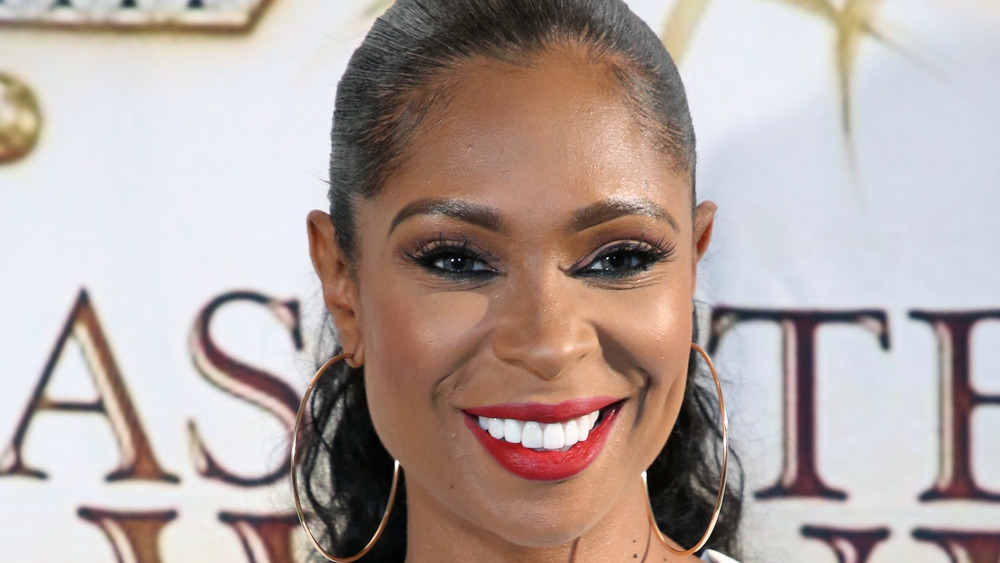 Robin L Marshall/Getty Images
Marrying an NBA player can be incredibly lucrative — just ask Jennifer Williams. According to The Cinemaholic, she's the "second-richest" star of VH1's Basketball Wives, after Shaunie O'Neal. Celebrity Net Worth and The Cinemaholic both list Jennifer's net worth as $25 million, while Celebrity Net Worth claims the net worth of her ex-husband, Eric Williams, is at negative $100,000. In fact, the former Boston Celtics player was experiencing homelessness as of 2014, as he told TMZ. The news of Williams' financial situation came to light after the basketball player was sought for child support by Tavia Serena Cannon, TMZ reported.
And while Jennifer is no longer a "basketball wife" — she filed for divorce in 2011, per TMZ — she's made quite a name for herself, both on the reality show and beyond. Jennifer owns the online fashion store Classy Girl Wardrobe, and she's previously ventured into cosmetics and fitness. Plus, there's the fact that Jennifer takes in a reported $300,000 for every season of Basketball Wives, per The Cinemaholic. And that's not including the $40,000 bonus for the reunion specials. We'd say Jennifer is doing pretty well! However, she has experienced some financial lows, too — keep on reading for the story.
Jennifer Williams claims she got scammed
Now that Jennifer Williams is back for Season 9, which premiered in February 2021, fans are curious than ever about her bank account. Unfortunately, Williams recently hit a financial snag. The reality star told the Jasmine Brand in April 2020 that she met a man who allegedly stole one of her luxury cars and some cash. "He's done this to so many women and even his baby mamas – taking their cars, cash, whatever he can get his hands on!" she said in the interview.
Although the story is hard for Williams, she felt it worthwhile to share her experience. "I'm not embarrassed – If I have to tell my story, so that he doesn't do this to anyone else, I'm willing to do that," she explained. I don't want another person to be hurt."
It looks like Williams has moved on from the incident, or at least she's focused on the future. She posed on a yacht in January 2021, and a month later, she promoted her new movie, Indictment.