Basketball Wives: How Much Is Malaysia Pargo Actually Worth?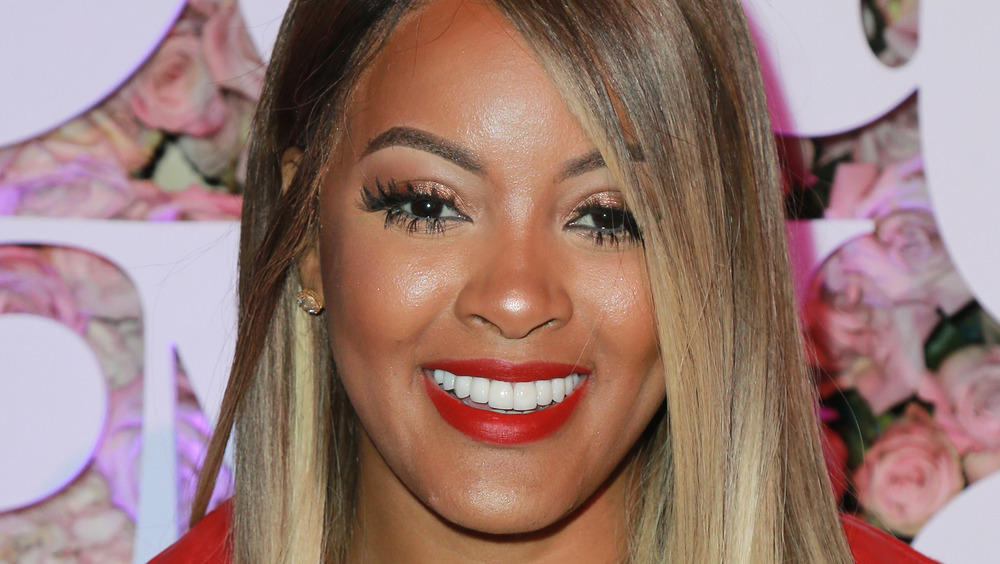 Leon Bennett/Getty Images
If you are a fan of Basketball Wives, then there's a good chance you know about the show's stars, including Shaunie O'Neal, ex-wife of Shaquille O'Neal, as well as Evelyn Lozada, the former partner of the NBA's Antoine Walker. Of course, there's also Malaysia Pargo — whose "real first name is Laquisha," according to TVOvermind — the ex-wife of former NBA player Jannero Pargo. The pair divorced in 2014 after eight years of marriage, with the exes now sharing joint custody of their three kids.
Before Malaysia showed up on Basketball Wives, the now well-known onscreen personality "started her career as an actress." However, she didn't exactly find fame until reality TV. Sticking with the sports spouse-related show for years, per IMDb, and continuing to promote series' drama, she can also be seen on Instagram enjoying enviable staycations, getting primped and pampered, as well as wearing incredibly stunning outfits. That's likely because she has enough money to fund such a super fabulous lifestyle.
Keep on reading to find out exactly how much money Malaysia is bringing in and how much she has in the bank.
Malaysia Pargo is a successful entrepreneur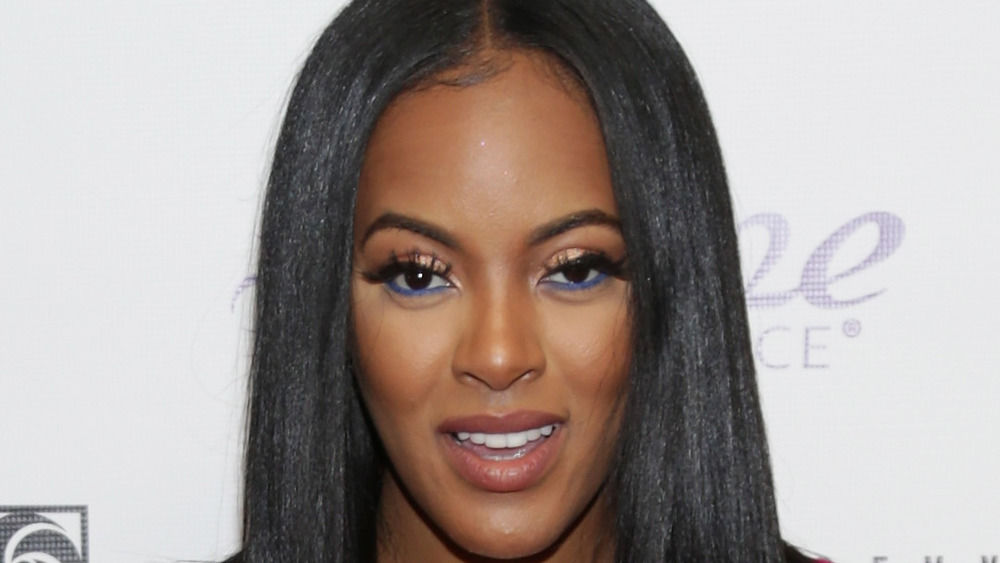 Jerritt Clark/Getty Images
If you're curious about Malaysia Pargo's financial situation — which, of course, you are, especially if you're a fan of Basketball Wives — then you would likely be interested to know that she's doing just fine for herself. And that has more to do with the fact that she's a savvy businessperson rather than the fact that she was once married to former professional athlete and basketball coach Jannero Pargo. 
Before we get to Malaysia's businesses, let's explore how she made out in the divorce. In court documents obtained by Bossip, Malaysia reportedly walked away with a "2015 Mercedes Benz G550, 50 percent of Jannero's NBA player's pension plan, half of his NBA 401K savings plan, all rights to the company '3 Beats LLC,' and access to three checking accounts and a money market account" in the settlement. Although those are some arguably great benefits, Malaysia isn't content to just coast. She launched a bedding line with Hedgecock Creed and teamed up with Urban Skin RX to create a Skin Quench Oxygen Gel Mask. "I can sleep in it and know that it's good quality and it's something that I created, it's just amazing to me, and it makes me proud of myself," she shared with Rolling Out in 2015 about her bedding collection.
With Malaysia bringing in money in various ways — presumably, including her work on reality TV — she has a fortune that sits at $4 million, according to The Cinemaholic, although Celebrity Net Worth puts it at $3.5 million. Either way, she's doing pretty well finances-wise.