Who Is The Actor Who Plays Shane Oman In Mean Girls?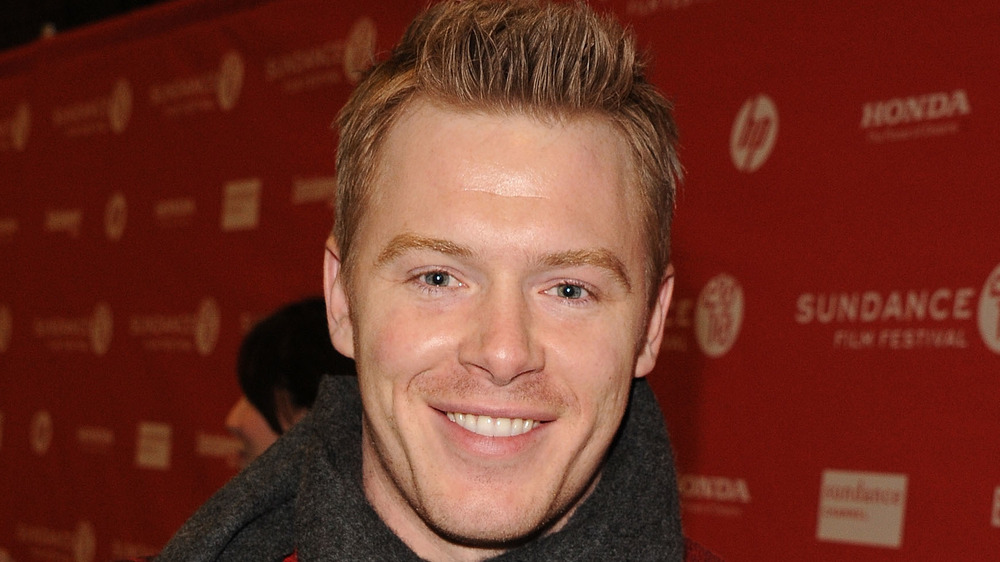 George Pimentel/Getty Images
Mean Girls is a cult classic at this point, no doubt about it. Even if the 2004 film didn't exactly mirror the average high school experience (was anyone in high school actually as hot as Rachel McAdams?!), it has come to represent what we culturally imagine of an American teen education.
With the film's popularity still strong even years later, it's fair to want all the deets about the cast. What did the cast look like before they got famous? And how about specifics. What happened to the actor who played Aaron Samuels? The actress who played Regina George's little sister is all grown up and gorgeous.
There was one character in the film, Shane Oman, who was vital but maybe not as immediately noticeable as, say, the Plastics. Shane was Regina's boyfriend and was responsible for letting her know that Kalteen bars "make you gain weight like crazy." Thanks, Shane! Cue the shrill scream. 
The footballer boyfriend was played by actor Diego Klattenhoff, who comes from Nova Scotia, Canada, according to Elle, and has appeared in several other shows, though you might not have recognized him right away. Here's what he's been up to since hunking it up in North Shore High School.
Diego Klattenhoff is an extra-nice Canadian
Diego Klattenhoff has to work on his niceness. (It's understandable, honestly. He's Canadian.) Klattenhoff told Elle in 2012 that he has to stop apologizing. "People always tell me to stop being so nice," he explained. So not exactly a natural fit in a film dubiously called Mean Girls.
What did Klattenhoff think of the film? "I think it was pretty obvious from the beginning that the movie was going to be something special," he told Elle. And what did he think of his onscreen girlfriend, Rachel McAdams? He said that he and fellow actor Daniel DeSanto, who played Gretchen Weiners' love interest, Jason, talked "about how big Rachel McAdams was going to be out of everybody, just because of who she was on set and how she carried herself."
They sure got that right! And what about Klattenhoff himself? The Canadian nice guy has been busy with other projects since. He played the character Mike Faber on the series Homeland, per his IMDb credits. He's also had parts on Doc, Mutant X, and Pacific Rim, as well as a substantial role on the TV series The Blacklist, playing the FBI agent Donald Ressler. Good for him!