Basketball Wives: Here's How Much Jackie Christie Is Really Worth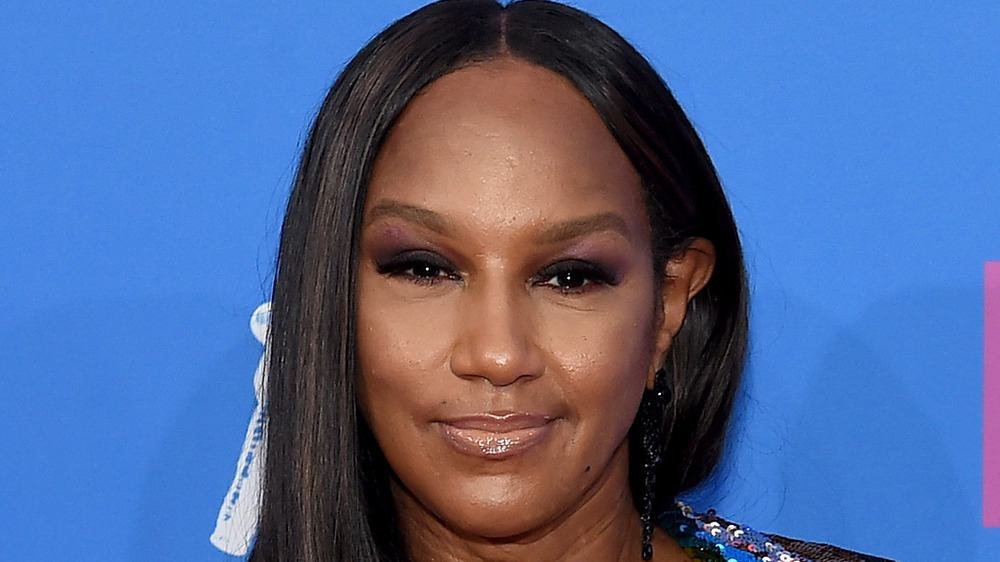 Jamie Mccarthy/Getty Images
Jackie Christie's dramatic behavior has made for some standout moments on Basketball Wives. Longtime fans of the reality show are well aware of her love for her husband, Doug Christie, and their annual weddings to celebrate her 20+ years of marriage (via VH1). As the proud wife of a retired NBA player, Jackie has enjoyed a life of luxury since marrying Doug in 1996 (via Married Biography).
In August 2017, she reluctantly opened up about the type of money she's made and how well off her children would be if she were to pass. The morbid conversation came about as the reality star publicly feuded with her eldest daughter Ta'kari Lee over allegations of abandonment (via Starcasm). "When I grew up and was successful, I made sure [my children] had everything they needed and wanted," Jackie explained during an appearance on The Breakfast Club. "And I guess I was a little too overprotective, and gave them a little too much."
Later during the interview, Jackie revealed the millions her eldest child would receive in the event she died. "If Doug or I were to pass, Kari would get $8 million," Jackie shared before grimly adding, "Maybe [Ta'kari] wants me to pass." The family drama behind the scenes was a small highlight of the catfighting Jackie has entertained on reality television. Her marriage to Doug, her appearances on Basketball Wives, and her books have helped the reality star secure a multi-million dollar net worth.
Inside Jackie Christie's multi-million dollar hustle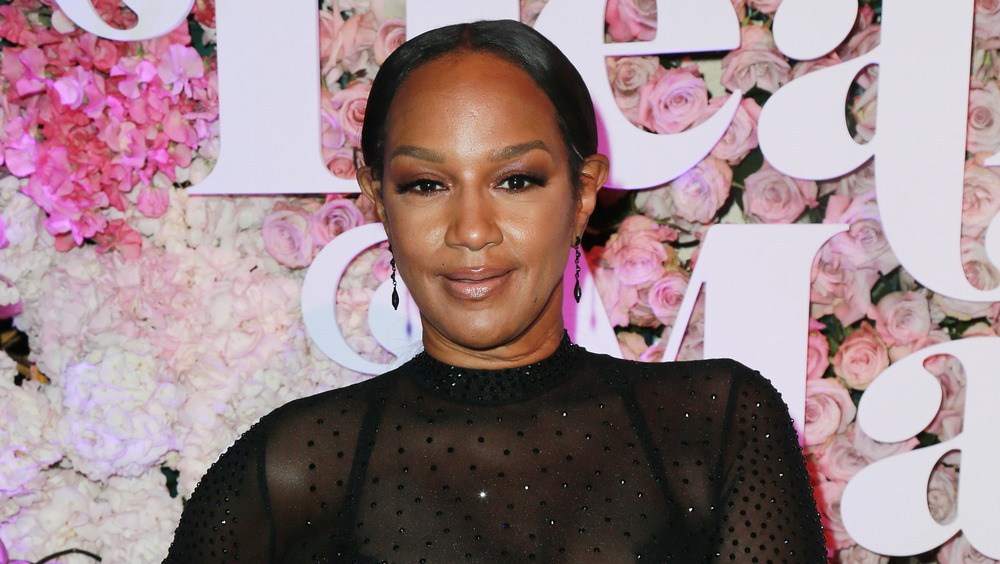 Leon Bennett/Getty Images
Jackie Christie comes in third place on the list of richest Basketball Wives stars (via The Cinemaholic). Her $10 million estimated net worth is nothing to sneeze at, compared to some of her co-stars like Malaysia Pargo and Evelyn Lozada. In addition to her casting on the hit VH1 reality show, Jackie has appeared in a few films and TV shows, and helped to produce a few projects (via IMDb). Her acting credits include Deceitful in 2013, Lucky Girl in 2015, and a small role on In The Cut in 2016. Her production credits include Committed: The Christies, which aired in 2006, and 2019's Professor Black.
Her long history of dramatic encounters has helped the reality star transition into a career as a life coach, where she charges upwards of $150 per session or $150 for an "Ask Jackie" meet-and-greet. She also endorses a number of wellness products including NutraBurst, a CBD-based tea, and resolution drops. Jackie also makes her voice heard on her podcast The Jackie Christie Project. Her Instagram bio boasts her accolade of being a six-time published author of relationship and women empowerment books, all available on her website.
It's clear that Jackie Christie takes her brand and hustle very seriously. Hence the hefty millions resting peacefully in her bank account.