The Real Meaning Behind 'Tequila Does' By Miranda Lambert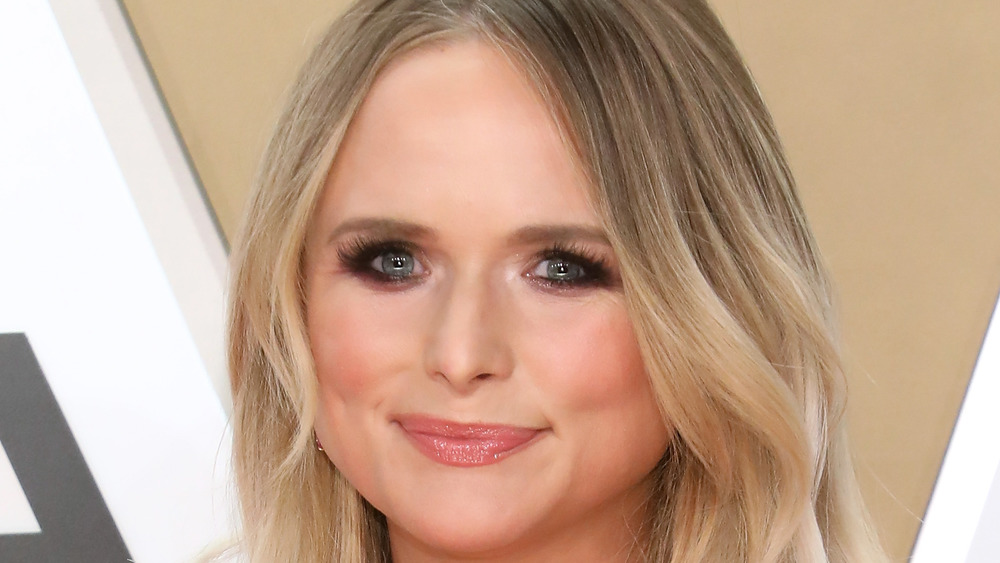 Taylor Hill/Getty Images
There must be something in the water — ahem, firewater – because plenty of country artists have paid tribute to tequila. From Dan+Shay's hit song "Tequila" to Kenny Chesney's mournful ballad "You and Tequila," the spirit certainly seems to hold a special place in the hearts of Nashville's songwriters. (Or maybe it's more of a love-hate relationship?) 
Either way, country crooner Miranda Lambert is just one of many artists to immortalize the drink in song with her 2019 song "Tequila Does." That being said, Lambert's fans know that isn't the first time alcohol has slipped its way into her lyrics. After all, the "Little Red Wagon" singer has been outspoken about her love for spirits in the past, even singing openly about her imperfections in the 2016 song "Vice." 
"My assistant packs — I call it my nanny bag — she packs a bag of liquor for emergencies, for meltdowns and things like that," Lambert revealed to Sounds Like Nashville in 2017. Naturally, because life imitates art, Lambert picked tequila as the perfect lyrical subject material while she happened to be "shooting [her] one-too-many Casamigos," as she told The Boot. 
Let's take a closer look at the meaning behind "Tequila Does."
Miranda Lambert thinks tequila is better than cowboys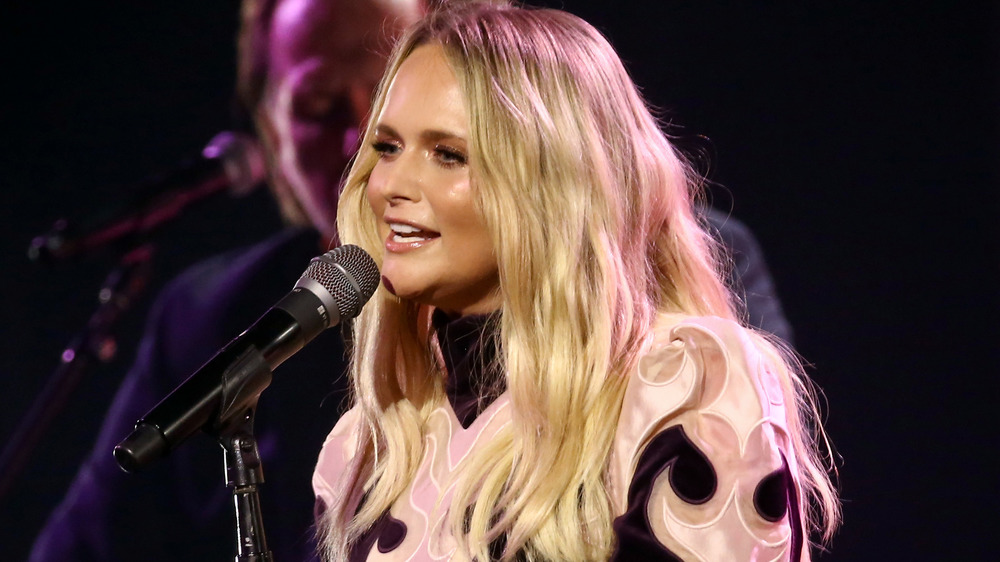 Terry Wyatt/Getty Images
Per Taste of Country, "Tequila Does" is on Miranda Lambert's seventh studio album, Wildcard, and it centers around the emotional support that alcohol can bring. However, because too much of a good thing can be a bad thing, Lambert takes care to keep the track upbeat, humorously positioning tequila as a better and more understanding lover than all the cowboys she meets. 
"'They don't love me like tequila does / Nobody can / They don't give me that pour it down buzz / Like tequila does," she sings in the chorus, later copping to how drinking doubles leads to troubles. Beyond the lyrics, even the melody itself sways and bumps like someone who's had one too many (via Genius). 
"Tequila Does" may be the only Wildcard track to overtly namecheck brands like Patrón and Casamigos, but it's part of a collection of songs with a similar message. "There's a common theme in this record and it's like, 'When something gets bad, you can get out of it and move forward and be better,'" Lambert told Taste of Country. "Feeling it in the moment is okay too, just taking it in and saying, 'I'm gonna learn from this, next.'" She added, "At 35 so far, I've lived a lot of life and I've written it all down." Honestly, cheers to that.