Katee Sackhoff Might Be Worth More Than You Think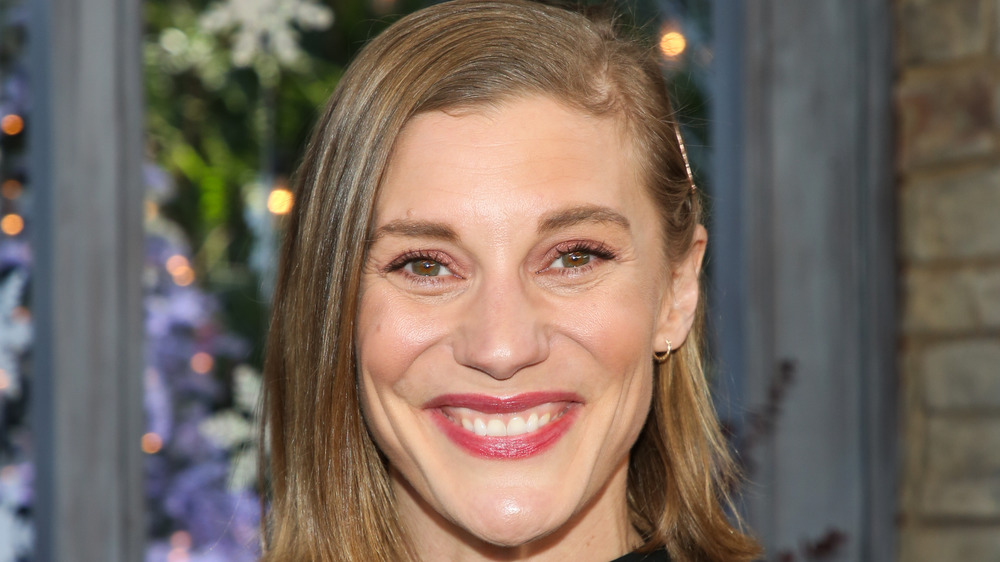 Paul Archuleta/Getty Images
Die-hard Battlestar Galactica fans are no doubt familiar with star Katee Sackhoff. After appearing on the hit franchise series from 2004 to 2009, Sackhoff went on to guest star on detective series Longmire, CW hit The Flash, Robot Chicken, and even Disney+ fan-favorite The Mandalorian. This sci-fi sweetheart even flexes her space-age skills as lead astronaut Niko Breckenridge on Netflix's Another Life. 
As for her personal life, Sackhoff seems to prefer long-term relationships. According to InStyle, Sackhoff became engaged to long-time beau, producer Scott Niemeyer, in 2012. However, they never tied the knot. Sackhoff began dating The Boys star Karl Urban in 2014, before reportedly calling it quits in 2018. Sackhoff is currently linked to writer-producer Robin Gadsby, per her Instagram. 
While Sackhoff may not be a household name or on lists of the richest women in Hollywood, she has done quite well for herself financially. Keep scrolling to find out how much Sackhoff is worth! 
Katee Sackhoff earns upwards of $60,000 per episode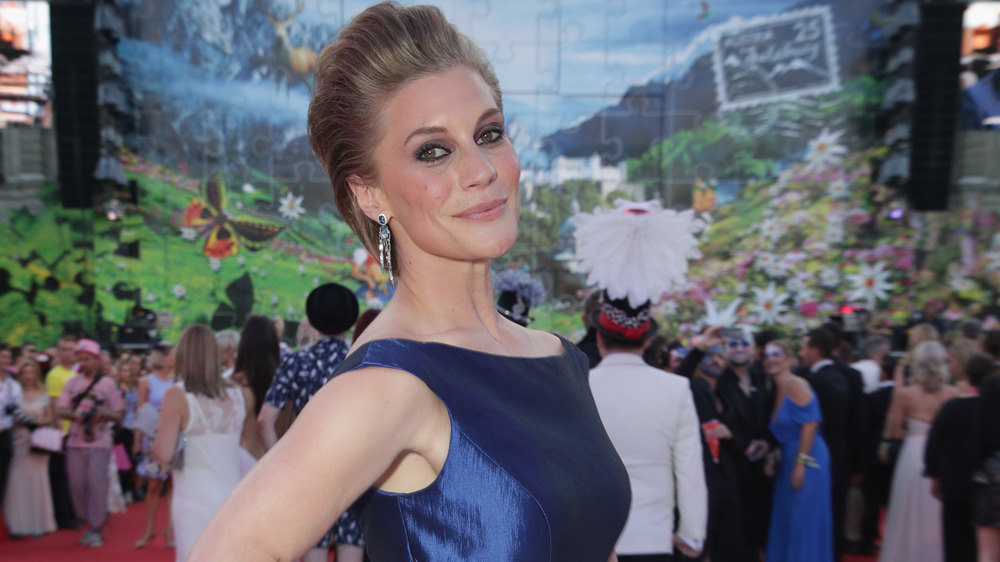 Andreas Rentz/life Ball 2018/Getty Images
The Portland, OR native certainly knows her worth. Per Celebrity Net Worth, Katee Sackhoff is estimated to make around $60,000 per episode appearing on Another Life. Her total net worth is around $4 million. 
Sackhoff told Authority Magazine in June 2020 that she wished she spoke up on set when she was starting out as an actress. "I was trained to think that my voice didn't matter and I was trained to think that the men around me knew better," Sackhoff stated. "The thing that happens in the film industry ... is that somebody teaches you that if you have an opinion, it could risk your job... I was so concerned and worried I would lose my career." 
Sackhoff also was diagnosed with thyroid cancer while filming Battlestar Galactica. The actress underwent surgery and has since changed her outlook on life. "Since [surviving cancer] I just... live a full, happy, healthy life that is relatively smooth at this point," Sackhoff said, per Distractify. She also co-founded motorcycle-riding charity Acting Outlaws to raise funds for a variety of notable charities. 
"The thing that I've learned as I've gotten older is that... whatever happens in my career should not have any bearing on my level of happiness in my life. The lesson in that is to make sure you have a well-rounded life and you are experiencing everything that it has to offer you," Sackhoff stressed to Authority Magazine. It seems like this star knows money can't always buy happiness.