Why Bruce Springsteen's Arrest Is Now Raising Eyebrows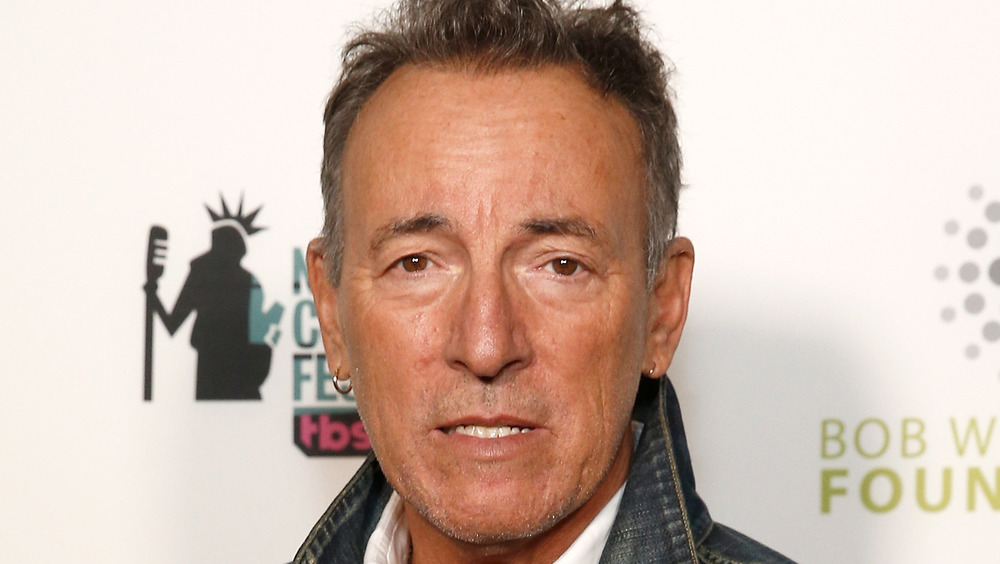 Brian Ach/Getty Images
Bruce Springsteen's fans were surely thrilled in February 2021 when the iconic (and super successful) singer "starred in his first-ever TV commercial for Jeep during the Super Bowl, where The Boss called for unity. However, The Washington Post reported that the ad was pulled soon after when news broke that the star had been arrested and "charged with drunken driving in his native state of New Jersey several months" prior.
TMZ first reported the details of Springsteen's surprising behavior on Feb. 10, 2021, explaining that "the Boss was arrested on Nov. 14, 2020 at Gateway National Recreation Area in Sandy Hook, NJ." At the time, "Springsteen was cited for DWI [driving while intoxicated], reckless driving, and consuming alcohol in a closed area." The site also reported that Springsteen was "cooperative throughout the arrest."
However, now more details have come out about what may have really happened when Springsteen was arrested for DWI, and the situation is raising eyebrows. Read on to find out why and see if you think the star should have been arrested at all.
Should Bruce Springsteen have been arrested for DWI or not?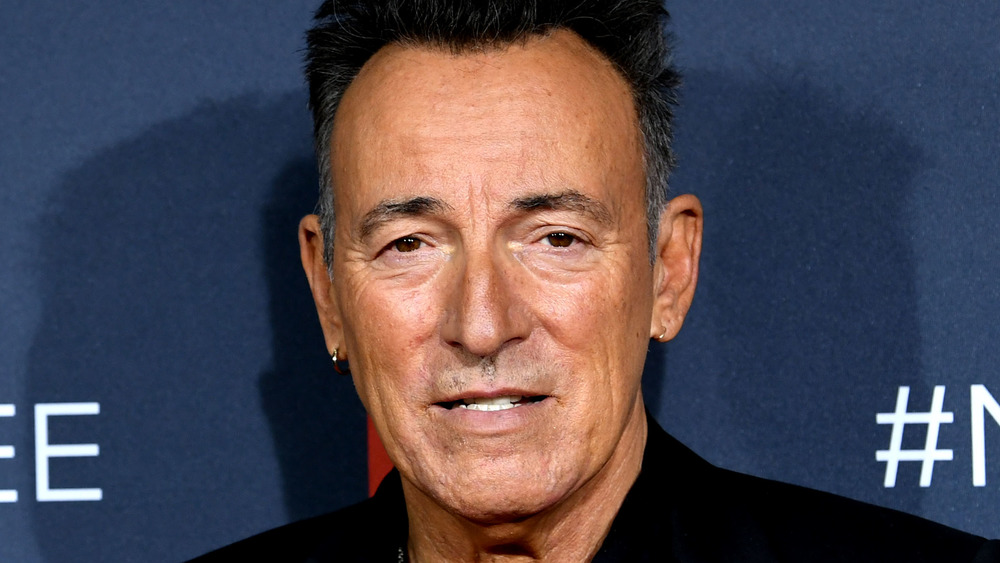 Kevin Winter/Getty Images
When Bruce Springsteen was charged with DWI in November 2020, it turns out that there may not have been any reason to arrest him for allegedly being intoxicated. First of all, an insider provided the New York Post with more information on what led to the legal issue, apparently revealing that the star "had been riding his motorcycle on the peninsula on Nov. 14 when he 'was spotted by fans who asked him to pull over and take some pictures.'" He was also supposedly "offered ... a shot of liquor" from a fan, "which he took, while sitting on his bike, which was stationary." However, when he "took a shot of tequila ... Park Police saw what happened and they immediately pulled Springsteen over as he drove away."
While taking a shot of tequila before riding off on a motorcycle might not be the best idea (obviously), a source told Asbury Park Press that "Springsteen's blood-alcohol content was 0.02 — just a quarter of New Jersey's legal limit — when he was arrested." Indeed, APP noted that the "legal threshold indicating intoxication for driving purposes in New Jersey is .08, which calls into question why Springsteen was even charged with driving while intoxicated."
Either way, Springsteen will be headed to court over the charges, according to the Los Angeles Times, so they'll surely work out whether or not the arrest was valid when he steps in front of a judge.