The Real Reason Kendall And Kylie Didn't Initially Want To Be On KUWTK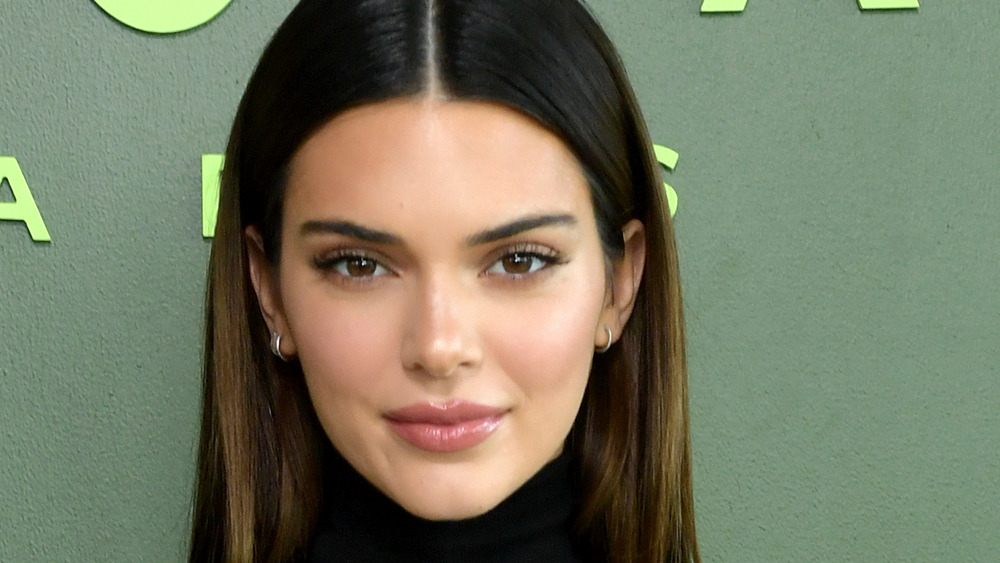 Ben Gabbe/Getty Images
We may have never known who supermodel Kendall Jenner or beauty mogul Kylie Jenner were without their family's hit reality show Keeping Up With the Kardashians, but at one point the younger sisters wanted nothing to do with it.
A generation watched the young Jenner sisters grow up before their eyes since the show's premiere in 2007. Kendall was just 11 and Kylie only 9 when the Kardashian family shot Season 1 of the E! reality show, per Entertainment Weekly. Since then, fans have seen Kendall become one of the highest-paid supermodels and Kylie create a lucrative beauty empire with Kylie Cosmetics. On a more personal note, fans watched Kendall deal with her anxiety and Kylie become a mother and have a fallout with former bestie Jordan Woods. And of course, who could forget all their infamous sister fights, including one particular fight over an outfit on the last season of KUWTK (anyone who has a sister knows how real it is!). As Kendall said during that episode (via People), "We can fight all want and say crazy things to each other, but at the end of the day we're family."
It feels like fans and viewers are also part of the Kardashian family, so it's hard to believe that Kendall and Kylie almost didn't join the show in the first place! In fact, the two beauties originally had no interest.
Kendall and Kylie Jenner just wanted to be kids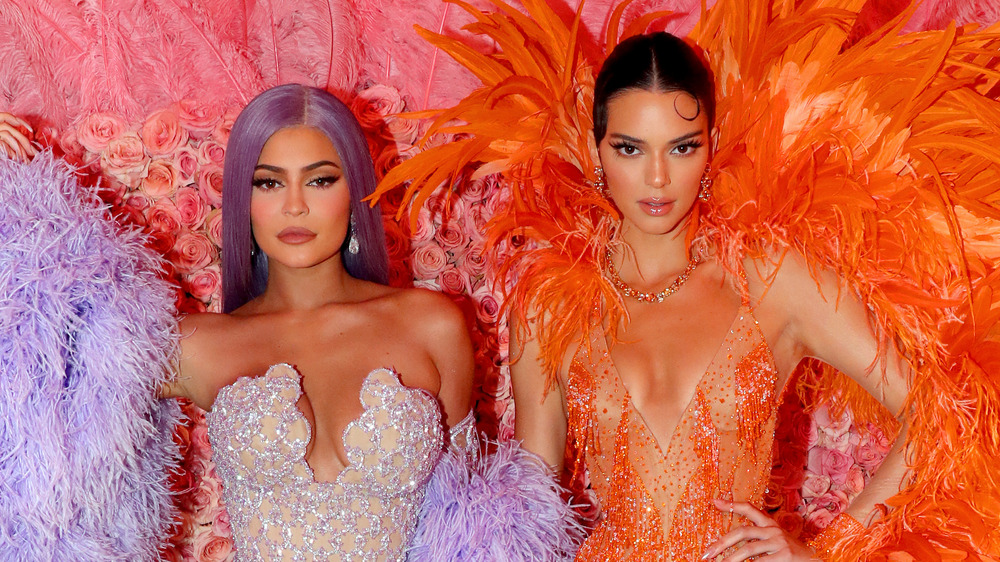 Kevin Tachman/mg19/Getty Images
While Kourtney, Kim, and Khloé Kardashian may be the main characters of Keeping Up With the Kardashians, we couldn't imagine the reality show without younger sisters Kendall Jenner and Kylie Jenner.
After the show premiered in 2007, the Jenner sisters grew from kids to superstars, thanks in part to a younger fan base that was closer to their age than the Kardashian sisters. But it also may have been the Jenners' young age at the beginning of the series that was why Kendall and Kylie didn't really want to film the show at first. Kendall told The New York Times, "Kylie and I, for a really long time, wanted no part of it. We just wanted to go to our rooms and iChat with our friends." 
The two not only went on to share their lives with fans for over a decade, but Kylie also starred briefly in her own spinoff, Life of Kylie. Yet, the youngest sister seems to have mixed feelings about being on reality TV, saying on her show (via Elite Daily), "Having a reality TV show, everyone feels like they know you, but that's only 10 percent of my life. There's a whole other side of me that people don't see."
Fans appear to prefer that 10 percent over nothing at all! But, with Keeping Up With the Kardashians now ending after its 20th season, they'll have to keep up with reality TV's favorite family elsewhere.