Survey Reveals Which Celeb's Hair People Want To Have As Their Own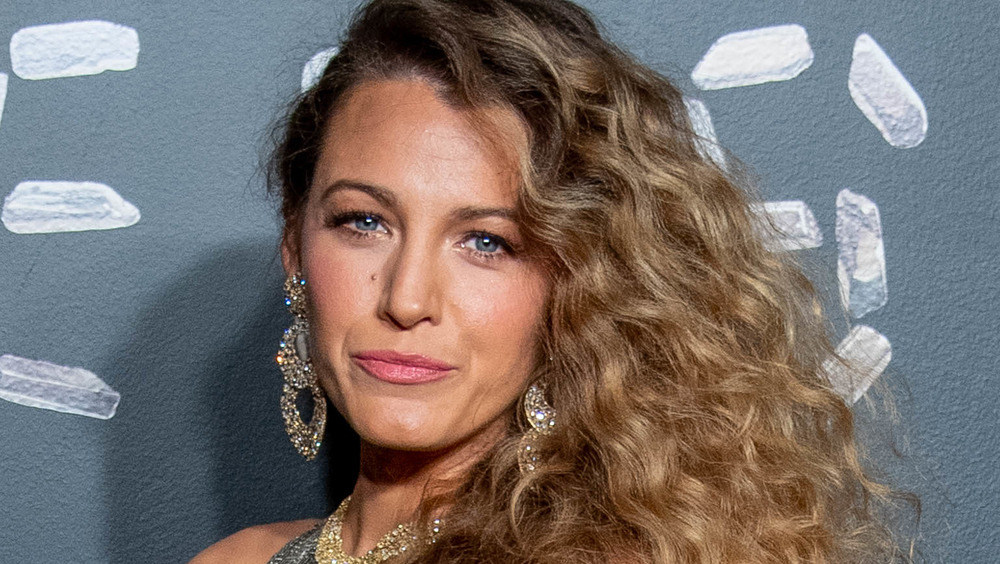 Roy Rochlin/Getty Images
Hair, hair everywhere! And we love it. Good hair can take a day from drab to fab and that's a truth universally acknowledged by everyone, celebs included. Extreme cuts and a change of color can create a dramatic change in looks. Time in quarantine also offered the opportunity for intense change in the hair story, including Hilary Duff, who opted for blue, and Tallulah Willis, who went the buzz route.
Hair loss is also a reality and many celebs, from Jada Pinkett Smith to Dolly Parton, have opened up about the experience. Many have opted, for an assortment of reasons, to choose wigs. (We're looking at you, Dolly!) Hair can create such a transformation and many celebs have slayed rocking their natural hair — from Meghan Markle to Gabrielle Union to Blake Lively, and we have loved the change in looks.
With all this hair catching our eye, Nicki Swift asked Americans all across the country which celeb's hair they would love to have as their own and the results are shocking.
Everyone wants Jennifer Aniston's hair — yesterday, today, and forever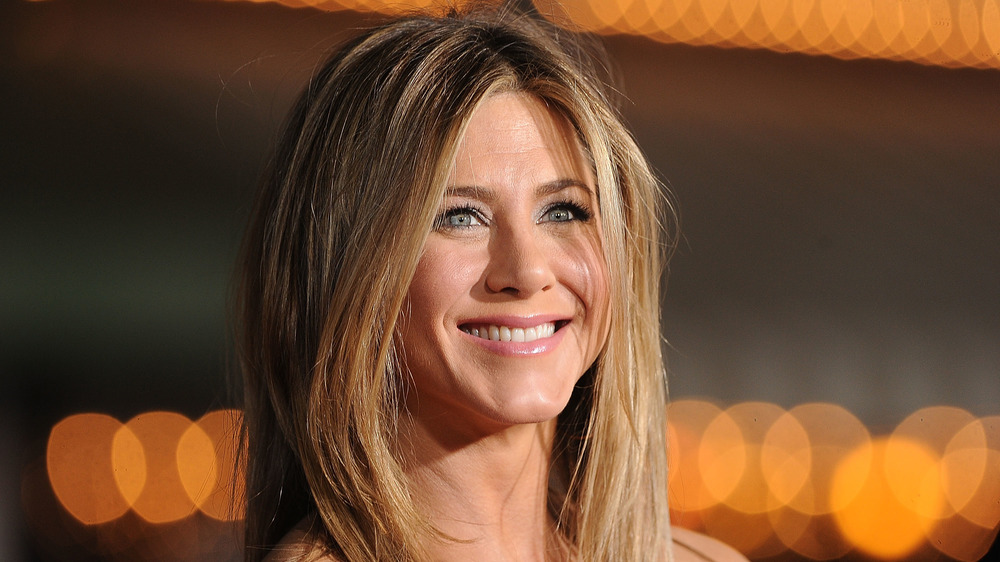 Jason Merritt/term/Getty Images
In a survey of more than 600 people across the country, Nicki Swift asked fans which celeb's hair they would love to have as their own. The options included: Blake Lively, Sandra Oh, Ariana Grande, Zendaya, Beyoncé, Jennifer Aniston, and Jason Momoa.
The results came in with a heavy-hitting winner. Sandra Oh received 6.06% of the votes, while Beyoncé came in a little higher at 6.38%. Zendaya climbed the ranks, raking in 9.57% of the votes, while 14.19% of respondents said they would love to trade their locks for Ariana Grande's infamous ponytail. Blake Lively came in slightly higher with 14.35% of the votes. Jason Momoa almost took the win with 17.38%, but the reigning champion when it comes to the most popular celebrity hair was Jennifer Aniston at 17.86%.
Of course, Aniston is no stranger to hair envy. Thanks to Friends, the "Rachel" haircut became the most requested haircut of all time, according to Harper's Bazaar. Not only that, but the outlet stated that 'Jennifer Aniston hair' is Googled every 0.62 seconds around the world. Dang! Sounds like Aniston and her hair have this competition on lock!