Does Blake Shelton Have A Higher Net Worth Than Miranda Lambert?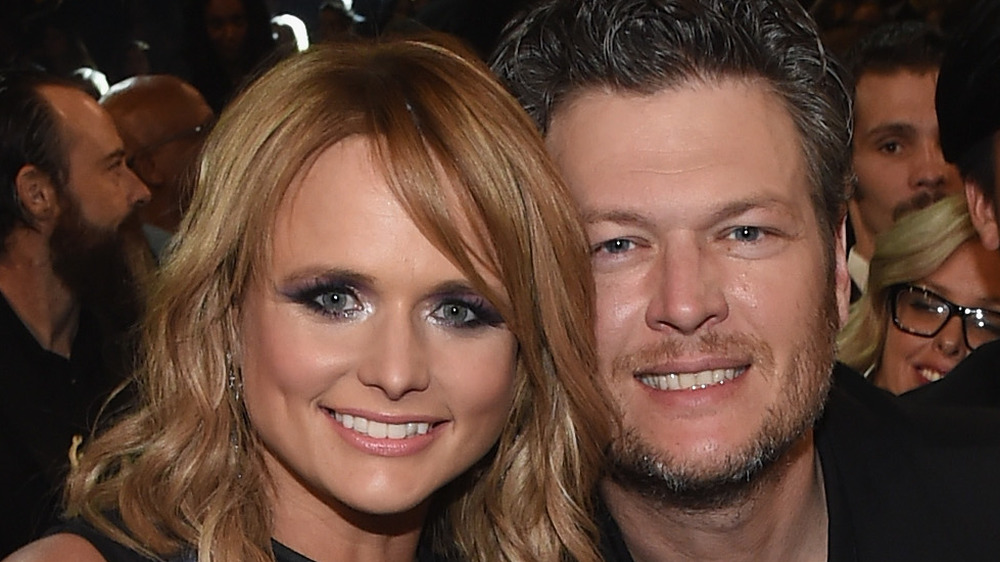 Larry Busacca/Getty Images
Blake Shelton and Miranda Lambert are legendary stars who have each achieved successful careers. After 10 years together, the former king and queen of country music shocked fans and friends alike when they announced their divorce in 2015 after four years of marriage.
Lambert has earned many awards for her work, including 35 Academy of Country Music Awards and two Grammy Awards. Lambert's biggest hits include "The House That Built Me," "Mama's Broken Heart," and "Somethin' Bad." Shelton is a coach on NBC's The Voice and was named People's Sexiest Man Alive in 2017. The country singer and songwriter has earned many awards and Shelton's "Honey Bee," "Drink on It," and "Hillbilly Bone" are a handful of hits that are country music classics.
Shelton and Lambert are at the top of their industry, so it's hard to determine who is the most successful of the two stars. Keep reading to find out who has a higher net worth!
Blake Shelton broke out of country music genre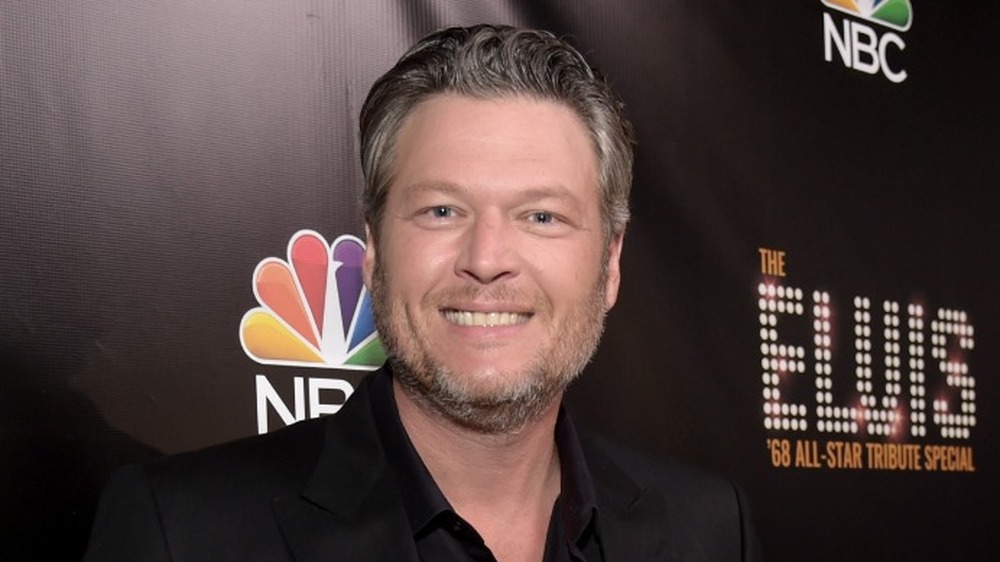 Kevin Winter/Getty Images for NBC
Blake Shelton has broken out of the country genre, becoming a TV star because of The Voice (via Rolling Stone). Since 2011, Shelton's gig as a coach on NBC's The Voice has made him a household name, in addition to helping boost his country hits. Shelton was named People's Sexiest Man Alive.
According to Celebrity Net Worth, Shelton's net worth is $100 million. The celebrity outlet claims Shelton's first big break came from a song he wrote but didn't perform, the song "I Wanna Talk About Me" was a number one hit for Toby Keith. According to Celebrity Net Worth, "Shelton has sold more than 10 million albums worldwide, 35 million singles and billions of digital streams."
Shelton's coaching on The Voice has helped crank up his net worth; he earns $13 million per season for his role on NBC's hit series (via ScreenRant). Shelton has become more famous than his ex-wife because of the reality show and his hit songs, but Miranda Lambert has earned more awards for her singing. Keep reading to find out more!
Miranda Lambert has won more awards than her ex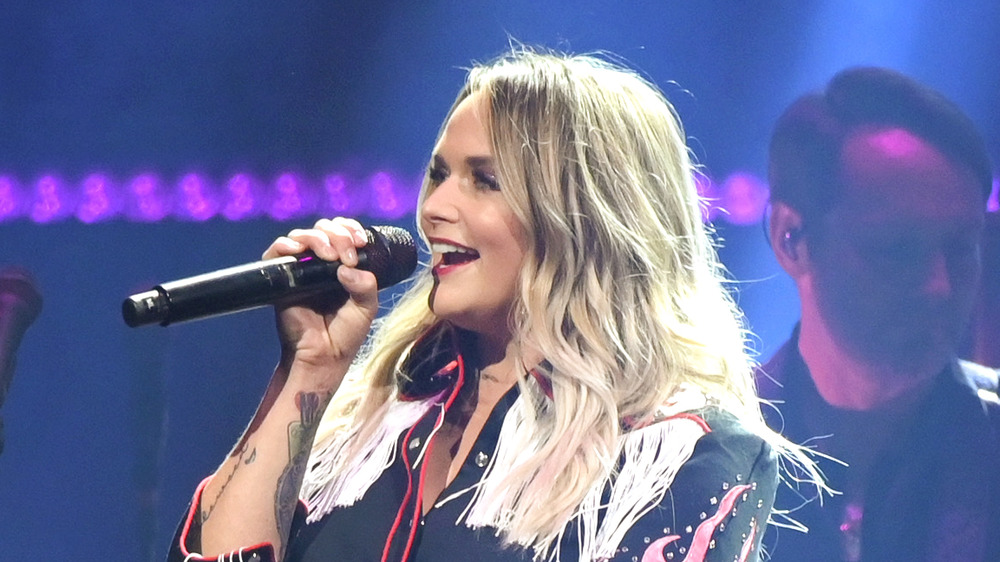 Jason Kempin/Getty Images
While her ex Blake Shelton became more aligned with Hollywood, country superstar Miranda Lambert stayed true to her country music roots. Lambert has won more Academy of Country Music Awards than any other artist. Nominated for multiple Grammy awards, Lambert has won two Grammys for her work. Over the past 15 years, Lambert has won over mainstream music fans with her solo work and as part of the Pistol Annies group.
According to Celebrity Net Worth, Lambert's net worth is over $60 million, less than her ex-husband, but still a pretty significant number. The award-winning singer released seven albums, and most of the songs on her albums were written or co-written by Lambert (via Us Weekly). Also, she has released three albums with Pistol Annies.
Outside of her music, Lambert launched a lifestyle brand Idyllwind in 2020. According to the brand's website, Idyllwind is "built for the everyday girl who is also a badass! A brand based on loving who you are — being who you are — being comfortable in your skin — and celebrating that at whatever age or size." Her new brand of clothing, accessory, and boots is not included in the latest net worth estimate, so that means Lambert may be catching up to Shelton before long.