What Really Happened Between Lindsie Chrisley And Robby Hayes?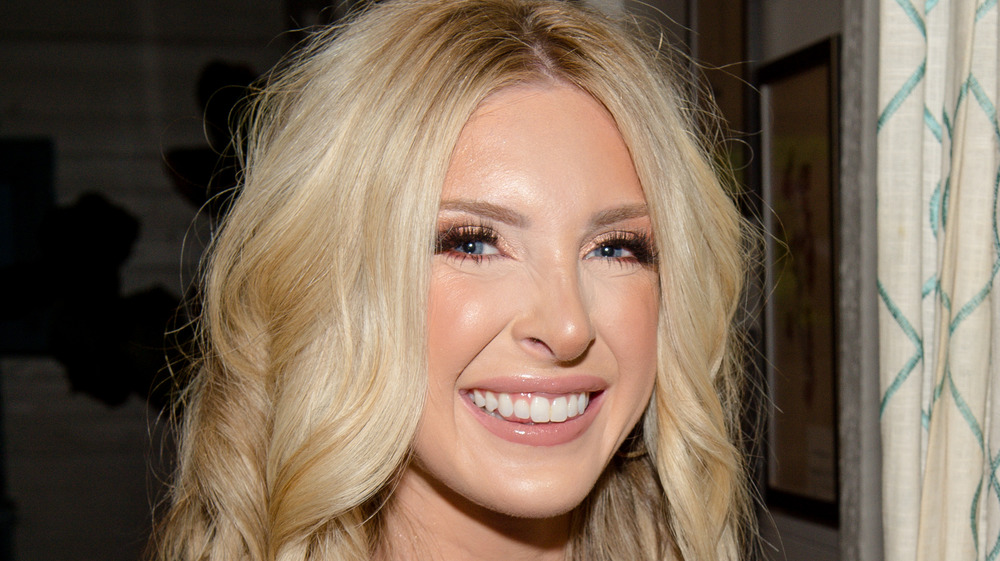 Marcus Ingram/Getty Images
Bachelor Nation may remember Robby Hayes from JoJo Fletcher's season of The Bachelorette or from Season 4 of Bachelor in Paradise. The former professional swimmer finished as the runner-up on JoJo's season and even went as far as getting down on one knee to propose. However, JoJo's heart was with her current fiancée Jordan Rogers. Robby then headed to Mexico to appear on BIP and had a brief relationship with his co-star Amanda Stanton.
While he may not have found love through the ABC franchise, he definitely found fame, and he used the show to make a major career change, per ScreenRant. Now, Robby is a social media influencer and the founder of a brand marketing agency, the outlet reports. He has also gone on to star in a few other reality series, including Single & Thorny, Vanderpump Rules, and Siesta Keys, among others. With fame comes the inevitable scandal, though, and Robby found himself caught up in a bit of controversy with another reality TV star, Lindsie Chrisley of Chrisley Knows Best fame.
As the estranged daughter of Todd Chrisley, the star of Chrisley Knows Best and the patriarch of one of reality TV's biggest families, it should come as no surprise to learn that Lindsie got wrapped up in some serious family drama. But how does a Bachelor Nation alum like Robby fit into it this mess? Keep reading to find out what really went down between Robby Hayes and Lindsie Chrisley.
Robby Hayes and Lindsie Chrisley made a sex tape, which her dad allegedly used to extort her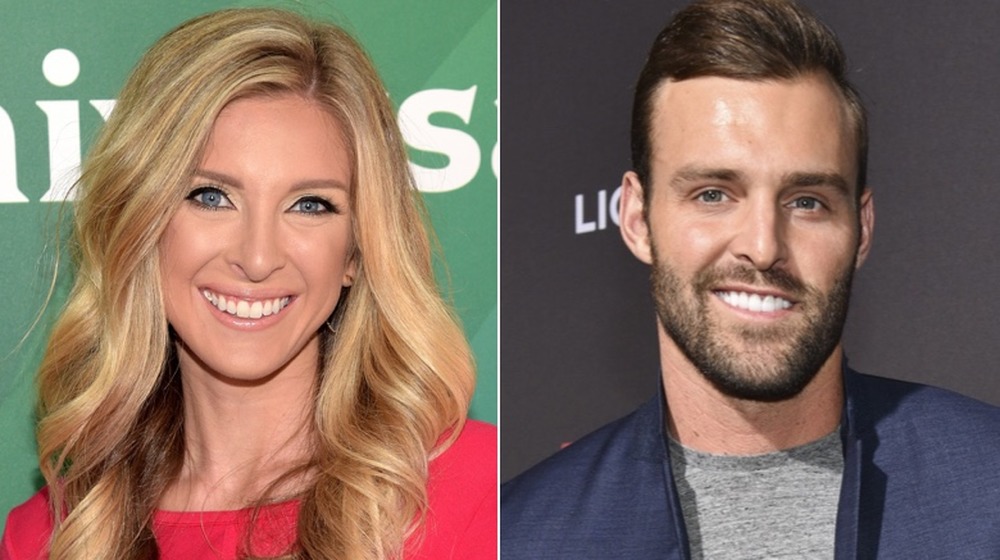 Jason Kempin, Rodin Eckenroth/Getty Images
The Chrisley family — the glamorous, wealthy Southern brood at the center of the reality series Chrisley Knows Best — has had their fair share of troubles in recent years. For starters, Todd and Julie Chrisley, the heads of the family, were recently indicted for tax evasion and other financial crimes (per E! News). The couple also faced some drama with Todd's estranged daughter, Lindsie Chrisley, which turned legal at one point. The drama with Lindsie also involved none other than Robby Hayes, the reality TV star who appeared on The Bachelorette and Bachelor in Paradise.
In 2019, Todd accused his daughter of having an affair with both Robby and another Bachelor Nation star, Josh Murray, while she was married to Will Campbell (per Cosmopolitan). Lindsie also filed a police report on July 16, 2019 claiming that Todd and her stepbrother were "threatening and harassing" her as an attempt to get her to "lie about an incident," which likely had to do with Todd's tax evasion. She stated in her report that if she refused to lie, they threatened to release a sex tape of her and Robby.
Todd allegedly extorting his own daughter with a sex tape is about as messy as it gets, and poor Robby had to get dragged into it, too.
Robby Hayes and Lindsie Chrisley's sex tape wasn't consensual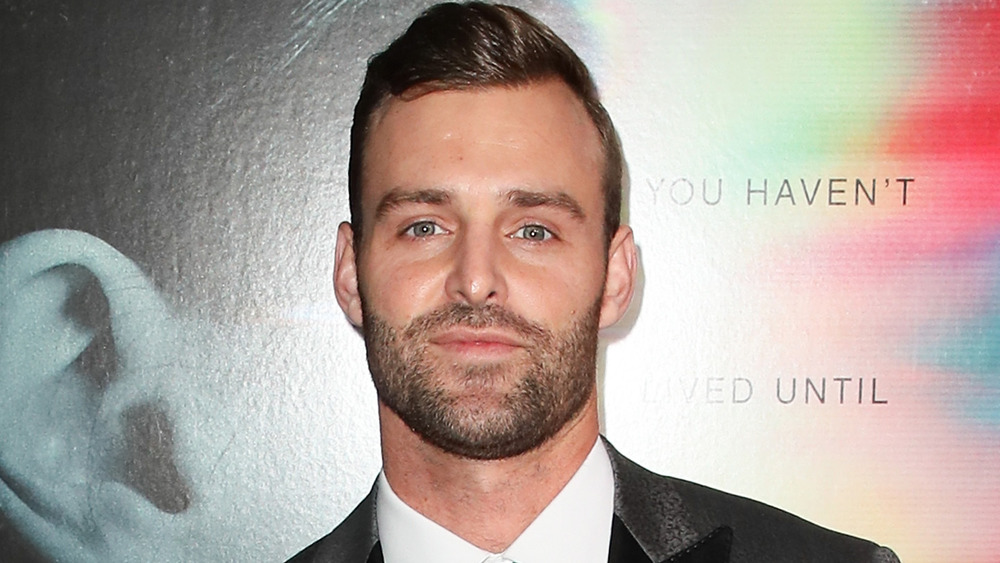 David Livingston/Getty Images
According to TMZ, Robby Hayes submitted evidence to the U.S. Attorney's Office that could prove Todd Chrisley was coercing his daughter, Lindsie Chrisley, and Robby. He told the outlet, "At this point, this is all frustrating and this sex tape situation has been held over my head before. Hopefully all wrongdoings come to light."
The messiness does not stop there, though. Robby went on the Housewives and Vanderpump podcast on Aug. 21, 2019 to set the record straight and, while he did admit to making a sex tape with Lindsie, he said it was not what you think (per TooFab). "I'm not sitting there with a camera aimed down, like trying to get the angles," he said. "Like, we got caught on the security camera, basically. It was a puppy camera in her friend's living room, the couch we crashed on. So, no consent from either end, which kind of debunks the whole thing."
Since this drama went down back in 2019, we hope both Lindsie and Robby have been able to move past the incident. Although Robby and Lindsie briefly dated, they never became official, but still remain on good terms. He told US Weekly that the ordeal brought them "closer" during a Sept. 25, 2019 interview. He also gave an update on how Lindsie was doing and said, "She's doing all right. It's not easy when your whole family betrays you [...] But she's strong, she's very smart, she's well-spoken. Every time I talk to her, she seems headstrong."