Heidi Montag Has Something To Say About People Talking About Her Weight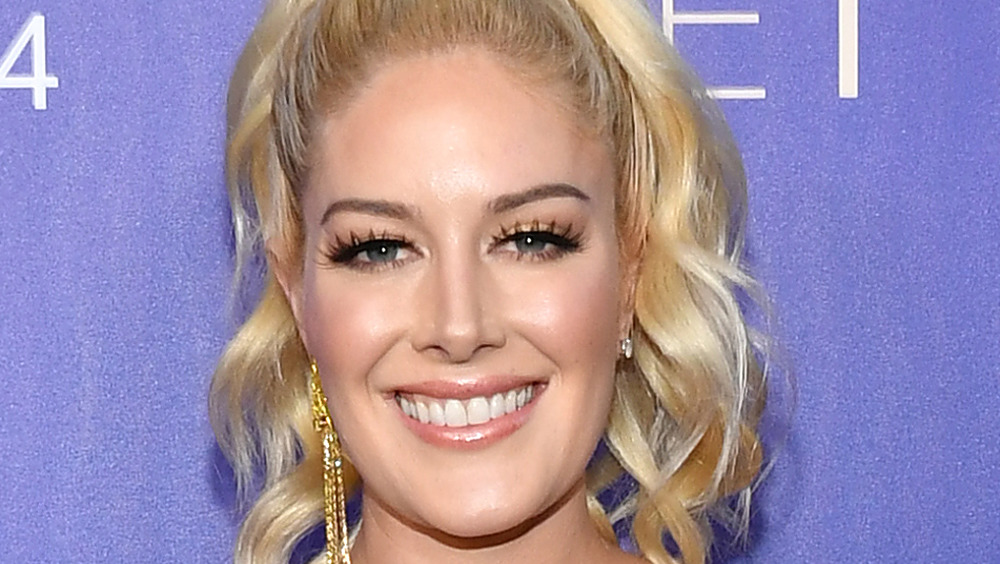 Amy Sussman/Getty Images
Media attention never seems to end when it comes to speculation about a woman's weight. It's completely unacceptable under any circumstance and Natalie Portman clapped back in a strong way. On Feb. 5, 2021, she jumped on Instagram Stories to respond to articles circulating that she was pregnant. "Hey, so I'm totally not pregnant..." Portman wrote, "[B]ut apparently it's still OK in 2021 for anyone to speculate and comment on a woman's body shape whenever they want? Do better @nypost," (via E! Online). Good for her. 
American actress Lauren London dealt with the same thing and responded to rumors on Feb. 10, 2021. She tweeted: "Woke up to some straight bulls**t. Rumors! Lies! On a woman trying her best to heal?! Please stop. I'm NOT pregnant." 
Hard on the heels of both of these rumors, Heidi Montag also finds herself addressing her own slew of pregnancy rumors. Good grief. It never ends for women. Here's what the The Hills star had to say.
Fans quickly jumped to Heidi Montag's defense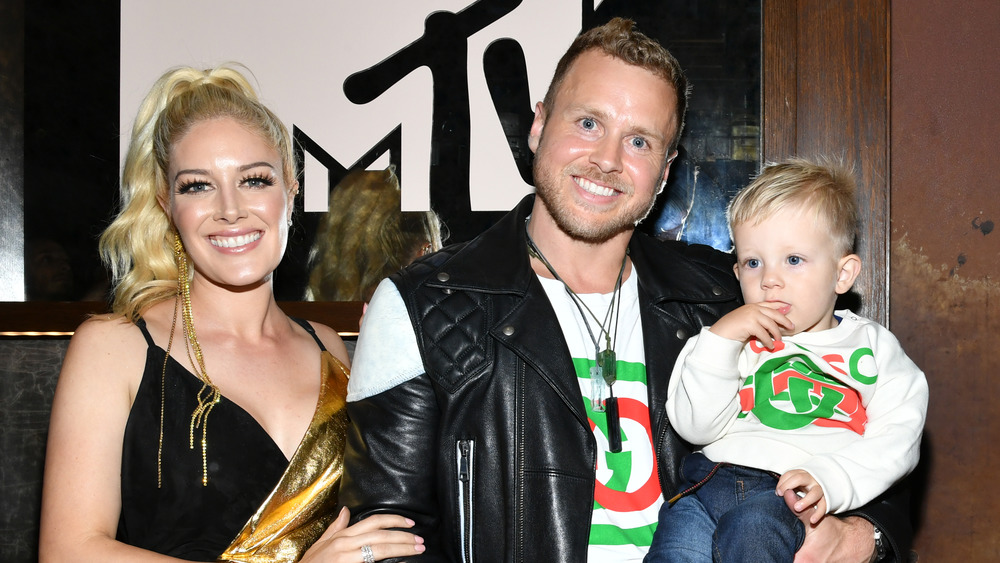 Amy Sussman/Getty Images
Heidi Montag and hubby Spencer Pratt welcomed their first child, a son named Gunner, in October 2017, according to Us Weekly. Montag then expressed interest in having a second baby, something she shared with the outlet in July 2019. "Hopefully in a few months, we'll start trying," she said. Despite news of their hope for a second baby, however, Montag has had to clarify changes in her body on Twitter. "No, I am not pregnant yet. Just a little overweight," she tweeted on Feb. 13, 2021.
Fans jumped to her defense and one person tweeted back: "It's terrible you even need to explain this. You look beautiful, and it's no [one's] business if you are pregnant or not."
Another fan echoed Natalie Portman's wish to end speculation over women's bodies. "ITS 2021 WHY ARE WE STILL TALKING ABOUT BODIES," they tweeted, using all caps in righteous anger. While Montag should not have to explain herself, at least fans are jumping in to support her and work to end this unnecessary body talk.