The Truth About Luda Can't Cook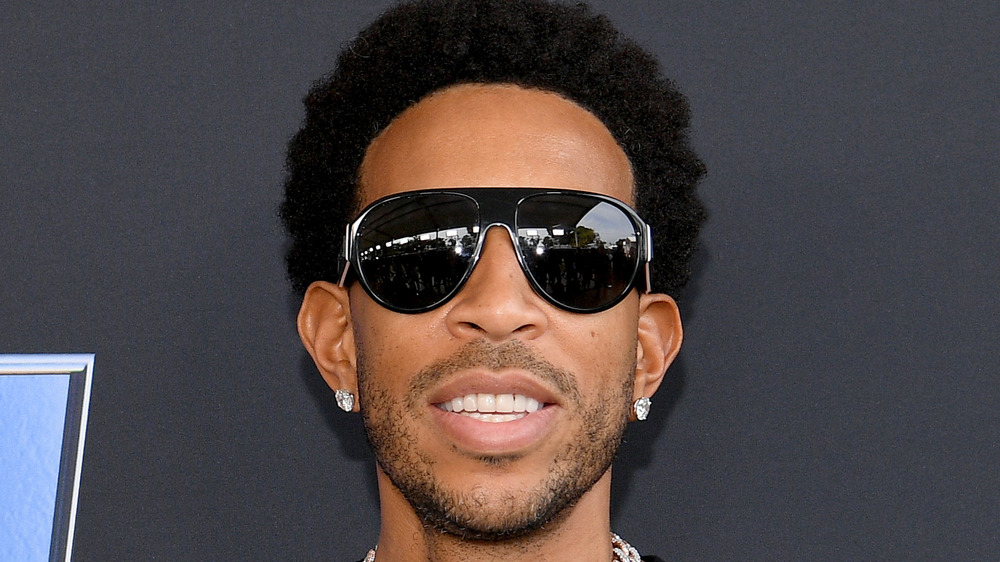 Dia Dipasupil/Getty Images
Rapper Ludacris has a lot to brag about. Between being a Grammy Award winner, business owner, actor, and a loving husband and father, it may seem like the "Money Maker" rapper has his hands full. Unfortunately, there's one skill that Ludacris doesn't have in his arsenal: cooking. Cooking may be a second nature skill for most people, but Ludacris isn't too kitchen-savvy.
The Atlanta native told Entertainment Tonight in late January 2021 that he plans to tackle the challenge of cooking in his discovery+ special, Luda Can't Cook. "I absolutely love food and have always appreciated the art of cooking, but I can't lie — I have no idea what I'm doing in the kitchen," Ludacris said in a statement. "I'm on a mission to change that and master one cuisine at a time."
In the special, which is scheduled to air in late February 2021, the Fast & Furious star partners with award-nominated chef Meherwan Irani to get schooled in Indian cuisine, per Complex. In the end, Luda must apply everything he's learned from the master class to serve Indian dishes to his mother Roberta and other guests. You may be wondering the backstory of why Ludacris wants to learn how to cook. Read on to find out the truth!
The real reason Ludacris wants to learn how to cook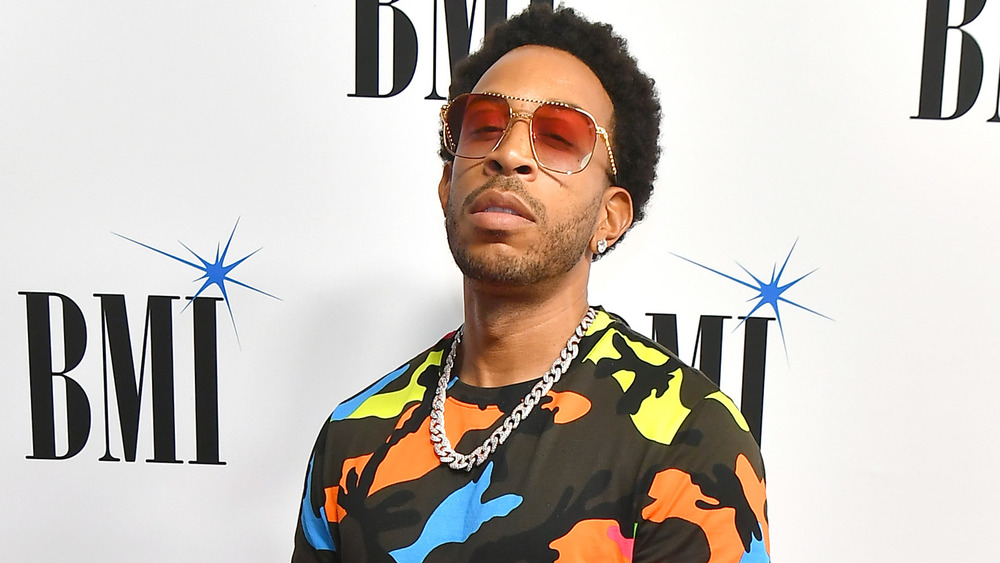 Paras Griffin/Getty Images
Considering that Ludacris opened his Chicken + Beer restaurant in Atlanta in 2016, it is rather ironic that the rapper will be taking a master class on cooking during his Luda Can't Cook special. Watching the "Stand Up" rapper learn how to master international flavors may be entertaining for us, but Luda's desire to up his culinary skills is personal.
According to Ludacris, his love for food started when "there was a placenta that was attached to me when I was in my mother's womb." However, he says his mom wasn't the best cook either. "I love my mother with all my heart. My mother was not the best cook in the world," he told Billboard. "Her food and cooking has gotten better and better over a long period of time."
Luckily, Luda's never had to worry about eating a flavorful meal in the past. The rapper credits his wife Eudoxie Bridges, who is from the West African country of Gabon, for the cooking in their home. "She does all the cooking, which is part of the reason I can't cook," he said. "She has her own style and she's very, very good at it." Although the rapper admits he has no cooking skills, he does want to put out a disclaimer before viewers watch the show: "The whole Luda can't cook is only 99% true. There's 1%; I can cook tacos."