Why Michelle Pfeiffer Returned To Hollywood After Leaving For Years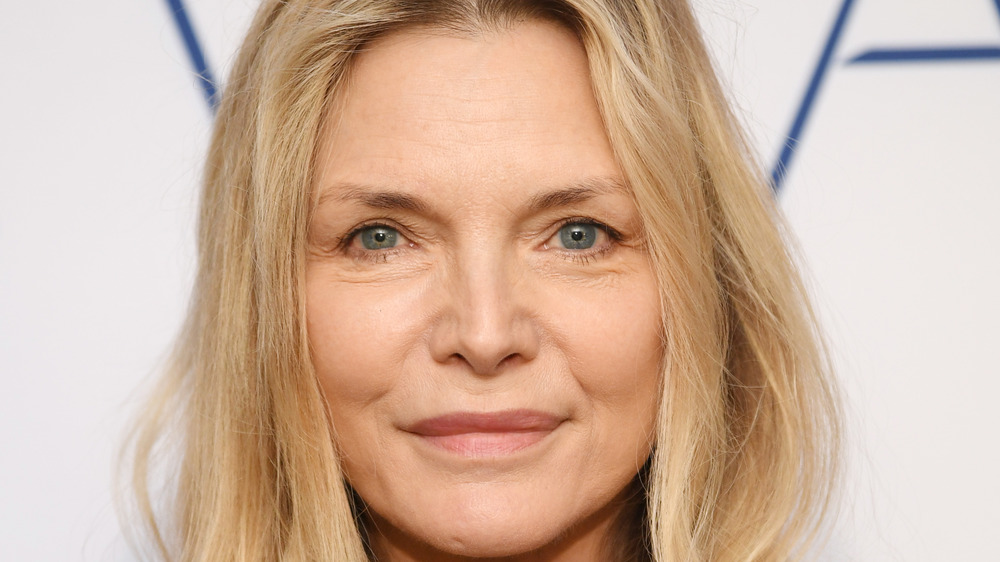 Dimitrios Kambouris/Getty Images
It was once difficult to flick through channels and not see Michelle Pfeiffer pop up on your screen. However, she took a bit of a break from Hollywood starting in 2013 and returned in 2017 with roles in the movies Murder on the Orient Express, mother!, The Wizard of Lies, and more.
In an interview with Today in 2017, the award-winning actress explained that her break from work wasn't a career decision, but rather something that happened as a part of her changing life. "You know, I wish I could really take credit for making this big sort of sacrifice, but it sort of just evolved," Pfeiffer said about her years-long break from acting. "You know, I guess my priorities maybe shifted and we moved out of Los Angeles. The older the kids got, the more and more difficult it became to actually say, 'Yes.' I became pickier and pickier. 'Well where does it shoot, when does it shoot? How long will I be away?' At some point, I became unhireable. That was really the real reason why I hadn't worked."
With many projects in the works, the Hairspray actress opened up about why she eventually returned to Hollywood after leaving for years.
Michelle Pfeiffer returned to Hollywood because it was time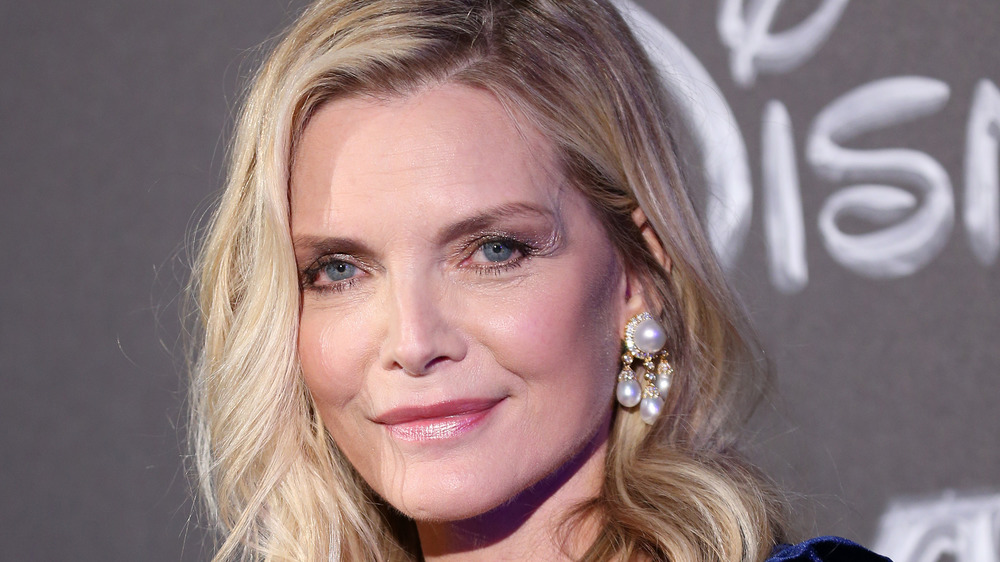 Franco Origlia/Getty Images
Just as Michelle Pfeiffer took a break from the big screen for her family, she was motivated to return to work by her family as well. "Before the kids were born, my work was my life — and it was in a good way," she told Town & Country magazine in February 2021. "When they were small, I could just pack them up and bring them with me. But then it became, 'Okay, how long will this separate the family unit?' When they got into school it became even more complicated, because I didn't want to just take them out of their routine, so I would shoot in the summer and tried to not be away for more than two or three weeks at a time. It became challenging for people to hire me, because it was too complicated."
Then Pfeiffer realized that her kids were growing up and she didn't need to physically parent them as much. "I realized my daughter was looking at colleges, and I saw the writing on the wall," she said. "I thought, 'This is going to hit me really hard. It's time for me to get back into moviemaking.'"
In a 2017 interview with Willie Geist for Sunday Today, Pfeiffer even admitted that one of her children asked when she was going to get back into acting. Luckily for her, she was happy to return. "I never stopped loving what I do," she said.