Here's How Much LeAnn Rimes Is Really Worth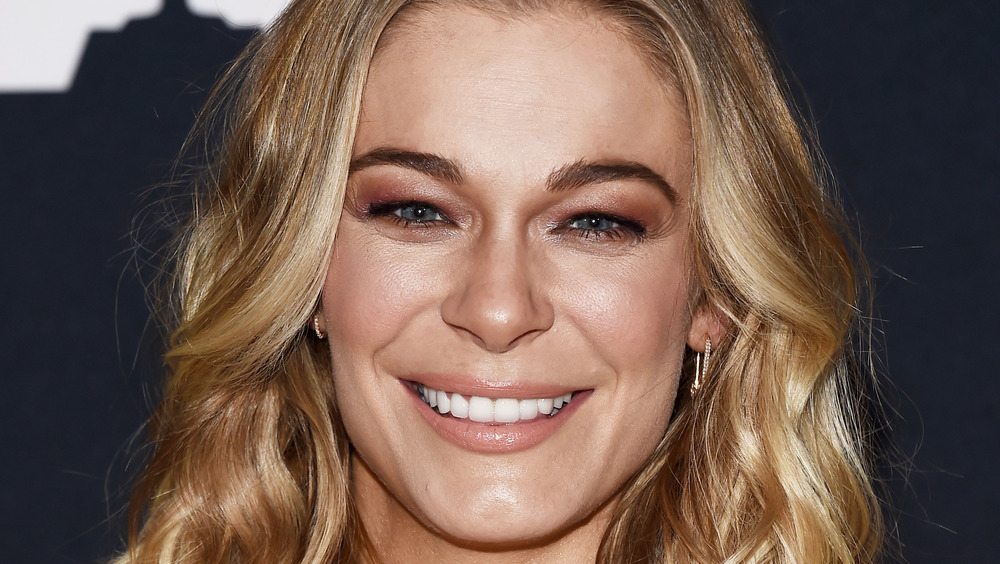 Amanda Edwards/Getty Images
If it seems like LeAnn Rimes has been a staple of the country music scene for as long as you can remember, that's because she has spent the majority of her life in show business. In fact, Rimes "was only 13 years old in 1996, but she had already released her debut album and single, both titled 'Blue,'" according to Country Rebel. On top of that, People noted that she quickly became "a child superstar" who "had two Grammys by the age of 14."
However, while Rimes found fame early on, "behind the scenes, the singer was already struggling." She herself explained, "There was so much emptiness and sadness amidst joy." She added, "I had to be LeAnn Rimes, the entity, not LeAnn Rimes, the person. I was very fragmented." Rimes also had to deal with "the pressure she felt as a teenage star to provide for her family," according to The Chatham Daily News. "I needed to figure out how to take care of myself. Because I'd been taking care of everyone else for so long," she admitted. "I never had normal kid experiences. I was working and had all these responsibilities: 60 people on the road with me by the time I was 14 ... I was always surrounded by adults."
And things certainly did not improve for Rimes when she faced a surprising situation that threatened her fortune.
LeAnn Rimes' fortune remains intact despite a lawsuit that involved her dad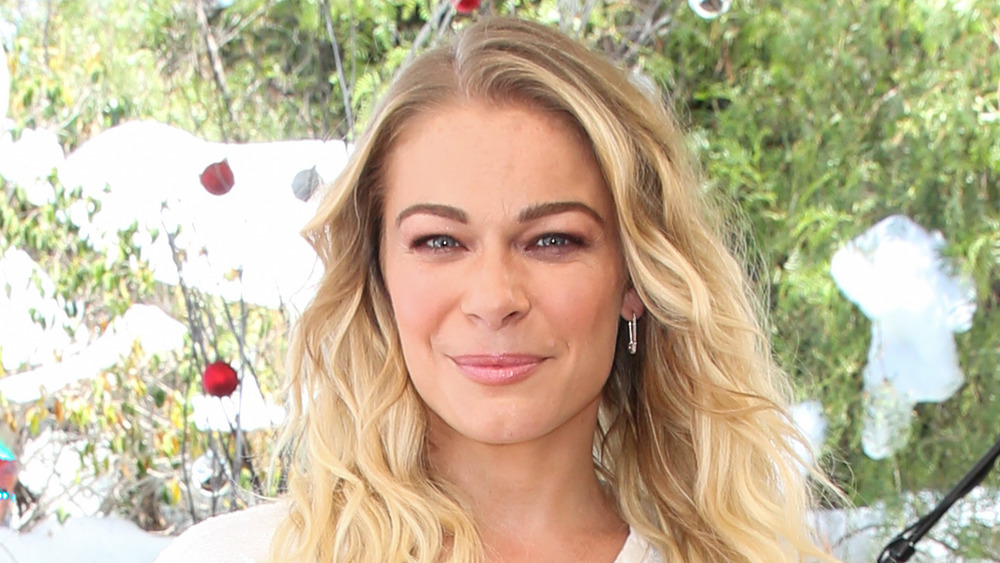 Paul Archuleta/Getty Images
By 2000, LeAnn Rimes had established herself as a bonafide country music star. After releasing "three independent albums under the label NOR VA JAK" she "sign[ed] on with Curb" and went on to "put out 11 studio albums, two greatest hits albums, two greatest remix hit albums, and three compilation albums," according to Discogs. Each album brought the singer fame and fortune. However, in 2000, she found herself in a rather unfortunate situation with her dad, Wilbur, "who also acted as her manager during the first part of her career," according to The Chatham Daily News. Apparently, the singer "sued him and another member of her management team for $7 million."
MTV News explained at the time that the star's mother, Belinda Rimes, "filed the lawsuit on her daughter's behalf" since LeAnn was just 17 at the time. Apparently, Belinda had "hir[ed] accountants ... to investigate the business practices of the defendants." Because of what they found, the "lawsuit allege[d] that, from 1996 to 1999, Wilbur Rimes and Lyle Walker claimed royalty payments in excess of $8 million, more than $5 million more than Rimes received." The lawsuit was reportedly "settled on undisclosed terms two years later."
While that was undoubtedly a sad situation to have to face, the fact that LeAnn (and her mom) took such care of her money is surely one of the reasons why her life today includes a $10 million fortune, according to Celebrity Net Worth.