Serena Williams: How Much Is The Tennis Superstar Worth?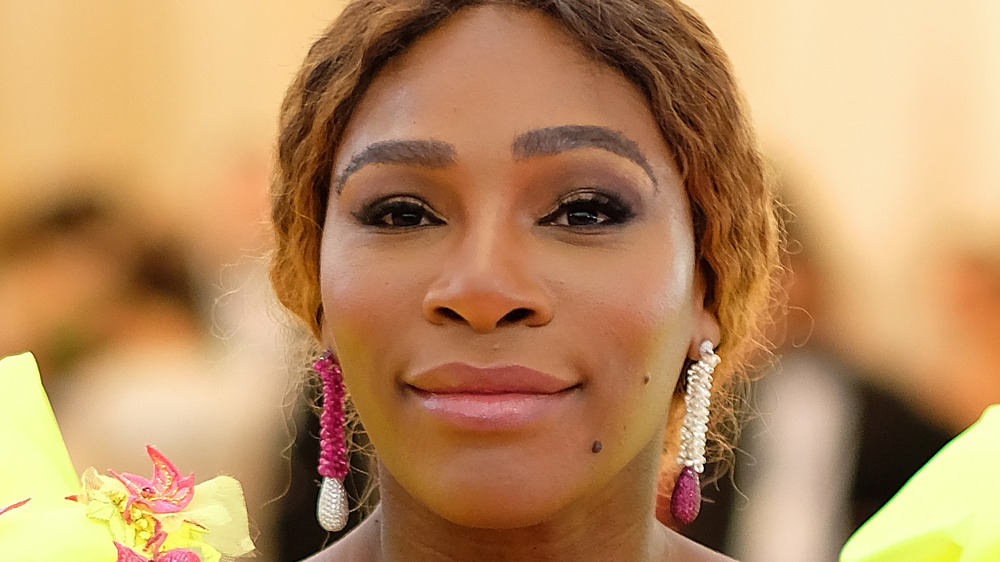 Dimitrios Kambouris/Getty Images
There are plenty of talented pro athletes, however, it's Serena Williams who reigns in some people's eyes. "Serena Williams has 23 Grand Slams, four Olympic gold medals, and cleared one of those titles while pregnant at the Australian Open," one Twitter user pointed out, while also asserting a common opinion that the tennis player "is the GOAT of GOATS" — something that her husband, Alexis Ohanian Sr., also agrees with.
That's why it shouldn't be surprising to find out that Williams has made a lot of money on the court. In 2020, Forbes reported that the "$94 million in career prize money" that she has taken in "is twice as much as any other female athlete." However, that's not the only way that this sports star makes money.
Forbes also noted that Williams "is known not only for her prowess on the courts but for her business acumen as well." Indeed, the pro athlete tends to have multiple projects in the works, and along with teaming up with "corporate partners," she is both the famous name and the driving force behind Serena Ventures, which has seen her "[invest] in more than 50 startups over ... six years," establishing "a portfolio worth at least $10 million." On top of that, in 2018, she launched her clothing line, S by Serena, and "owns stakes in the Miami Dolphins and UFC."
With all of that going on, you're surely curious about just how much Williams has altogether, not to mention how she spends it.
Serena Williams only spends her massive fortune in one way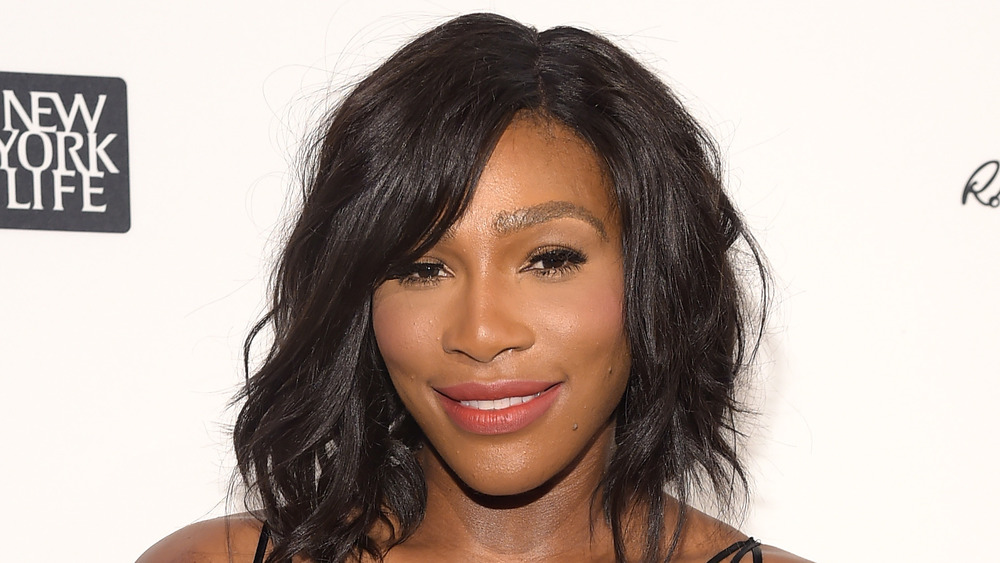 Theo Wargo/Getty Images
Serena Williams is a success both on and off the court, but she opened up to NBC News in August 2020 that her "family wasn't wealthy" while she was growing up. At the same time, she was "always taught that when you work hard, you reap the benefits as a result." That's certainly true when it comes to the payoff that Williams has received thanks to her many accomplishments and achievements, which is why Celebrity Net Worth reports her to be worth a whopping $210 million. Forbes took it a step further, claiming Williams has a net worth of $225 million.
Williams also noted that she feels like "it's important for young people to really understand how to spend money — including how to better self-evaluate needs and wants — to make truly informed decisions versus spending from pure emotion." That is a lesson that Williams may have taken a touch too far, though, as she told People, "I don't spend money — when I do it's on my daughter."
Williams expanded on where her money goes, saying, "I usually invest my funds. I am the most boring spending ever." She even admitted that when it comes to splurging, "I am really bad at treating myself, so I am learning how to treat myself more. I am working on it." If she works as hard on that as she does on the court, then she'll be enjoying some luxurious purchases in no time.