Britney Spears Teases A New Project And Fans Go Wild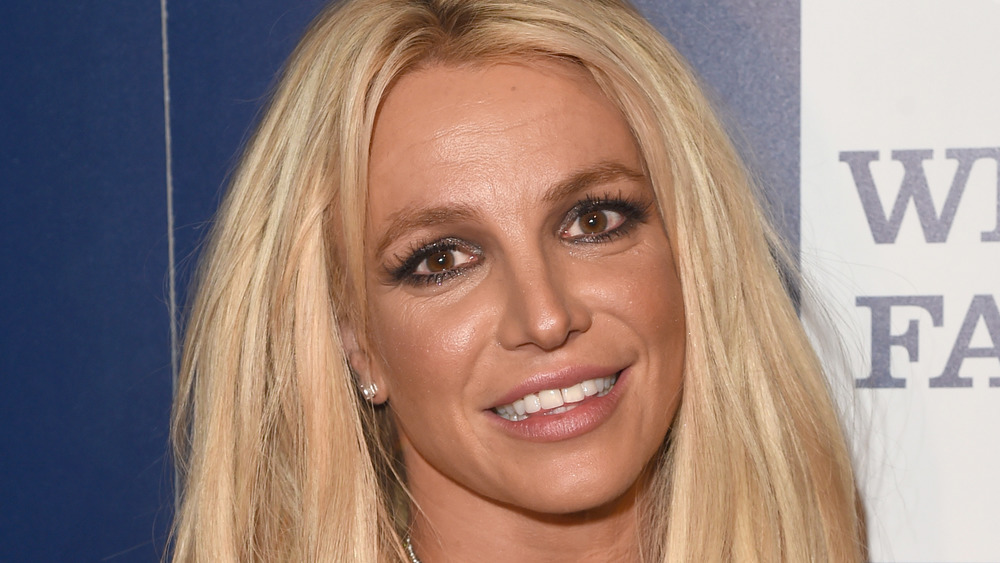 J. Merritt/Getty Images
All eyes continue to be on Britney Spears and the #FreeBritney movement, which gained momentum following the release of the Framing Britney Spears documentary.
Thirteen years after Spears first was put under a conservatorship in 2008, The New York Times released their documentary revealing just how much the media's portrayal and those around Spears played into her so-called "downfall." The documentary highlighted what the #FreeBritney movement has been fighting for all along: removing Spears from a conservatorship she was always against. 
Prior to the doc, but even more so after the release of the inside look on Spears' team, fans carefully inspect every post by the Glory artist on Instagram for clues of what the pop singer might be trying to convey to her fans aiding in her freedom. Once Framing Britney Spears released, the artist posted a comment seemingly related to the buzz around the doc, writing, "Each person has their story and their take on other people's stories !!!! We all have so many different bright beautiful lives !!!"
A week later, Spears might be sending another hidden message via social media,  with a caption indicating the artist has a new project in the works.
Britney Spears says "red is still in motion"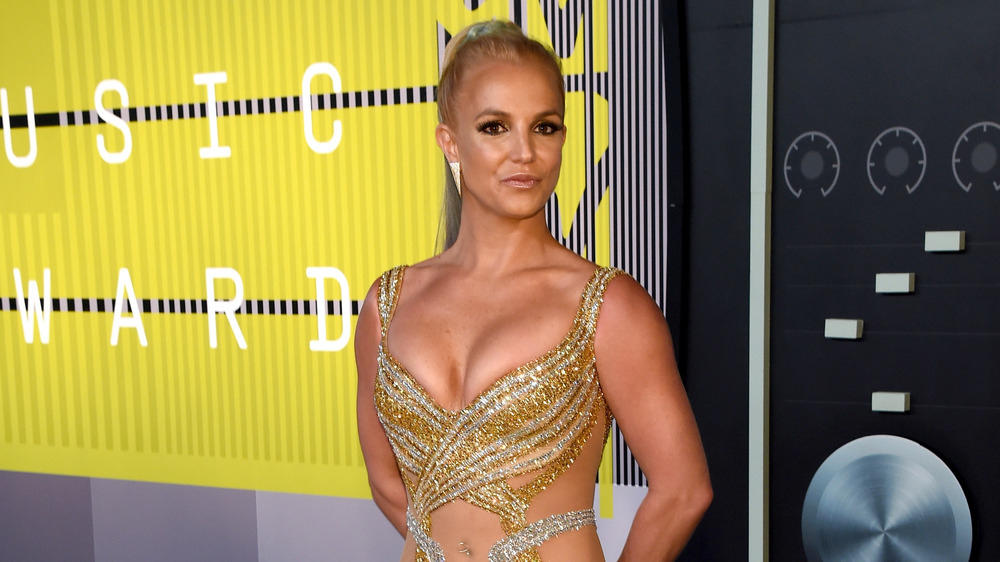 Larry Busacca/Getty Images
In an Instagram selfie, Britney Spears dons a floral blouse with the caption, "Another shot from the shoot I did for Just a Touch of Rose!!! Red is still in motion ... coming to theatres near you soon .... KIDDING!!!!" Fans immediately began speculating (via The Daily Mail) whether the caption was in reference to the upcoming Netflix documentary also in the works on her life and conservatorship, with the word "red" possibly being a reference to the streaming giant's red logo.
In the Hulu and The New York Times documentary Framing Britney Spears, it is revealed that they did reach out to Spears for comment but given the star's conservatorship, it is unclear if the "Toxic" singer even got the request. Rumors are swirling that Spears is involved, however, with the upcoming Netflix doc.
Bloomberg notes the upcoming Netflix film on the Circus artist is being created by Erin Lee Carr and was in the works before buzz began about Framing Britney Spears. It is unclear when the Netflix doc will be released, but in the meantime, fans are still figuring out every which way they can help #FreeBritney.