How Britney Spears Really Feels About The New Documentary About Her Life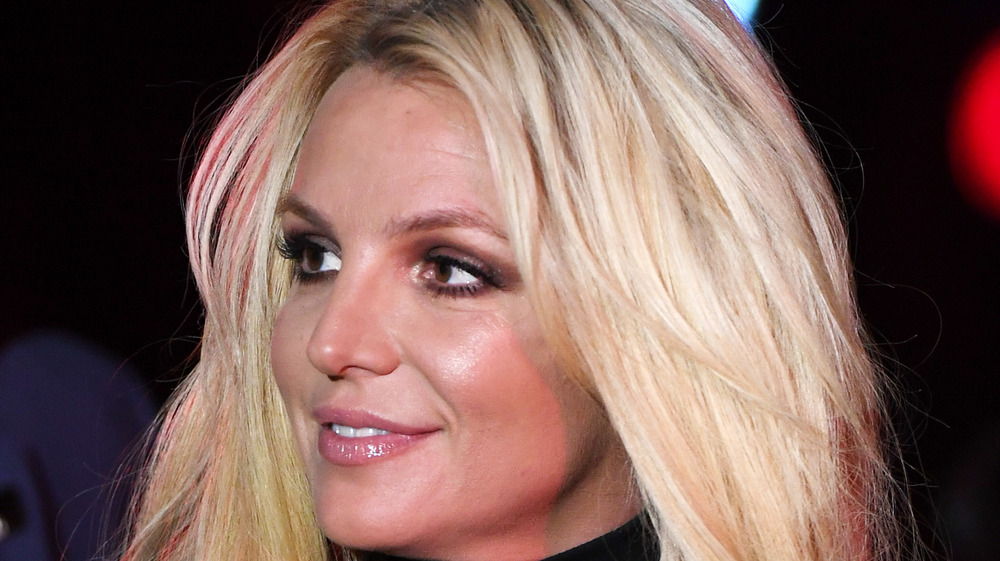 Ethan Miller/Getty Images
Britney Spears is reportedly "emotional" and "hopeful" following the premiere of the documentary Framing Britney Spears in early February 2021, which explores the pop star's mental health, her life in the spotlight, and the legal battles over her conservatorship. Per Page Six, Spears is "quietly working on her own documentary about her life — said in her own words — with a top female filmmaker." A source told the outlet that Spears "finally feels like there is light at the end of a very long, dark tunnel."
"There are parts of the film that were too hard and emotional for her to watch," the insider added, mentioning "the relentless media circus and the harsh focus on her as a young mother." However, Spears apparently feels like the tide is finally turning in her favor. "She feels, for the first time in many years, that people are on her side and things will get better for her."
The source continued, "She hopes that, because of this, she will be finally be freed from the vice-like grip of her father [Jamie Spears]. She is also very grateful and humbled by the public outcry, all the support from her fans and the celebrities like Sarah Jessica Parker who have spoken out on her behalf."
Did Britney Spears break her silence on Instagram?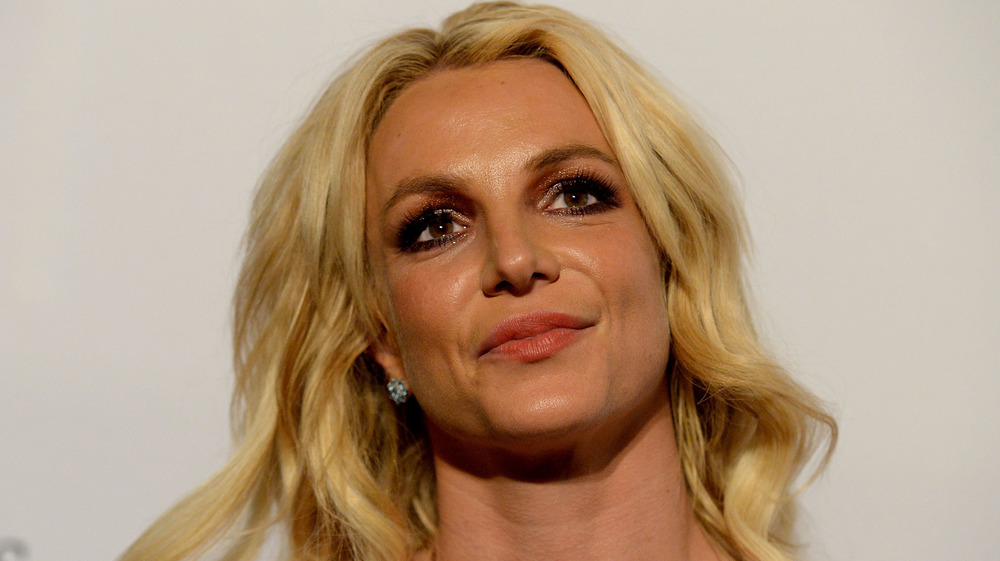 Scott Dudelson/Getty Images
After Framing Britney Spears was released, Britney Spears took to Instagram to share a post that some fans interpreted as an indirect nod to the documentary. Under a video of her performing her hit "Toxic" in 2018, the star wrote that she would "always love being on stage." However, she added that she is "taking the time to learn and be a normal person."
"I love simply enjoying the basics of every day life !!!!," Spears wrote. "Each person has their story and their take on other people's stories !!!! We all have so many different bright beautiful lives !!! Remember, no matter what we think we know about a person's life it is nothing compared to the actual person living behind the lens !!!!"
Her boyfriend, Sam Asghari, also broke his silence following the documentary via his Instagram Story, calling Britney's father Jamie "a total d**k," per People. Asghari added that he had "zero respect for someone trying to control [their] relationship and constantly throwing obstacles [their] way." Spears has previously tried to remove her dad from the conservatorship, which grants him control over her finances, per Page Six. Her attorney claimed in a November 2020 hearing that she was "afraid" of Jamie.
The pop star has received support from celebrities like Bette Midler and Miley Cyrus, who shouted "We love Britney!" during her pre-game Super Bowl performance, per Sky News. As of this writing, Spears' next court hearing is slated to take place on Feb. 11, 2021.