Rose McGowan Just Became A Permanent Resident Of This Country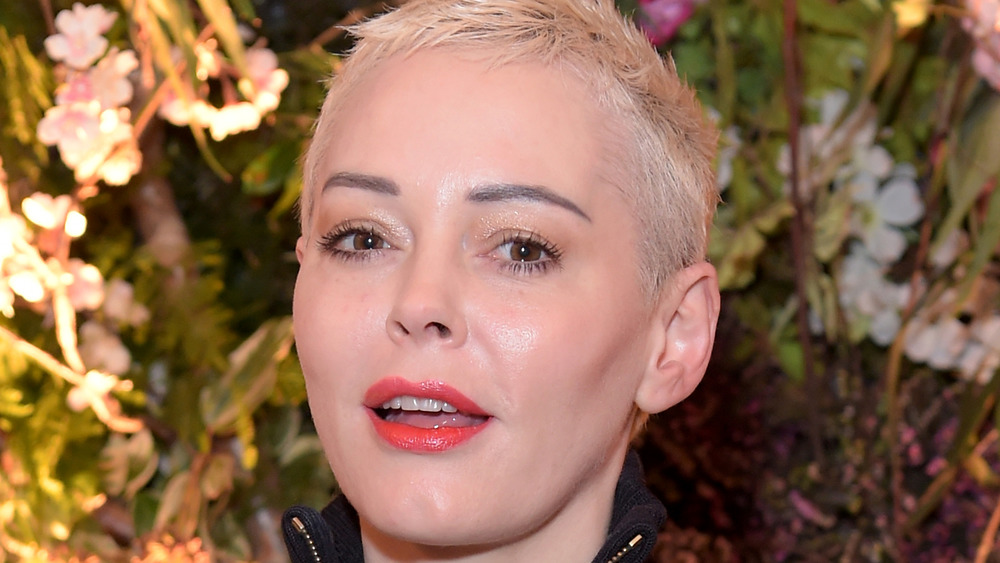 David M. Benett/Getty Images
2021 has been a busy year for Rose McGowan so far. The actress has been voicing her support for Evan Rachel Wood and other women who have stepped forward to allege abuse against musician Marilyn Manson. McGowan was engaged to Manson for two years before parting ways in 2001, according to Insider. Though McGowan has not personally accused Manson of abuse, she has used her platform to stand up for the victims. "I am profoundly sorry to those who have suffered the abuse & torture of Marilyn Manson," the actress stated in an Instagram post. She goes on to refer to Hollywood as a "cult" and reaffirms that she stands "with Evan Rachel Wood and all of those who have or will come forward."
As McGowan continues to be an ally for victims of abuse, she's also taking some time for herself. The actress recently revealed that she's become a permanent resident in a different country. Keep scrolling to learn more about her new living situation.
Rose McGowan has been enjoying her time in Mexico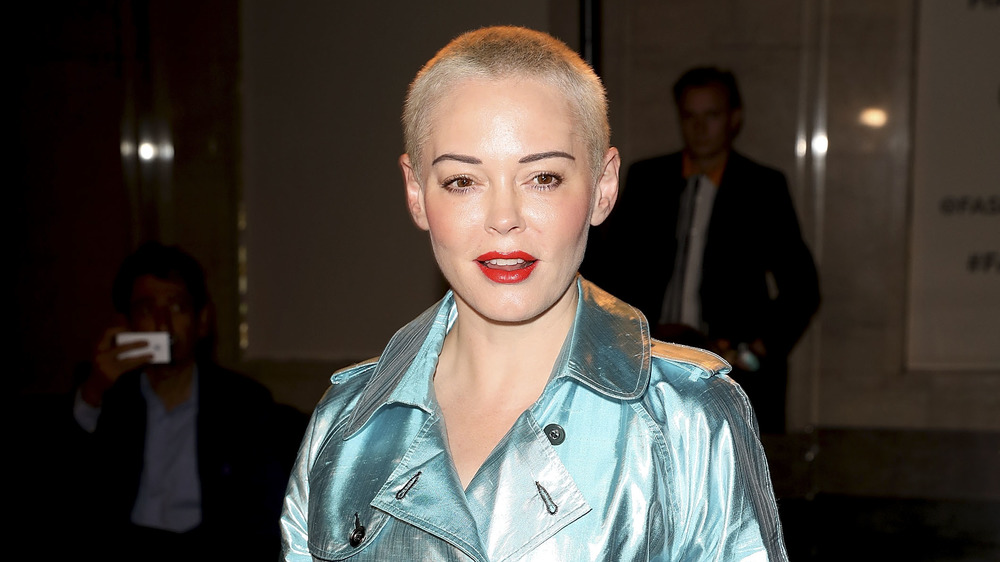 Tim Whitby/bfc/Getty Images
While Rose McGowan has previously resided in the U.S., the actress revealed that she's been enjoying some new digs in Tulum, Mexico. a popular tourist spot on Mexico's Yucatán Peninsula. According to the Daily Mail, McGowan has received her permanent residency card. The Charmed star revealed her new lifestyle on The Dab Roast, describing Tulum as a "really healing land" and "truly magical" (as per the Daily Mail). While McGowan hasn't said much else about her new home, she has shared some photos on Instagram that appear to be taken in Tulum. 
It's not surprising to see McGowan take some "healing" time for herself. While the actress has been speaking out to support Evan Rachel Wood and other alleged victims of Marilyn Manson, it's not the first time she's tackled alleged abuse head-on. McGowan was one of the first to speak out about Harvey Weinstein when his sexual abuse allegations started rolling in, and she described feeling an initial "joy" when Weinstein was sentenced to 23 years in jail for rape and sexual abuse (via The New Yorker).
Here's hoping that McGowan continues to relax and enjoy her time in Mexico!