Priyanka Chopra Is Unrecognizable Without Makeup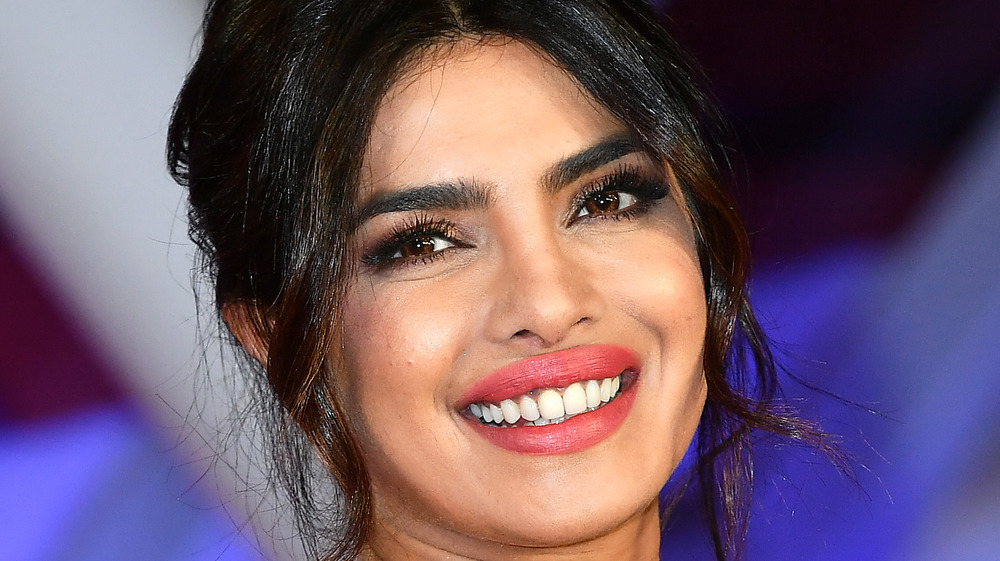 Dominique Charriau/Getty Images
Actress Priyanka Chopra has been very outspoken about her desire for women to embrace themselves for who they are, regardless of what society tells them they need to be or what they should look like. She leads by example, having graced the cover of Allure magazine's first digital cover package in 2018 with barely any makeup. She used her minimal makeup look to spread awareness about body positivity and accepting one's natural look.
"We've always been treated as second-class citizens. We've always been told that only one of us can win and only the best one will get the cutest boy ... Can we for a second love ourselves and say, 'I do not need all of these magazines to tell me to how to lose the weight or how should I starve because I want to please a man?'" she said to the publication. "Start with just recognizing what you're doing. That's called self-hate, self-doubt, you're berating yourself. We have enough people doing that to us anyway, why do we need to do it to ourselves? Love yourself, ladies. You're your best friend," she advised.
Chopra seems to be carrying the same message into 2021, because she was spotted without makeup in London — and she's nearly unrecognizable.
Priyanka Chopra showed off her natural beauty in London
Priyanka Chopra was spotted on a stroll in London on Feb. 19, 2021 wearing a green zip up hoodie and purple leggings, as reported by The Daily Mail. She completed the comfy outfit with a makeup-free face — and she owned it. She paired her look with a gray purse and topknot held together with a scrunchie.
This isn't the first time she has stepped out with a bare-face or a no-makeup look. Chopra's husband Nick Jonas posted a bare-faced selfie with her in March 2019, and she posted one in January 2021, adding to the long collection of natural selfies she has shared to her feed.
The Isn't it Romantic actress is one of many celebrities who have embraced the no-makeup look trend that only seems to be growing. Demi Lovato has long been a champion of embracing her natural body. In 2015, she started a campaign encouraging her followers to post makeup-free photos on Instagram (per Bustle) and even partook in a nude, makeup-free shoot for Vanity Fair that same year. Grammy Award-winning artist Alicia Keys has also been a longtime advocate for ditching makeup and has appeared on several red carpets without a drop of it. 
While Chopra encourages women to embrace their natural beauty, she also told Allure in 2018 that she agrees that they should do whatever they need "to be fabulous."