The Real Reason Elisabeth Shue Dropped Out Of Harvard
Leon Bennett/Getty Images
Academy Award nominee Elisabeth Shue quickly rose to fame during the early '80s and '90s. The celebrated actor first endeared herself to fans in the cult classic, The Karate Kid, where she played the role of Daniel LaRusso's love interest, Ali Mills. She then shot to stardom with roles in blockbuster movies such as Cocktail, Back to the Future Part II, and Leaving Las Vegas. In 2021, Shue returned to her Karate Kid roots when she joined her former castmates, Ralph Macchio and Willian Zabka, on the Netflix series Cobra Kai. She appeared in the third season of the runaway hit and had fans gushing about her surprise comeback.
However, few people know that Shue dropped out of Harvard. According to the university's publication The Crimson, Shue was halfway through her senior year and just a few credits shy of her degree when she decided to discontinue her studies. Here's a closer look at why Shue suddenly ditched her Ivy League education.
Elizabeth Shue chose Hollywood over Harvard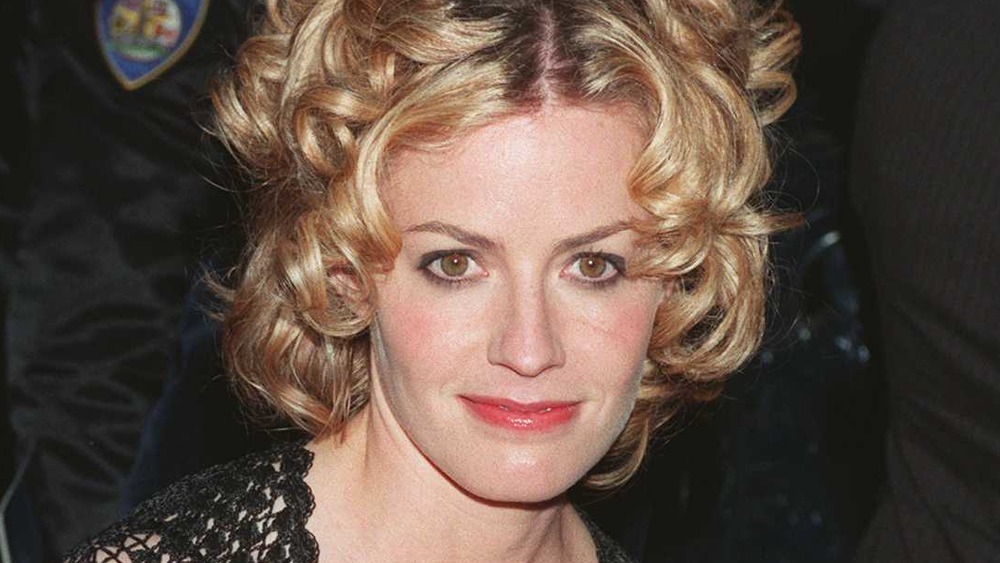 Denny Keeler/Getty Images
In the mid-1980s, Elizabeth Shue was on Hollywood's A-list and roles were streaming in, but she was also trying to balance her ballooning showbiz career with her Ivy League education. 
"The only problem with taking time off from school to make a movie is the break in continuity of my studies," a 24-year-old Shue, who studied at Wellesley College before attending Harvard, told the Deseret News in 1988. "It's kind of chopped up. I've been going to college for six years now." 
Shue was reportedly also feeling pressure from family members who stressed the importance of education. Her grandfather and father had both graduated from Harvard University, so the bar was set high. Shue made a bold move and decided to drop out — with just five credits remaining — to chase as the lights and glamour of Hollywood. Fortunately, this woman is smart as a whip, and that wasn't the end of her higher education.
Elisabeth Shue returns to Harvard, reveals future dreams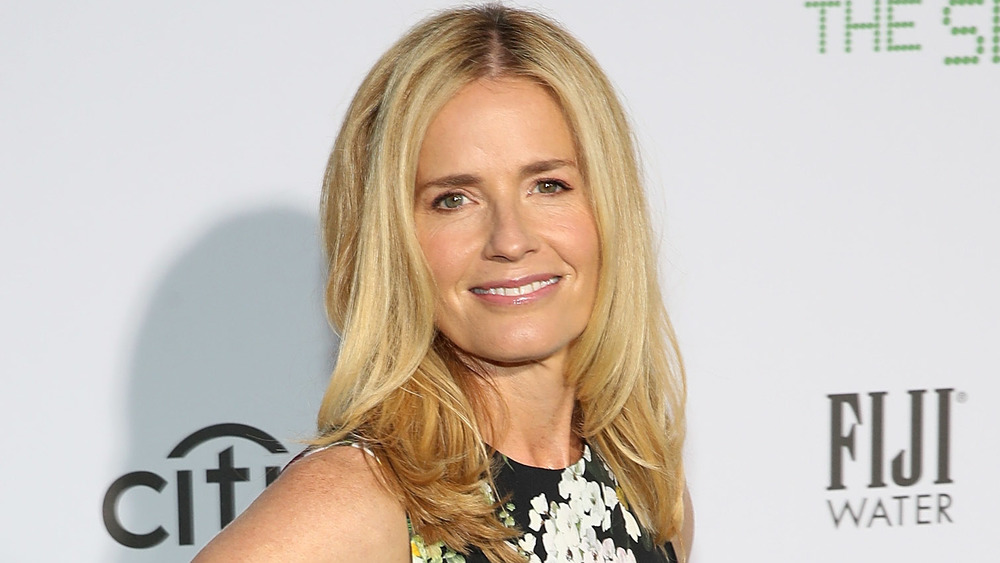 Jonathan Leibson/Getty Images
Elisabeth Shue returned to Harvard in 2000 to finally earn her degree in political science. "Graduating was the greatest achievement of my life so far, apart from being a mom," Shue told The Morning Call in 2005. In an interview with Movie Hole, she divulged that she was on campus at the same time as fellow actor Natalie Portman. Although Shue often saw her "walking through the yard," she never approached the Black Swan star.
Though her bachelor's degree was a long time coming, Shue may not be done with higher education just yet. "I really still have a fantasy of getting my masters, maybe in a different subject that I would be interested in teaching one day," she told Movie Hole. While The Boys star said she was open to a role as an real-life educator, she definitely does not fancy using her political science degree to become a politician. When asked if she would consider a career in politics, Shue laughed. "No, never. My past would not look good," she said.