Kelly Rowland's 'Hitman' Lyrics Explained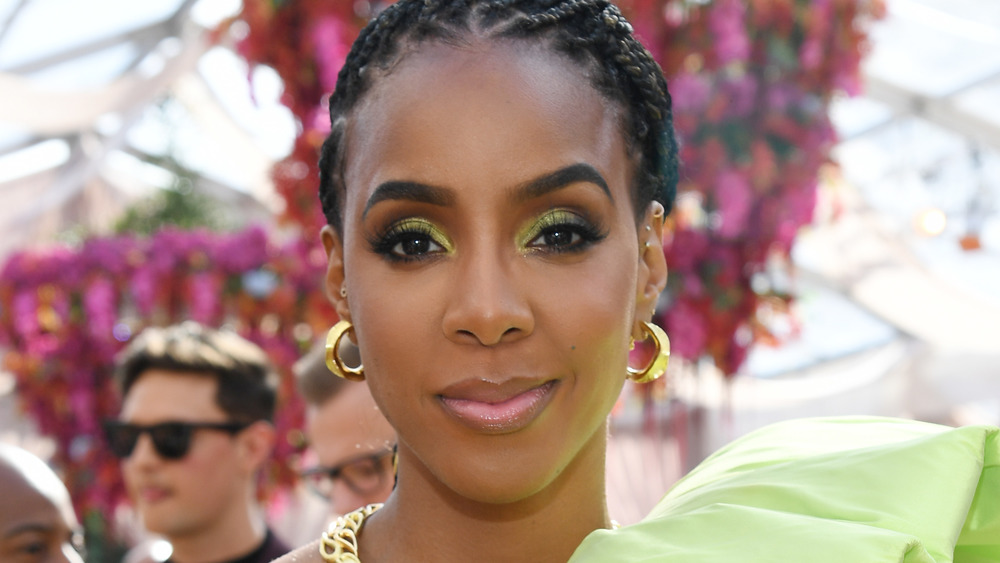 Kevin Mazur/Getty Images
Beyoncé isn't the only successful artist to come out of Destiny's Child. Fellow member Kelly Rowland has sold over 40 million records as a solo artist, according to Ebony magazine. The musician has also received many Grammy nominations, including a win with Nelly for their 2002 collaboration, "Dilemma."
In 2020, her recent release "Hitman" was featured as part of the NFL Songs of the Season series, according to Billboard. The series was part of the NFL's social justice initiative Inspire Change, aiming to take down opportunity barriers relating to education, economic advancement, police and community relations, and criminal justice reform. According to the NFL, the series also included tunes from Blackway, Royce Da 5'9", Lecrae, and SASH.
"I am excited to have my song associated with this series and with football overall, where there has always been synergy with music and the game," Rowland said in a statement, according to Billboard.
Although the song "Hitman" was tied to football, what is it really about? Read on for the meaning behind Kelly Rowland's lyrics to the song.
Kelly Rowland's 'Hitman' may be about a steamy hookup...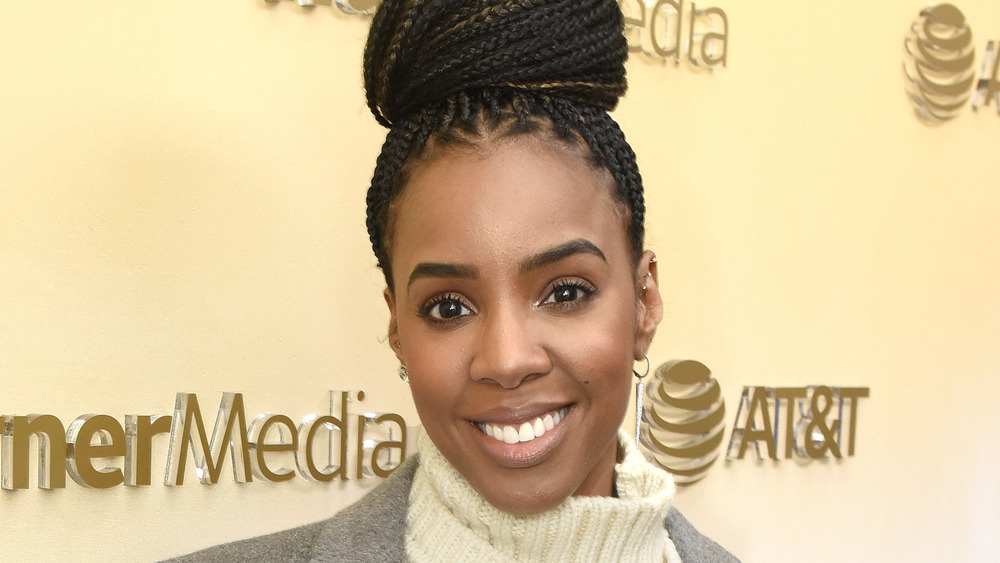 Vivien Killilea/Getty Images
Kelly Rowland told Ebony in November 2020, "Hitman is an upbeat, high-tempo song that gets listeners going. It's high energy, and sets a tone that I think matches the excitement of football and an NFL Sunday." And although Kelly Rowland's "Hitman" was a song associated with the NFL Songs of the Season series, the lyrics don't seem to have anything to do with football. 
The lyrics detail a "sinner man" who has "confidence" and knows how to take care of business, just like how Rowland likes it. The Associated Press said the tune "should be a staple in the type of sweaty, basement parties the pandemic can't allow." If that wasn't clear enough, according to Genius, the track is all about Rowland calling up a man for a booty call. She sings in the pre-chorus, "It's like speed dial, hit one button / On my mind all the time, got my nose open / And now I want it to myself like a gold rush / Can't nobody get it, keep it quiet hush, hush."
The beat features the work of a legendary musician: Nigerian icon and Afrobeat pioneer Fela Kuti. "Hitman" samples Kuti's 1976 song "Mr. Follow Follow," a charged political song that called out the misconduct of the Nigerian army, per Africa News. Rowland's EP, K, also features five other tracks also inspired by Afrobeat, according to the Associated Press. Even if the lyrics don't address football, the music seems to carry a sly political undercurrent.