What Celeste's 'Hear My Voice' Really Means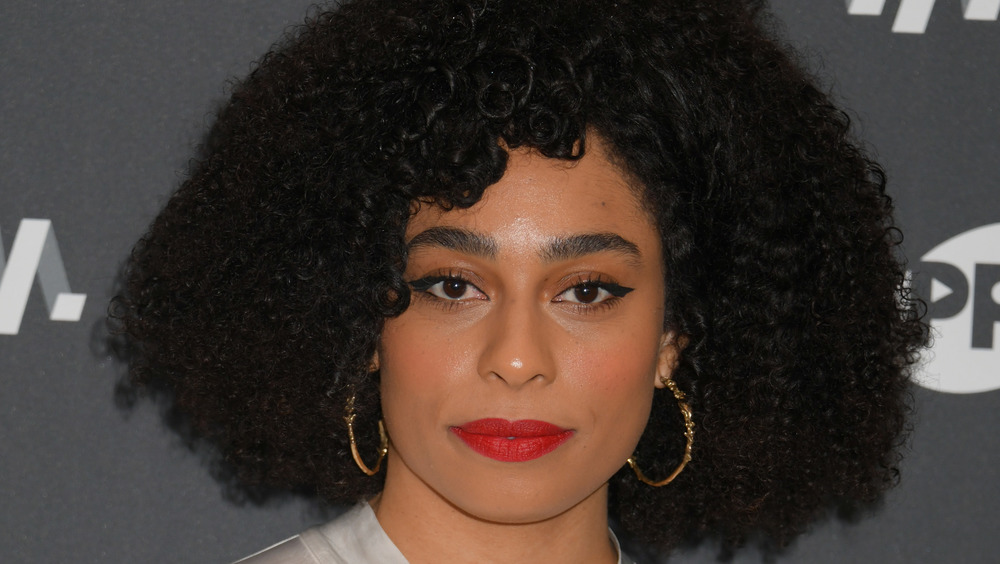 David M. Benett/Getty Images
British singer Celeste is taking 2021 by storm. As noted by the BBC, the soul singer's debut album Not Your Muse hit No. 1 on the UK album chart, her voice was featured in a Super Bowl commercial, and she was nominated for a Golden Globe for her song "Hear My Voice," which is featured on the soundtrack for Netflix's The Trial of the Chicago 7, all in February 2021.
"I'm so honoured and excited to be nominated for a Golden Globe for the song 'Hear My Voice,'" Celeste said in a press release following her nomination (via With Guitars). "I think perhaps when you first start singing and writing music you dream of these things, but you never necessarily expect it to happen to you. I'm so grateful to Daniel Pemberton and Aaron Sorkin for trusting me and getting me involved in this project and a big thanks to the HFPA for giving us this chance."
To celebrate her successes, let's take a dive into what Celeste's "Hear My Voice" really means.
Celeste's 'Hear My Voice' is a proud, hopeful song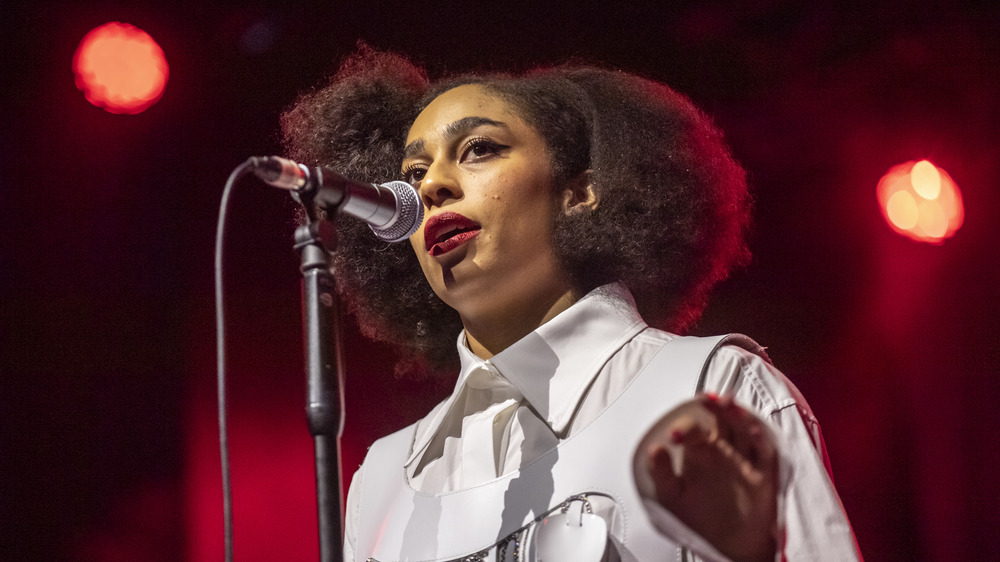 Francesco Prandoni/Getty Images
Celeste has been on the rise since winning a bevy of awards in 2019 and 2020, as noted by BBC. Her 2020 song "Hear My Voice" shows that she will only continue to use her voice and make waves in music and in the world. "You may think I won't be heard. Still I raise this hand, spread this word," she sings in the first verse. "These words of fire, of hope and desire, and I'll let them free," she continues, per Genius. The chorus solidifies her yearn to speak out loud. "Hear my voice, hear my dreams. Let us make a world in which we believe," she says.
The empowering song plays into the theme of the movie in which it is featured. The Trial of the Chicago 7 is based on the 1969 trial of seven people who were charged with (and acquitted for) conspiracy for inciting a riot at the 1968 Democratic National Convention, per The Verge. Aaron Sorkin told Netflix that he wanted to highlight the protestors, who he called "patriots," as well as the "courageous voices that continue to do so today."
"I am so grateful to be part of such an important and timely film," Celeste told Variety in October 2020. Specifically speaking about "Hear My Voice," which is one of three songs she created for the soundtrack, the rising star said she wanted to make a tune that is as "meaningful, relevant and powerful" as the movie.