The Internet Is Not Happy About This Golden Globes Snub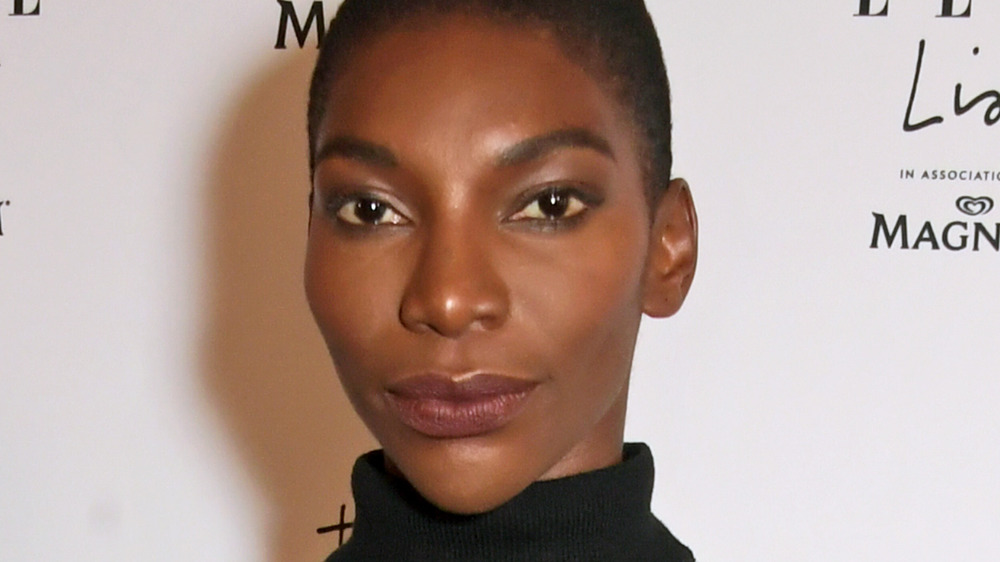 David M. Benett/Getty Images
On Feb. 3, 2021, the nominees for the 78th annual Golden Globe Awards, which honors the year's best in both TV and filmmaking, were announced. The awards show is being broadcast on Feb. 28, 2021 on NBC, with hosts Amy Poehler and Tina Fey taking the virtual reins via separate bi-coastal broadcasts, per The New York Times. Meanwhile, the nominees were unveiled with a touch of gusto by virtual presenters Taraji P. Henson and Sarah Jessica Parker. Fun! According to AP, streaming giant Netflix "topped all studios" for the second year running "with a commanding 42 nominations, with 22 coming in film categories and 20 in television." That included six nominations for royal sensation The Crown. And yet, one surprising snub has fans feeling ... not so golden. 
No awards show ever gets it perfect. Remember when fans were so angry they couldn't feel their face after The Weeknd, who is set to groove it up at the 2021 Super Bowl halftime show, got zilch in the way of the 2021 Grammy nominations? Or how seven-time nominee Glenn Close is still Glenn far from a single Oscar win? Even so, with Americans spending much of 2020 at home, and the Black Lives Matter and #metoo movements at the forefront of pop culture, this particular Golden Globes snub stings especially hard. In fact, it's left some fans feeling, well, destroyed.
Scroll down to see for the snub, as well as the surprising inclusion, that has the internet in a frenzy. 
This Golden Globes snub destroyed Twitter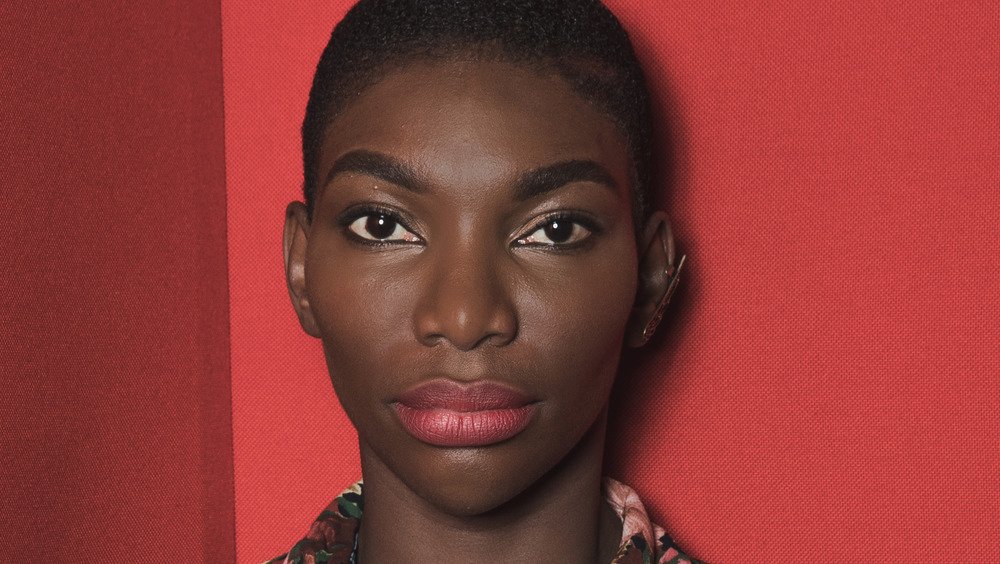 Vittorio Zunino Celotto/Getty Images
So what 2021 Golden Globes snub has the internet in an uproar? That would be the zero nominations in any of the 12 major categories for Michaela Coel's celebrated HBO miniseries, I May Destroy You. The challenging and powerful show, which stars creator and writer Coel, follows the aftermath of a sexual assault. Forbes likened the series to the decorated Fleabag, "but a bit more down-to-earth." Meanwhile, The New York Times called its omission, "a crime." And critics are certainly not the only ones feeling irked.
"no nods for I MAY DESTROY YOU? well i may destroy the hollywood foreign press association how bout that," one Twitter user wrote. "No it's actually CRIMINAL to not recognize Michaela Coel for what she did, not just w trauma or sexual assault or consent, but w friendship and art and power and healing! I May Destroy You was an artist executing a singular vision, pure and focused," said another. 
To add ringarde to injury, Netflix's Emily In Paris got two major nominations: one for Best Comedy, and another for Best Actress for Lily Collins. As much as Emily In Paris was très binge-worthy, was it awards show-worthy? Again, some viewers think not so much. "Emily in Paris being nominated and I May Destroy You not being nominated is the most golden globes s*** I can think of," wrote a third Twitter user. Yup, this year's Golden Globes has people seeing more red than gold.