How Glenn Close Really Feels About Never Winning An Oscar Despite Multiple Nominations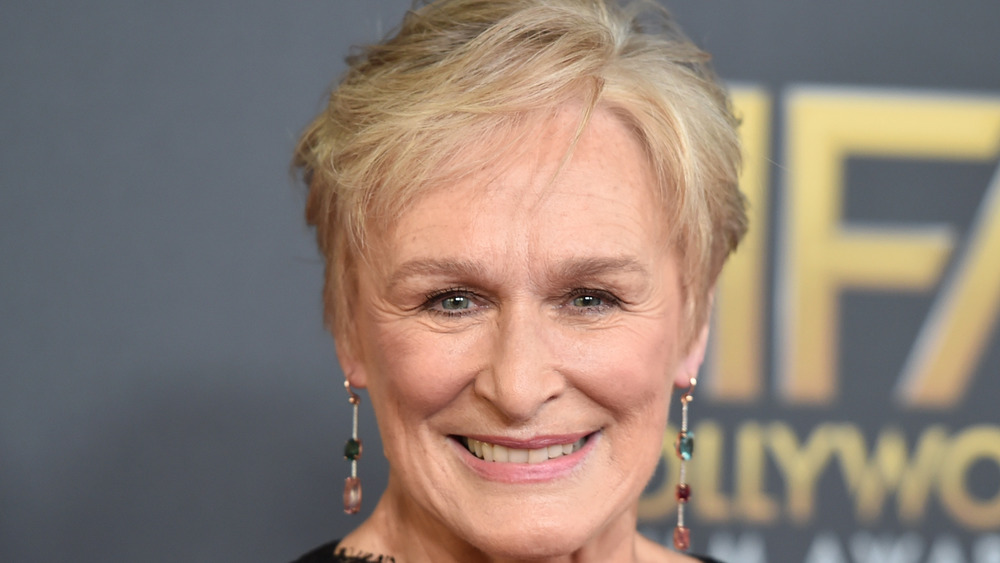 Alberto E. Rodriguez/Getty Images
"Close," but no cigar. Why hasn't Glenn Close ever won an Oscar? 
The silver-haired screen icon is one of Hollywood's most accomplished actresses, getting nominated for her very first film role (The World According to Garp) in 1982, per IMDb. Since then, audiences have been "fatally attracted" to her acting chops, whether she's stirring up an evil plot as Cruella de Vil in 101 Dalmatians, or terrorizing Michael Douglas as the iconic Alex Forrest in, yup, Fatal Attraction. Aside from that infamous rabbit scene, the star has essentially stayed away from negative buzz, and simply put: she's just brought it role after role through the years, not unlike, say, Meryl Streep. And yet, while she's been nominated for seven Oscars, the most recent being for her performance in 2019's The Wife, she's never won. It's wrong, we know. 
Batting zero at the Oscars doesn't mean everything. Spike Lee didn't take home a gold statue until winning Best Adapted Screenplay for 2018's BlacKkKlansman. And oftentimes, winning an Oscar can actually be a sort of curse, that, strangely enough, leads to a dried-up career (see: Cuba Gooding Jr.). That would probably never be the case with Close, but just saying! The star recently opened up about her Oscar-less status (for now), and what it means to her to still not have won. Scroll down to find out how Glenn Close feels about never winning an Academy Award. 
Glenn Close thinks it 'might be cool' to never win an Oscar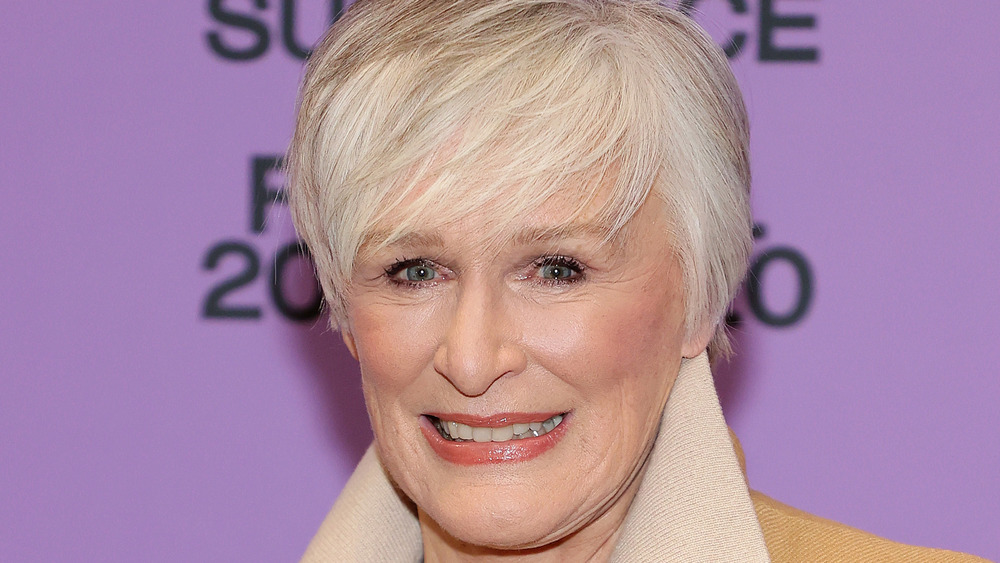 Neilson Barnard/Getty Images
So how does Glenn Close feel about not winning an Oscar despite seven nominations? The actress opened up about it in a Variety conversation on Jan. 25, 2021 with Pete Davidson. "What can we do to get you an Oscar?" Davidson asked. "Is it better to be wheeled out in a wheelchair and get the lifetime achievement award? You don't have to make a speech," Close joked. "It's beyond me. You're fulfilled by your work, and that's the process to me. It's what feeds my soul, but it really is nice when other people like it." Close added, "It might be cool to never get one. I wouldn't mind being wheeled out when I'm old and drooling, and I have a gray wig to cover my bald head." Ha! Well, we hope it happens before then. 
In 2019, Glenn Close told Vanity Fair that she keeps "zero expectations just for my own mental health." She added, "...when I've done a job and played a character that I've felt was to the very best of my ability ... that is the most important thing. When that character has resonance and connection with people ... that, for me, is the award." Spoken like a true icon. We love you Glenn Close, Oscar or not!