How Getting Fired Helped Bravo Star Hannah Berner Build Her Brand - Exclusive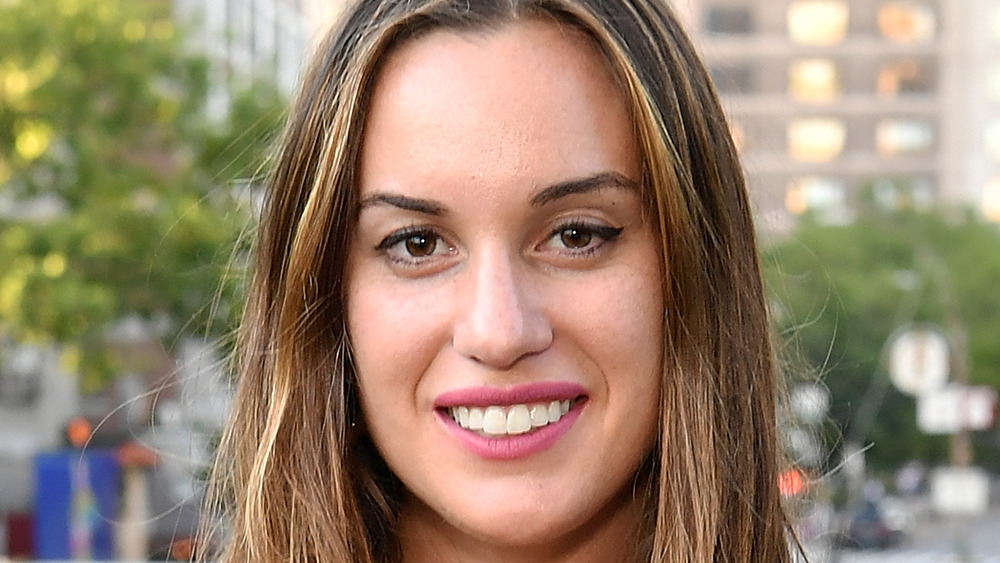 Slaven Vlasic/Getty Images
Ever since she joined the cast of Summer House in 2019, Hannah Berner has brought a metric ton of laughter, outspoken candor, boozy fun, and eager reality show mischief to the breakout hit Bravo show. Her spirited disposition and frank point of view on love and relationships were a natural fit for show, which follows a group of young professionals as they explore life changes, long parties, hot tub confessions and epic amounts of shouty, juicy drama from their sprawling home base in the Hamptons. 
It makes sense how well she fit in to all of this reality escapism, since Berner already had her finger on the contemporary media pulse when she was cast on Summer House. In an exclusive interview with Nicki Swift, Hannah Berner talked making people laugh in the age of social media, and how important maintaining a presence across multiple platforms becomes when you make a living out loud.
Hannah Berner goes where the buzz is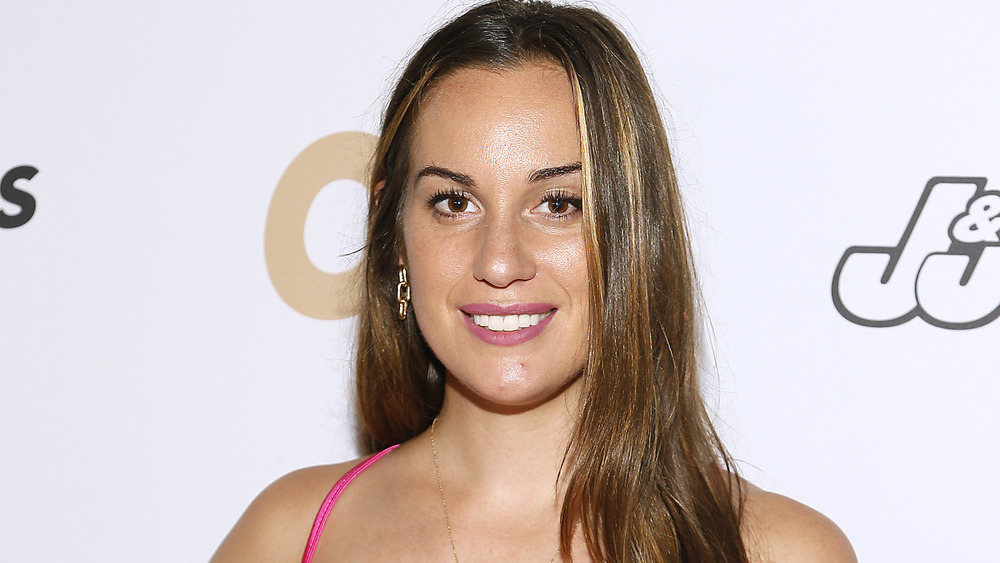 Paul Morigi/Getty Images
Hannah Berner got her start with Betches Media and a gig she called "Betches Bootcamp," where she was writing memes and tweets like mad before branching out and utilizing Twitter on a personal level. "Other meme pages started to repost, and I got a lot of traction," she said of that time. "I got 40,000 followers alone." Berner knew she had a knack for making an impression and generating laughs on social media. When the opportunity to join Summer House hit, it only helped her realize the glass ceiling existed for her at Betches. "I actually got fired there," she wryly noted.
"I was like, 'Well, this is the universe telling you there's more,'" Berner continued. While initially, Betches had felt like a "dream job," it also showed Berner how much she could do independently. "I realized, 'Oh, instead of pitching brand partnerships for a massive company and you're not getting paid a lot, you could do that for yourself.'" 
Without real role models in a business that's constantly reacting to the latest social platform, Berner felt ready to roll with the punches. "I don't want to put myself in any type of box. People were like, 'Are you a meme page?' I'm like, 'If I get sick of doing tweets tomorrow, I'm not going to be a meme page.' I just go where I feel the buzz is, the creativity. I just love trying to connect with people over humor."
Hannah Berner is an ever-evolving entertainer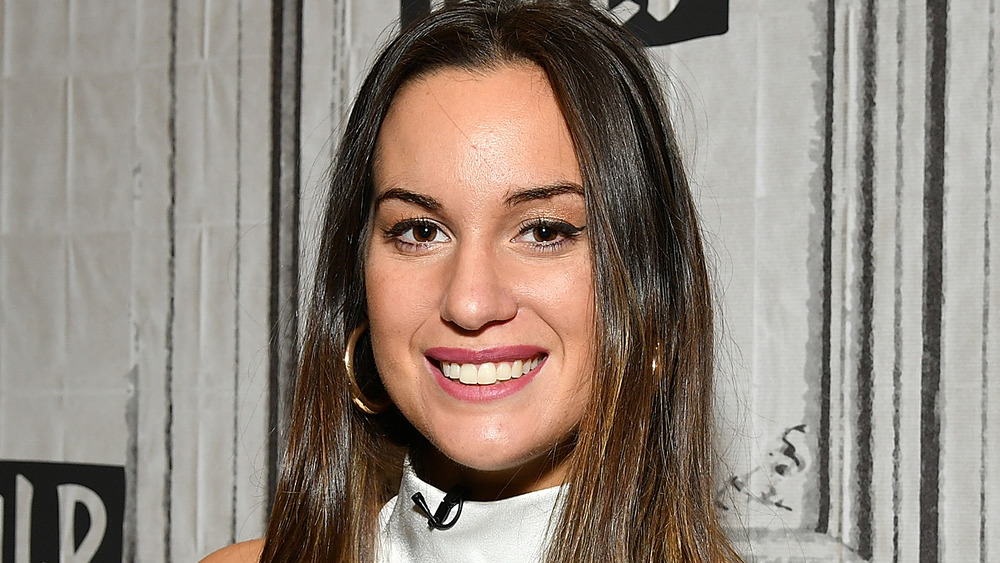 Slaven Vlasic/Getty Images
These days, she's an official Bravo-lebrity who lives, works, and plays in the public eye, but Hannah Berner still has the ability to step back, stay grounded, and observe what all of that means. "At the end of the day, I am entertainment for people," she told Nicki Swift. "So, if I can make people at least think and reflect on their own life or feel better about their own life by watching my mistakes, that makes me happy at the end of the day." 
That attitude is part of the reason she got into stand-up comedy, an outlet she adores, but even that isn't her limit. "Who knows? I might get into comedy acting one day." Reflecting on where her career has taken her, Berner credited the Betches Media business model as "amazing," but understands that her own path has more zigs and zags to go. "I see a little messier for myself, like, I don't know what's going to happen." 
And like any entrepreneur, Berner is also hyper-aware of vertical integration as a key for viability and survival. "You don't know when tomorrow people decide Instagram sucks, or people decide they don't want to listen to podcasts anymore, or people decide that there's going to be a pandemic and you can't do stand-up," she said. "So, I really just tried to put myself in a lot of different things."
Summer House airs Thursdays on Bravo.