Who Is Michelle Pfeiffer's Sister, Dedee Pfeiffer?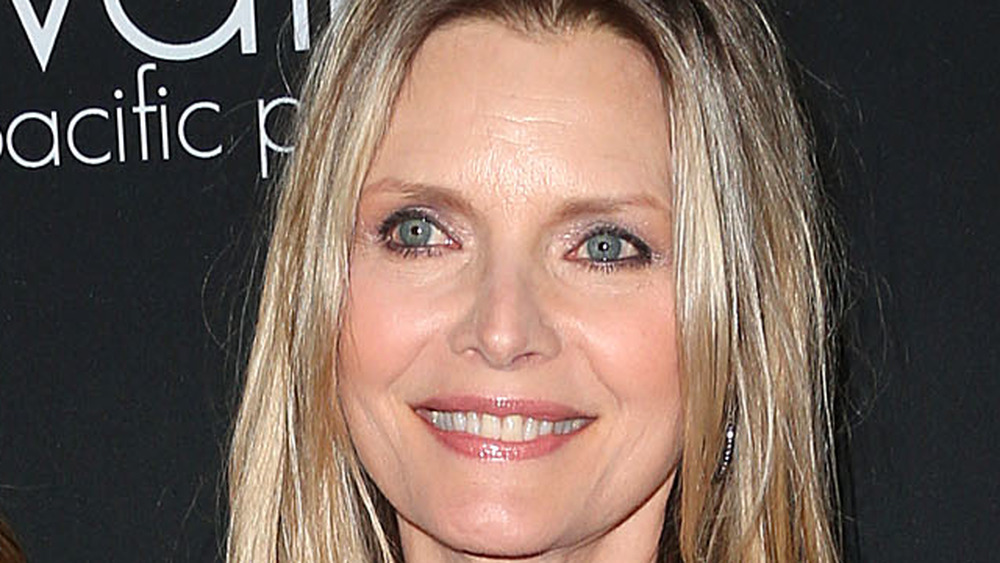 Frederick M. Brown/Getty Images
Stars, they're just like us — which means of course they have siblings outside of the limelight. Yet, legendary icon Michelle Pfeiffer isn't the only actor in her family. Her younger sister Dedee Pfeiffer stumbled into Hollywood after Michelle paved the way. While Dedee maintains that she didn't always want to be on-screen, she told Medium in 2020 that her career was a result of "trial and error." 
"Long story short, by the time I was 18 years old, I had been working numerous jobs since I was 10," Dedee explained. "My sis [Michelle] was working on Scarface and I told her I wanted 'try' acting because everything else bores the sh*t out of me... I realized immediately I sucked, but was not going to quit until I could figure out how to not suck." 
Turns out Dedee found her own success, and currently stars in hit series Big Sky. Keep scrolling to find out more about Dedee's rise to stardom!
Dedee Pfeiffer works with her brother-in-law on Big Sky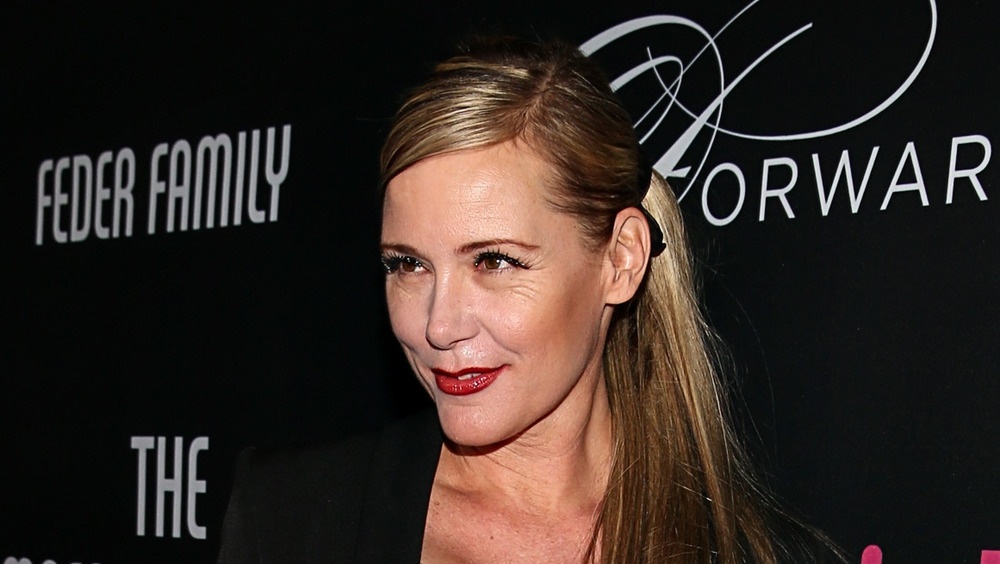 Christopher Polk/Getty Images
Dedee Pfeiffer keeps it all in the family. Born as Dorothy Diane, Dedee went on to start her acting career in 1985, per IMDb. Later she appeared in Friends, Cybill, Seinfeld, and For Your Love. Dedee took a break from Hollywood to earn her Bachelor's degree in psychology and a Masters in Social Work from UCLA, per her Big Sky bio. 
Dedee has two adult sons from her second marriage to Santiago Gomez; they divorced in 2006 after five years, according to The Famous People. Now, Dedee is working on Big Sky with her TV writer brother-in-law David E. Kelley, who is married to Michelle Pfeiffer. Prior to the 2020 mystery series, Dedee had not worked in film since 2016. "What was so beautiful about my story is that David had no idea he was throwing me a lifeline!," Dedee told Direct Submit. "To this day can't believe at my age I had scored such a great role working with a fantastic cast. To say I'm grateful would be an understatement." 
However, Dedee still wants to put her hard-earned degrees to work. "I had no idea how I was going to raise two teenage boys on my own on a social worker's salary in LA. But I knew that [I could] help more people on a larger scale... by bridging my degree and fan base together," Dedee revealed. She also hopes her family — including brother-in-law Kelley — will be proud of her work.