Who Is Ginny & Georgia Star Brianne Howey?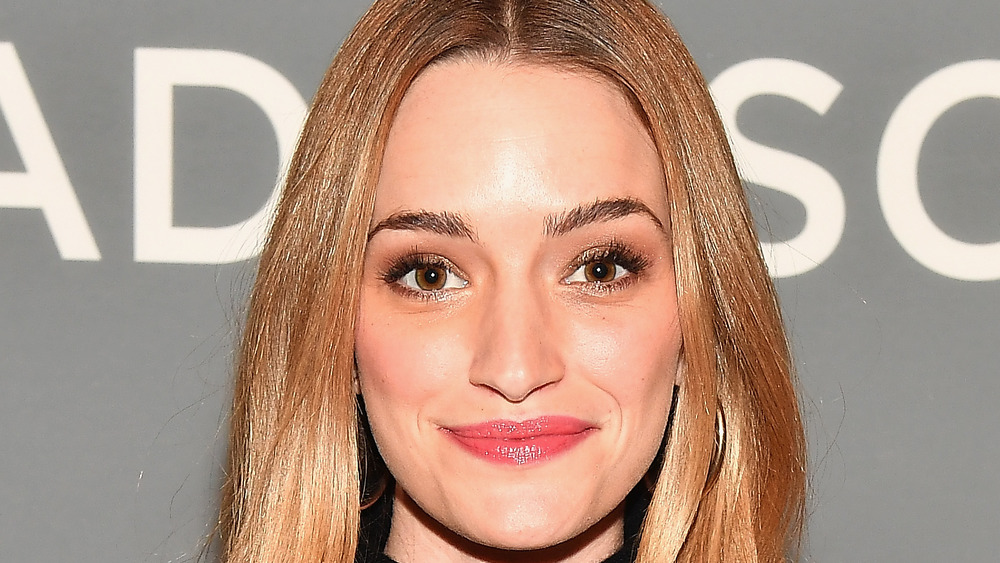 Paras Griffin/Getty Images
There's nothing better than a good mother-daughter drama (we're looking at you, Gilmore Girls), and Netflix seems to be very aware of this fact. The streaming giant dropped Ginny & Georgia on Feb. 24, 2021, and it's already got people buzzing. Fans have taken to Twitter with their reactions to the show, and online publications have begun rolling out their reviews — Vulture referred to the show as "Trash Can Nachos," but in a good, over-the-top, delicious sort of way.
With all the buzz about Ginny & Georgia, fans are naturally curious about the actors behind the characters. Antonia Gentry plays Ginny, a "straight-laced" 15-year-old, as per The Guardian, with "some growing up to do," according to Entertainment Weekly. The show also stars Diesel La Torraca, Felix Mallard, and Jennifer Robertson, who you may recognize as Jocelyn Schitt from Schitt's Creek.
Of course, since it's a mother-daughter drama, there must be a matriarch alongside Ginny — and the "free-spirited," oftentimes irresponsible Georgia certainly fits the bill. Brianne Howey takes on the motherly role in Ginny & Georgia, though the actor has made splashes in other roles before. Let's take a closer look at who Howey is and where you might recognize her from.
Brianne Howey has been in several hit TV shows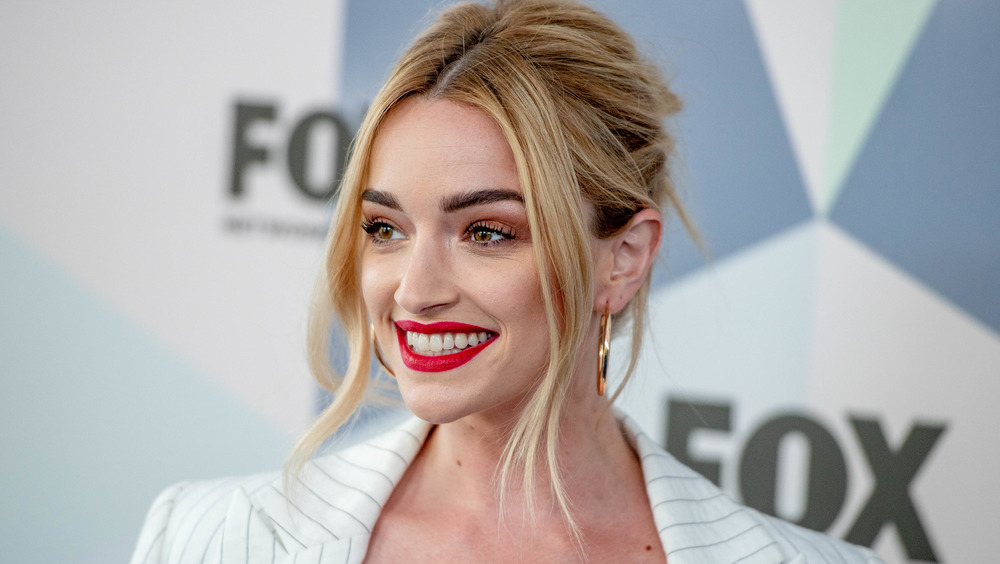 Roy Rochlin/Getty Images
As Brianne Howey makes waves as Georgia on Ginny & Georgia, many fans are wondering where they've seen the actor before. As it turns out, Howey guest-starred in a number of hit shows before landing her biggest gig yet on the Netflix drama. Per her IMDb page, Howey first entered the business through a number of small, one-off appearances on shows such as 90210 and NCIS. By 2013, the actress landed a recurring role on the show Red Scare, in which she played Audrey Stone for a total of eight episodes. 
As Howey's portfolio continued to grow, she would land some bigger roles. In 2016, she starred as Kat Rance in The Exorcist, and in 2019, she landed roles in multiple shows including Dollface, Passage, and Batwoman. Now, with Ginny & Georgia, Howey is the star of the show — and it's one that she's quite proud of.
While speaking with Entertainment Weekly alongside co-star Antonia Gentry, Howey opened up about the new show, and how she particularly enjoys the female-centric perspective. "That's what's so beautiful about Ginny & Georgia, it highlights the female perspective and it's a show by women about women for everyone," Howey explained. "I love that Ginny and Georgia get to celebrate their sexuality and have uncomfortable conversations."
Considering the buzz around Ginny & Georgia so far, it's safe to say that we'll see plenty of Howey in future roles!