The Truth About Dev Patel's Girlfriend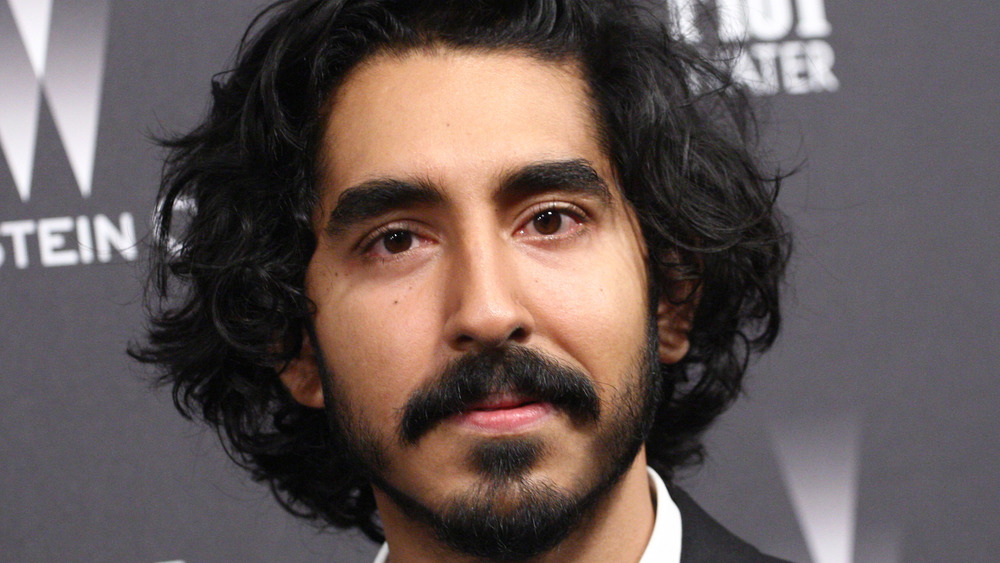 Earl Gibson Iii/Getty Images
British actor Dev Patel had a major breakthrough thanks to his memorable part in Slumdog Millionaire, and the rest has been Hollywood history. He starred alongside stars like Judi Dench and Maggie Smith in the 2012 film, The Best Exotic Marigold Hotel. He then gave us magic alongside Zoë Kravitz and Robert Sheehan in the 2014 hit, The Road Within, according to his IMDb credits.
Despite these amazing credits, Patel still has hopes for future roles, namely in the world of martial arts. "One of my favourite films is Enter The Dragon. I love Bruce Lee. I would love to do a martial arts film. That would be wicked," Patel said, according to Mirror.
But acting has also led Patel to love. He dated Slumdog Millionaire co-star Freida Pinto for seven years, according to Glamour, but they parted ways in 2014. Pinto spoke with the Daily Mail about what it was like to split with Patel: "You can be with someone and it can be really good for your growth. That's what Dev was for me. The seven years I was with him were so impactful. But I ended up being single when I started thinking about these other things." But they remained friends, even after the split. 
Now, Patel found love again and this time it was also on a movie set, with Australian actor, Tilda Cobham-Hervey. Here's the scoop about her!
Tilda Cobham-Hervey almost didn't get cast in Hotel Mumbai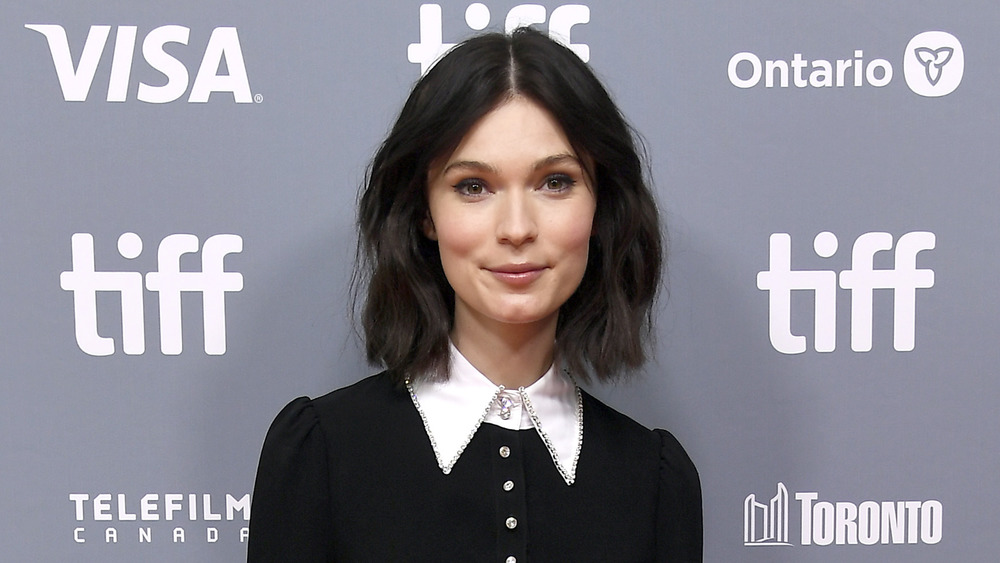 Frazer Harrison/Getty Images
Tilda Cobham-Hervey and Dev Patel met in 2016 while they were working on the set for Hotel Mumbai, according to the Daily Mail. The film, which hit theaters in 2018, captured the true story of terrorist attacks on the Taj Mahal Palace Hotel in Mumbai, India in 2008, according to Time.
Amazingly, Cobham-Hervey almost didn't get the part. The role was supposed to go to actor Teresa Palmer, but she became pregnant and chose to leave the cast, according to Vogue. Fortunately for both her and Patel, Cobham-Hervey was a last-minute addition to the group and not only did she land a role in a compelling, if somewhat terrifying film, she also met Patel.
The film was shot in both Adelaide, Australia and Mumbai, according to ABC News, and since Cobham-Hervey is Australian, she gave Patel a tour of her native city, according to Vogue. While this is all lovely and good, Cobham-Hervey had a really unique introduction to acting. Here's how she got her start.
Tilda Cobham-Hervey joined the circus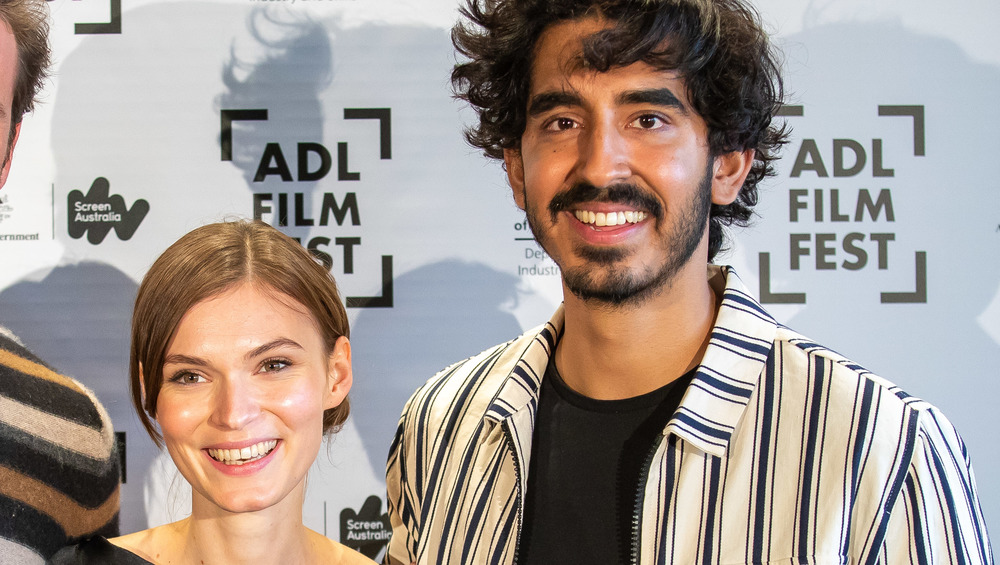 James Elsby/Getty Images
With parents who worked in entertainment, Tilda Cobham-Hervey was no stranger to unique gigs to get a start. In fact, according to Vogue, she started working at a kids circus at the age of 9, with specialties in "hula hoop, trapeze, and acrobatic pitching." Hey, it's never too early to start!
Cobham-Hervey's big break came when she got cast as the lead in the 2013 film, 52 Tuesdays. The production wasn't kidding about the title. For her final year of high school, Cobham-Hervey had to film every single Tuesday, according to Vogue. While it's certainly unusual, it paved the way for her to land other roles, leading to Hotel Mumbai.
In terms of her relationship with Dev Patel, the duo are notoriously private. However, the pair have moved in together in a home in Los Angeles. According to AP News, for Patel's 2020 birthday, Cobham-Hervey arranged for Patel's friends to drive by their home, sending him paper planes and notes while he sat on the front lawn, to practice social distancing during the COVID-19 pandemic. It's certainly a creative way to celebrate!