Here's How Much Viola Davis Is Really Worth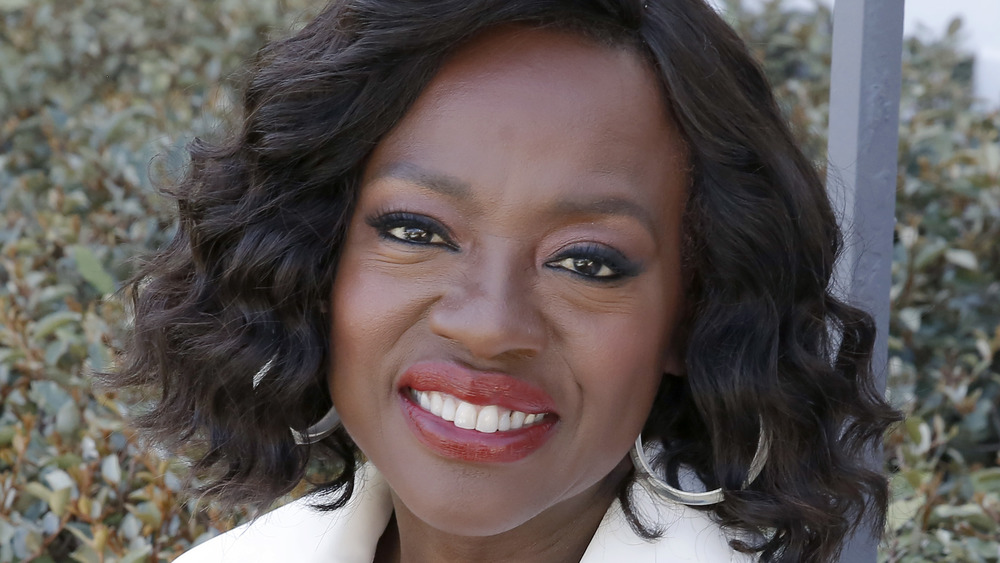 Rachel Murray/Getty Images
She's won an Oscar, a BAFTA, an Emmy, and two Tony Awards, along with a host of other awards and nominations. But just how much is Viola Davis worth? She's sitting on a healthy nest egg, though she should really have more money given what an iconic star she is.
In fact, Davis has talked about the inequity between her and her peers, most notably in a conversation with Tina Brown at the 2018 Women in the World event. "I got the Oscar, I got the Emmy, I got the two Tonys, I've done Broadway, I've done off-Broadway, I've done TV, I've done film, I've done all of it," Davis said to Brown, per Glamour. "I have a career that's probably comparable to Meryl Streep, Julianne Moore, Sigourney Weaver. They all came out of Yale, they came out of Julliard, they came out of NYU. They had the same path as me, and yet I am nowhere near them, not as far as money, not as far as job opportunities, nowhere close to it."
The Fences actor went on to say that if she really is the "Black Meryl Streep," she should be paid accordingly. And plenty of fans and fellow actors were quick to back her up. So while Davis' net worth may seem high to non-celebrities, it's worth keeping in mind what an illustrious career she's had. With that said, keep reading to learn how much the How to Get Away with Murder star is worth.
'How to Get Away with Murder' helped Viola Davis bring home the big bucks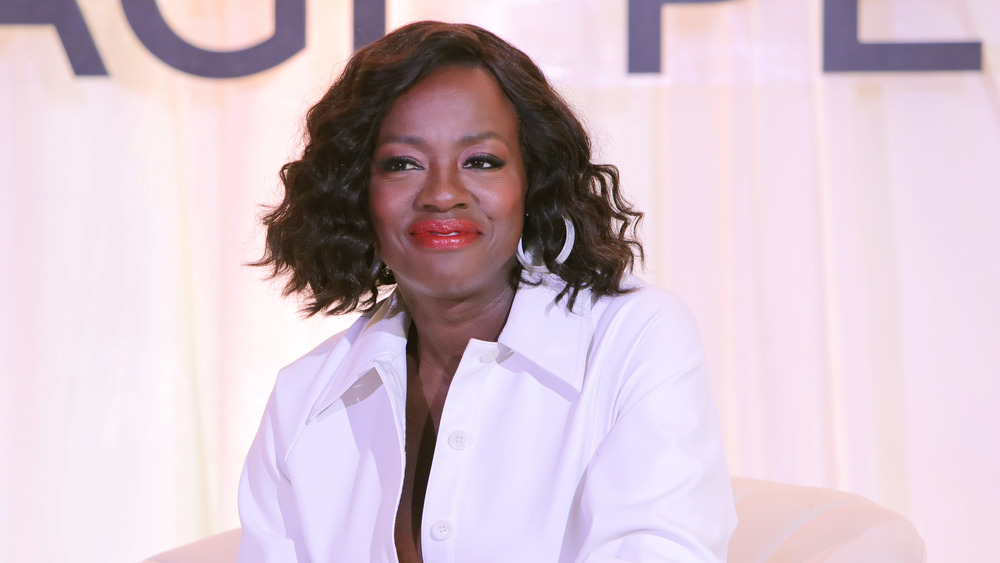 Rachel Murray/Getty Images
In Forbes' October 2020 rankings of the "highest-paid actresses," Viola Davis came in at #10. The magazine noted that Davis was paid "seven-figure checks" from ABC for How to Get Away with Murder and from Netflix for Ma Rainey's Black Bottom. Davis earned $15.5 million in the 12-month period ending in June 2020, according to the magazine. (Meryl Streep came in fifth place, earning $24 million over the same time period.)
All in, Davis is worth $25 million, according to Celebrity Net Worth. But for someone who's three-fourths of the way to an EGOT, $25 million doesn't sound like nearly enough. As Variety reported in February 2021, if she's nominated for her performance in Ma Rainey's Black Bottom, Davis will be the most-nominated Black woman in Oscar history. And someone of her caliber should be paid accordingly.