The Truth About Lady Gaga's Dog Walker's Shooting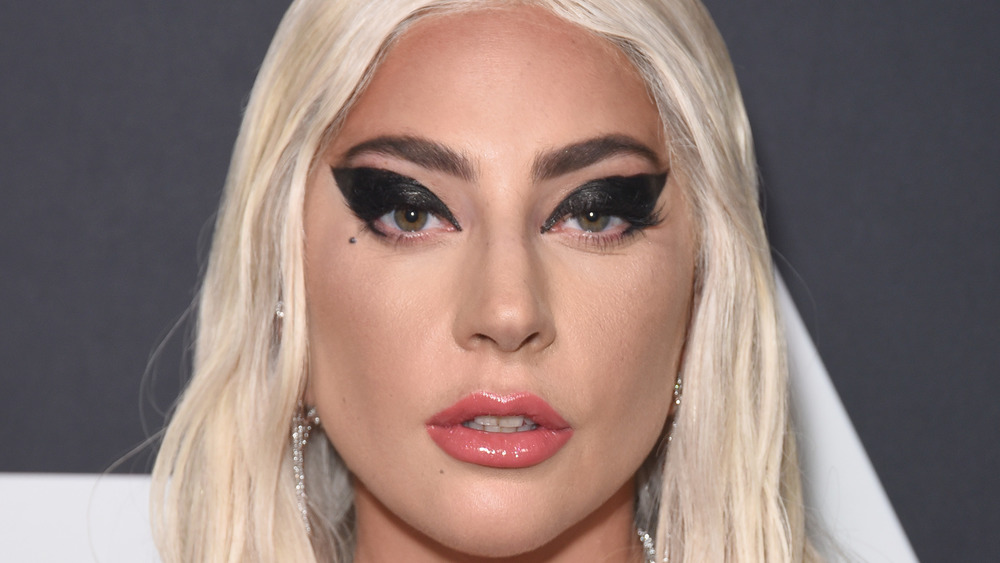 Presley Ann/Getty Images
On Feb. 24, 2021, Lady Gaga's dog walker, Ryan Fisher, took the singer's three beloved dogs for a late-night walk in Hollywood. According to TMZ, while on the walk, "one gunman — and possibly more — came upon him." While the outlet reports that it's unclear "what was said" at the time, Fisher was reportedly shot "and the gunman made off with two of the dogs." Gaga has three French bulldogs: Koji, Gustav, and Miss Asia. While Koji and Gustav were stolen, Miss Asia "[ran] away but was later recovered," per TMZ.
According to the Daily Mail, police "arrived to find Fischer seriously hurt, but conscious and communicative." As of this writing, Fisher's condition is unknown after being taken to a nearby hospital. However, according to TMZ, "he's expected to fully recover." As for Miss Asia, Fisher reportedly held the bulldog close as police arrived on the scene. Later on, she was seen "swaddled up in a blanket and taken to the LAPD's Hollywood headquarters," per the Daily Mail. Gaga's bodyguard later came to pick up the pop star's dog. 
Keep reading to learn more about the shooting and Gaga's reaction.
Lady Gaga is offering a hefty reward for the return of her dogs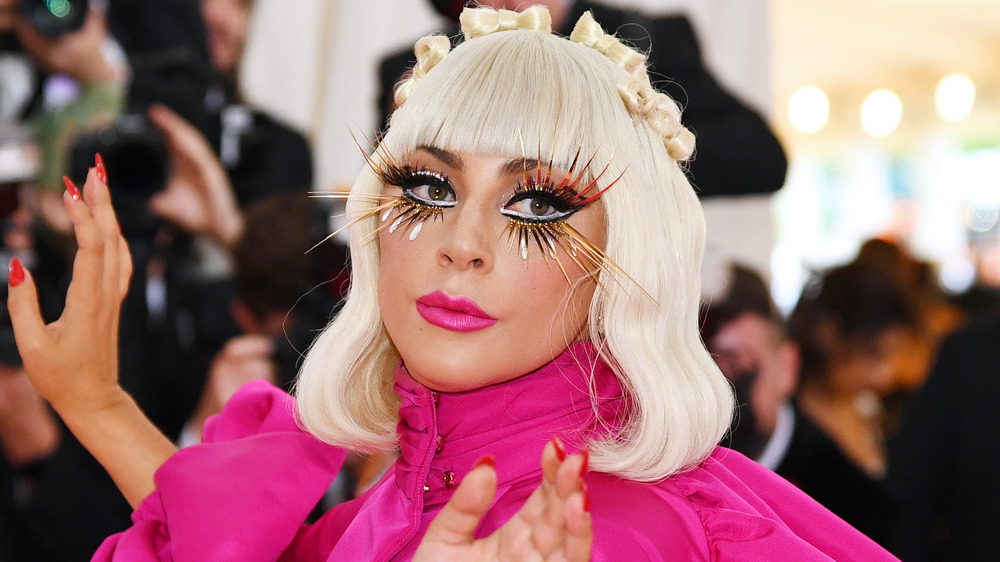 Dimitrios Kambouris/Getty Images
It's no secret that Lady Gaga adores her three French bulldogs: Koji, Gustav, and Miss Asia. While, as of this writing, Gaga herself hasn't released a statement about the shooting or the fact that two of her dogs were stolen, she is offering a hefty reward for their return. According to TMZ, Gaga is "extremely upset" over the situation and is offering a $500,000 reward, "no questions asked," for the safe return of Koji and Gustav. 
In a statement to the Daily Mail, the Los Angeles Police Department said that it was too early to know if the shooting was meant to be an attempted robbery. However, the outlet noted that French bulldogs are expensive and can go for "as much as $10,000 if they have pedigree lineage." And, as TMZ notes, law enforcement officials aren't sure if the assailant knew that the bulldogs belonged to Gaga. 
At this point, Gaga's two bulldogs, Koji and Gustav, are still missing. However, per TMZ, "anyone who has the dogs can use this email — KojiandGustav@gmail.com — to retrieve the reward."