The Real Reason RHONJ's Jennifer Aydin's Dad Lives With Her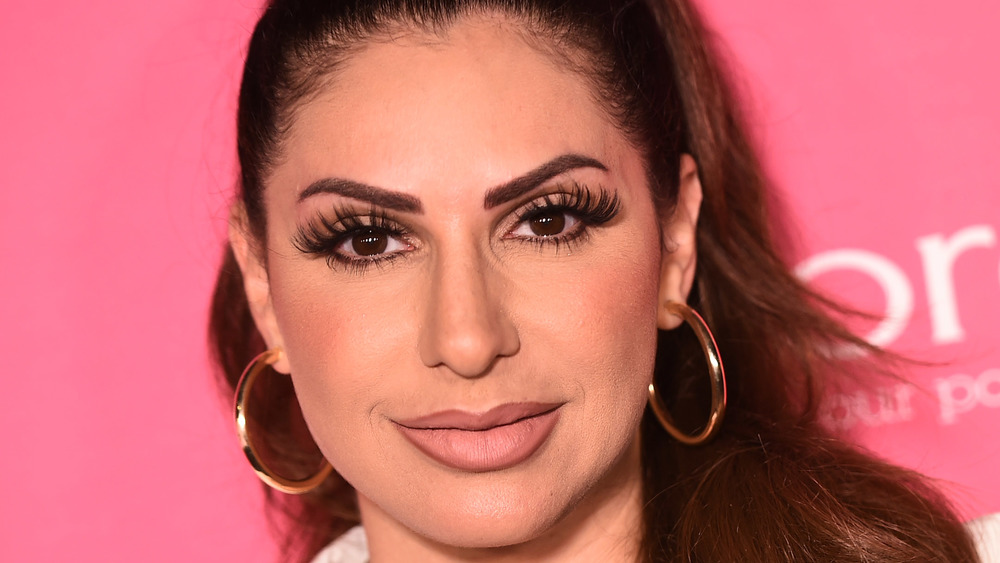 Steven Ferdman/Getty Images
Real Housewives of New Jersey star Jennifer Aydin appears to put her family first in every sense of the word. The mother of five knows what it means to be a good daughter, even welcoming her father, John, into her home amid the coronavirus pandemic. Luckily for Bravo fans, Jennifer said we're going to get to see "a lot" of her family dynamic play out on the small screen for Season 11 of RHONJ.
"Some of it was hard to live and it's going to be hard to relive, but ultimately I feel like I made the right decision," she told Page Six. And just like how she is supporting her father during this tough time, she, of course, uses her proactive maternal instincts with her kids, as well. "I'm the type that goes to my children," she told the outlet. "And I tell them, like, 'I will always come to you, like you can always come to me with anything. And I will always try to find a way to support you. Even in a crisis situation.' You're not going to come to me and tell me something and I'm going to say, 'What did you do? How could you?' No. It's going to be like, 'OK, let's process. Let's see what we can do to move forward.'"
Although it was a sweet thing for Jennifer to do, some want to know why her mother, Josephine, didn't join her dad. We reveal the answer for her absence here.
Jennifer Aydin is helping her parents through a rough patch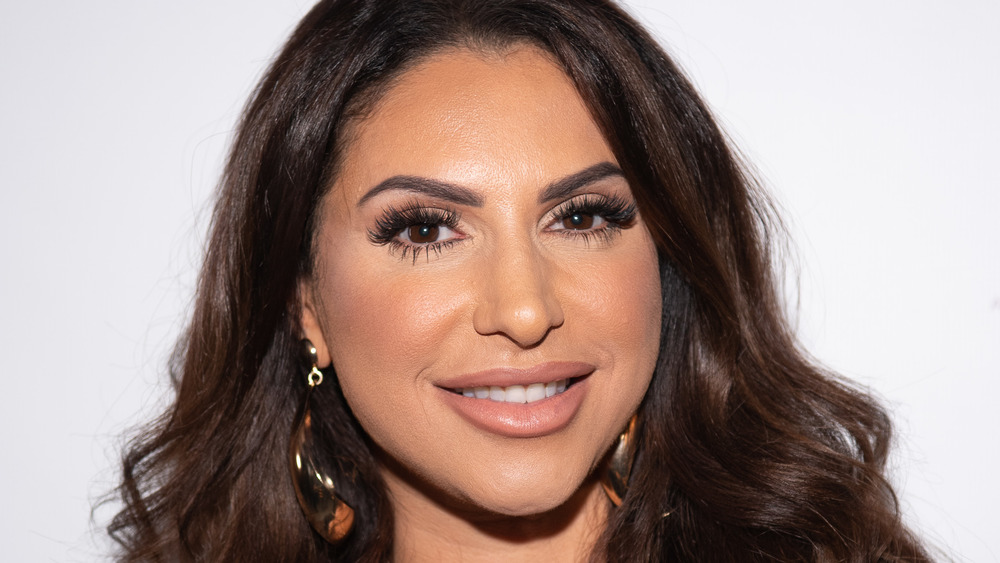 Dave Kotinsky/Getty Images
Discussing the family dynamic, Jennifer Aydin confirmed her father, John, is still living with her. She explained to Page Six that her family closed their jewelry store due to COVID-19, and her brother traveled to Turkey to be with his wife, who is awaiting clearance to enter the United States.
Without the family business as a distraction, tension arose between her dad and her mother, Josephine. "It was just like my mom and my dad stuck together in the house together 24/7," she shared. "And we all know how that could be with our spouses and add being married 50 years to that. And you'll see like what they were going through." Being the good daughter that she is, Jennifer took matters into her own hands and welcomed her dad into her home to give her parents a little space from one another. 
Jennifer Aydin's mom is welcome to join, too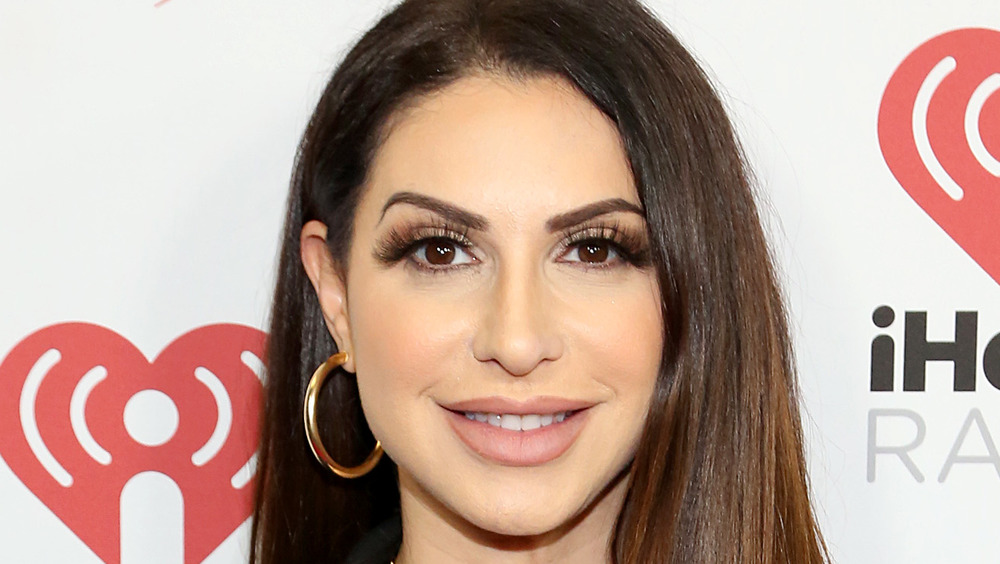 Monica Schipper/Getty Images
Although too much time with some of our family members can be a headache, the Real Housewives of New Jersey star says things are going swimmingly with her dad's extended stay. "He's happy here," Jennifer Aydin gushed. "He gets to see the kids. My dad is a very quiet man. He doesn't talk. He doesn't like confrontation. Seeing the kids every day gives him purpose. It gives him joy. So I'm happy that I'm able to do that for him."
When it comes to her mother, Jennifer would gladly welcome her to the mix — as long as she plays by her rules. "My mom is one of those Middle Eastern moms that, like, just comments and critiques everything without you even asking her," she said. "Sometimes it's hard for me being an adult, like, look, I feel like I've paid my dues. I have five children. You know, I'm in charge of this massive house...I don't need stress. So if my mom, like, would come in and be mute, like how my father is, by all means, I got a West Wing with her name on it." Only time will tell if her mom will pack her bags, too.