Here's How Much Olivia Colman Is Really Worth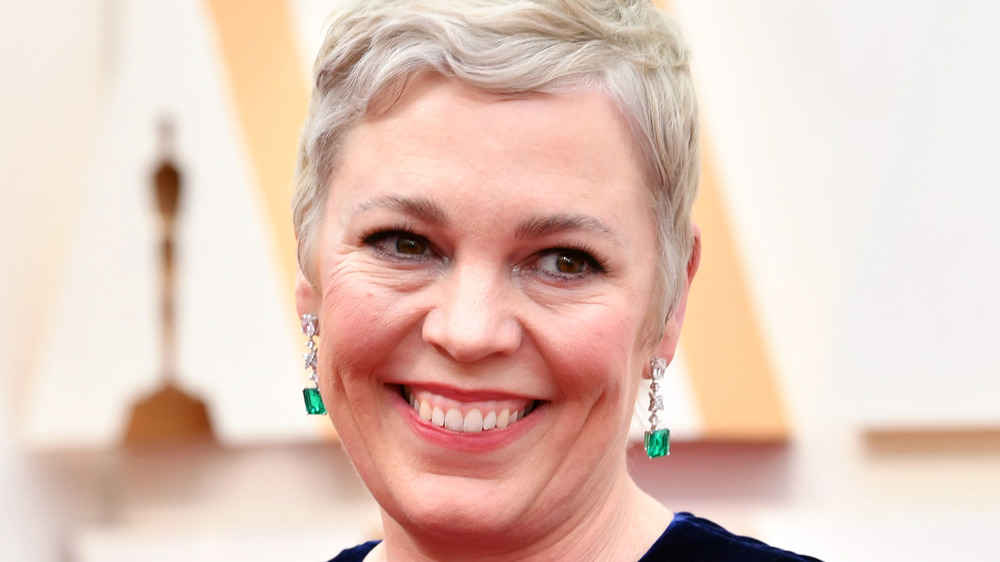 Amy Sussman/Getty Images
Olivia Colman is famous for being a versatile crown jewel of Hollywood, both on-screen and on the red carpet. The Academy Award winner has played an evil stepmother in Fleabag, a queen (twice!) in both The Crown and The Favourite, and a detective in Hot Fuzz, but Colman is only just getting started. 
The English-born actor started her onscreen career in 2000, per IMDb, with six episodes on the TV series Bruiser. Since then, the past two decades have propelled Colman into an A-lister. As of this writing, with five projects slated for 2021, it's clear Colman's renaissance isn't stopping anytime soon. 
As for her personal life, Colman has been married to producer and actor Ed Sinclair since 2001, and the couple has three children together. While Colman wasn't always sure of her path to acting, the star certainly has found her way into the limelight. Keep scrolling to find out how much Colman is worth today and her past jobs before finding fame!
Olivia Colman has worked hard for her millions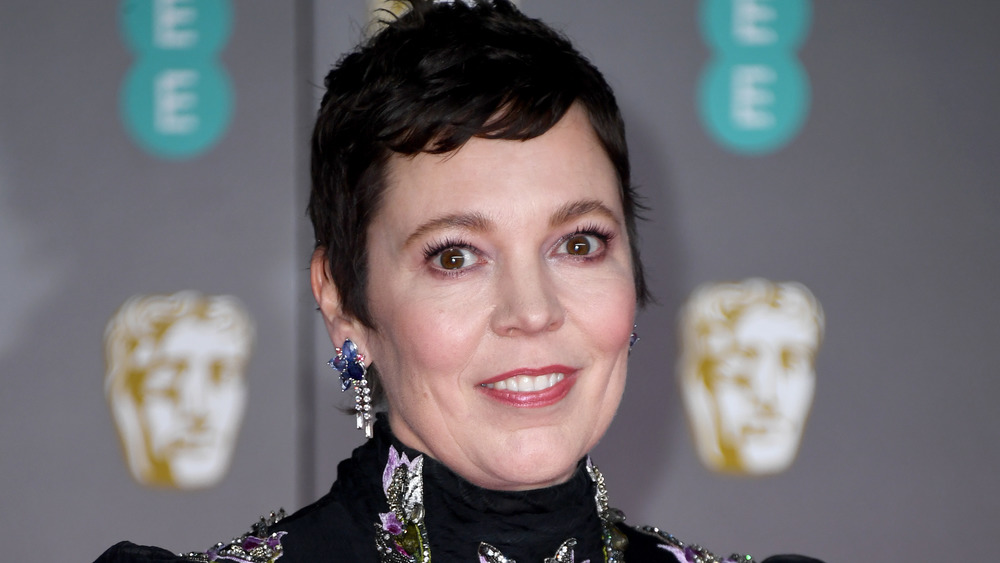 Gareth Cattermole/Getty Images
Whether you believe it or not, Olivia Colman first tried to become a teacher. According to The Hollywood Reporter, Colman self-admittedly was a poor student, and after failing to become a teacher, began sneaking into lectures. Eventually, she studied at Bristol Old Vic drama school but sustained herself financially by working as a temp and a cleaner. As for her budding acting career, Colman was steadfast in her decision, despite rejections. "I was never crushed [by disappointment] because I knew I couldn't do anything else," Colman admitted.
After Colman's hard work, her turn on Netflix's The Crown is rumored to be what has bolstered her finances. Per The Guardian, showrunners Suzanne Mackie and Andy Harries stated that no star on the hit series "gets paid more than the Queen" during a pay dispute in 2018 when Claire Foy occupied the role of Queen Elizabeth II. Oscar-winner Colman no doubt reaped the rewards when reprising the role, according to Forbes. 
Colman is estimated to be worth $6 million, but she stresses the importance of staying humble with roles."[Do] not get too up yourself, too grand. Work is work," Colman tells aspiring filmmakers, per The Guardian. "If you get accolades for something, enjoy it for a bit, but put it aside and pretend that hasn't happened a week later. You still need to work and no one else will remember it either after a week. So crack on." Colman no doubt will continue to "crack on" in regards to her career!